Meet
The winning prepaid wallet
solution for gambling operators
and VIP players...
About Payr
All your players are important, but it's VIPs you really need to keep happy – the Payr prepaid wallet will do just that.
When player registration and funds deposit is multi-stage and clunky, prospective players give up and go elsewhere. This is the ultimate lose-lose for operators, especially when acquisition costs are high and regular players particularly prized.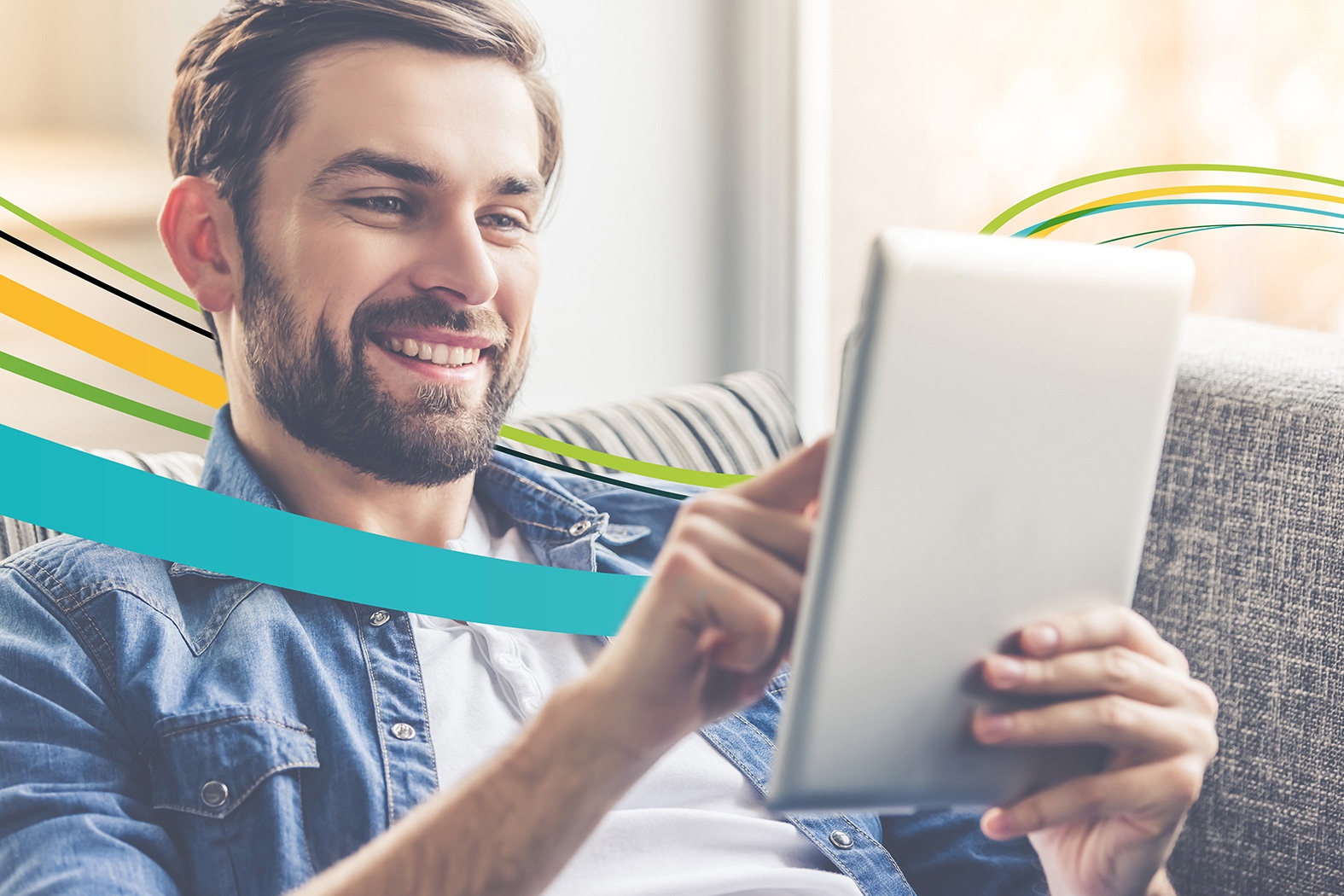 Market-leading player functionality
When it comes to customer experience, players like things to be as friction-free as possible. Payr is an intuitive and multi-functional way to pay providing:

Multiple sources for
pay-ins / pay-outs

Multi-Currency

Real-time
notifications

Access via web,
tablet, and mobile app
Payment excellence and support that operators can trust
Forget slow, clunky processes and payments running across legacy rails. Payr has been independently developed for – not by – the gambling industry on state-of-the-art systems.

Design interaction
focused to both attract and
retain regular players

Built with
international operators
and players in mind

Secure and regulatory-
compliant

Backed by proven industry
payment experts
Learn more about our winning payment solutions
Transaction recovery issues? Or looking to benefit from a wider range of alternative payment options? Or from a merchant acquirer specialising in the needs of the gambling sector? Get in touch to find out how CashFlows works and partners to help build your business.

Cambridge
CPC1 | Capital Park | Cambridge | CB21 5XE
LONDON
1 Fore street | Moorgate | London | EC2Y 9DT
NEW YORK
The Seagram Building | 375 Park Avenue Suite 2607 |
New York City | NY 10152 | USA
Companies House number 5428358