Direct Debit
Easy regular payments
What's not to like about Direct Debits? For household bills, insurance premiums and other subscription services in particular, they're a big winner. BACs revealed that there were more than 4.4 billion Direct Debit payments in 2018. That's more than 8 Direct Debits on average for every UK adult. Something must be right.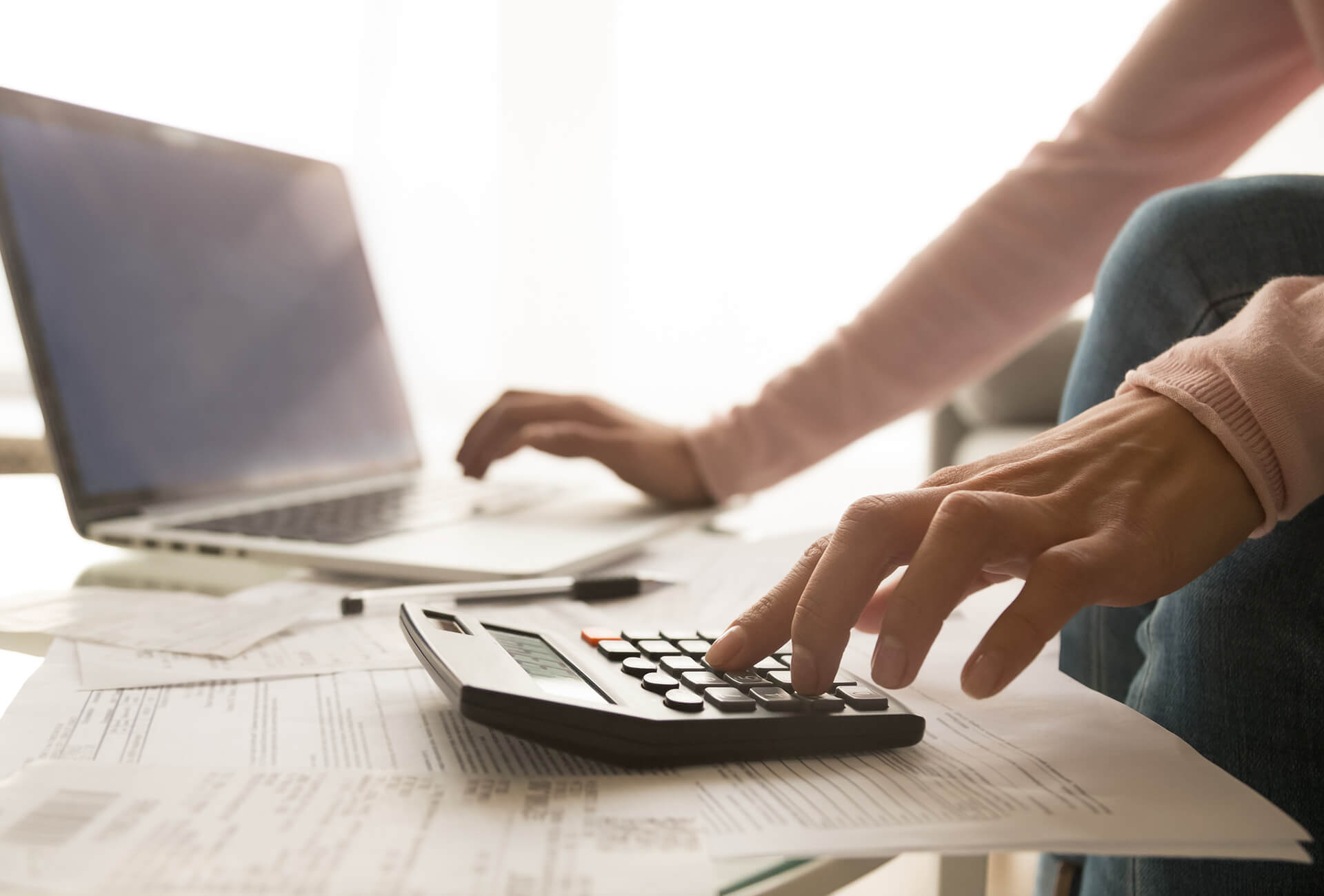 Increase revenues
Simple to set up. Simple to run. Automate payments from a customer's bank account. Regular payments and automated renewals are totally fuss-free. What a great way to increase revenues.
Cut costs
Forget about chasing payments. Direct Debits get rid of all that lengthy, manual admin. Say hello to greater efficiencies and cost savings.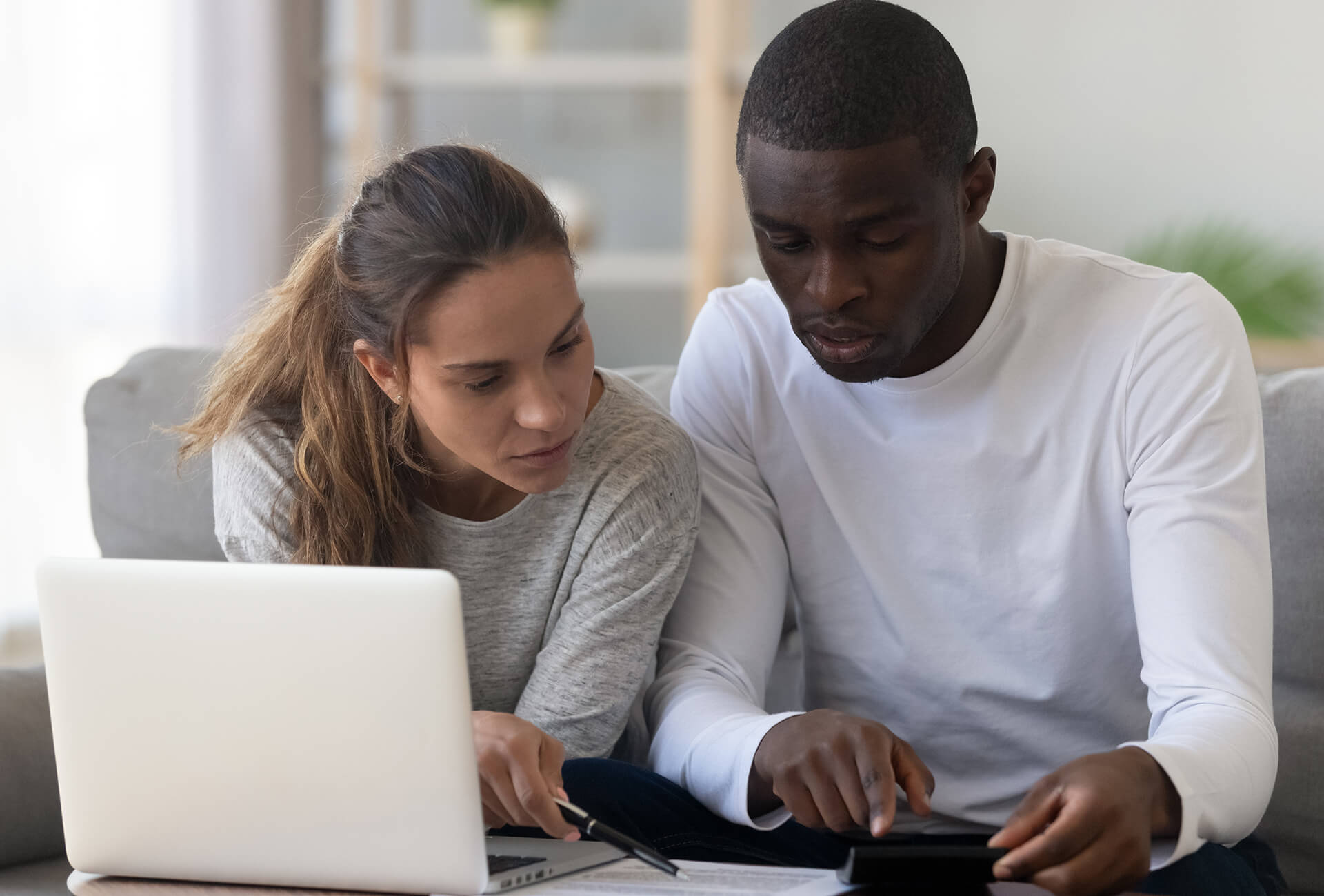 SUN or no SUN. No worries.
Whether you're a large organisation with your own SUN (Service User Number) or a smaller business looking for a managed solution we can help you.