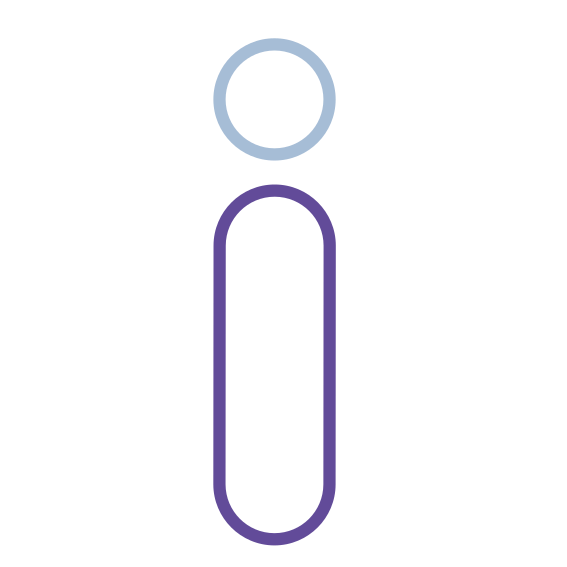 How to
Need to know how to make a payment or refund a transaction? Our 'How to' page provides you with clear and detailed instructions.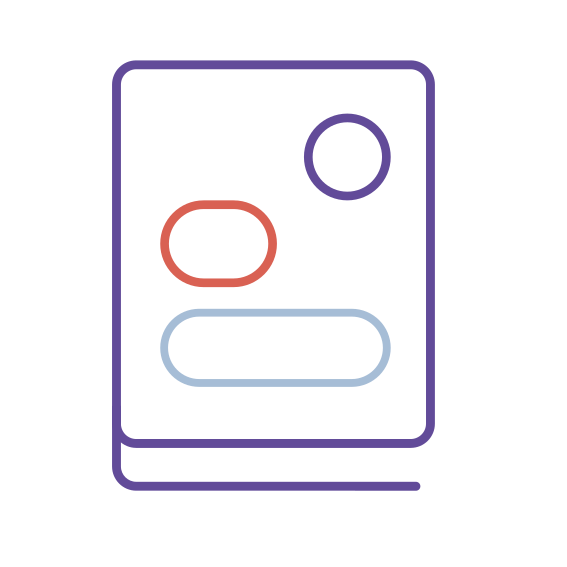 Guides
Download our product user guides and developer integration guides for future reference and training purposes.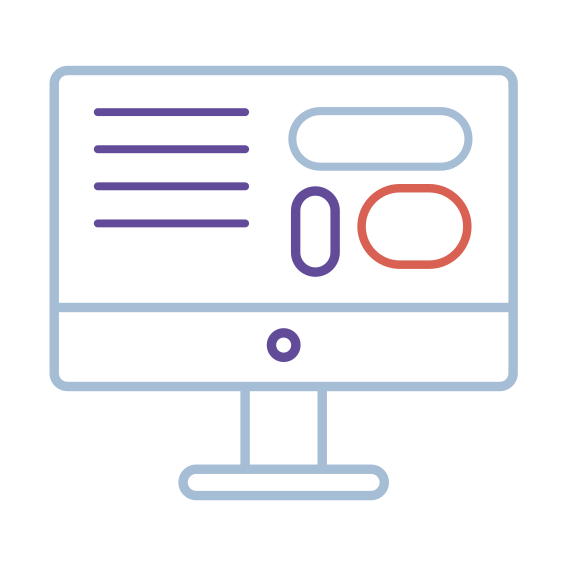 Developers
Our Developer Help provides details on each of our integration methods and information on all of our response codes.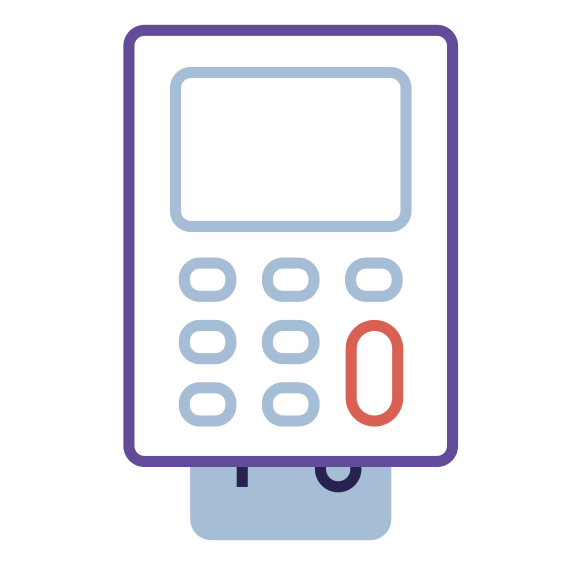 Product help
Need help on a specific product? Get answers to the top support questions as well as helpful guides.
Contact support
Get in touch with our dedicated support team to answer any questions or queries you may have.