Our Team
Our highly experienced team have decades of payment specific expertise and are dedicated to modernising the payments ecosystem for the better.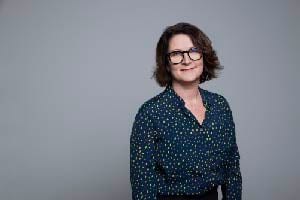 Chief Executive Officer
Hannah Fitzsimons joined Cashflows in May 2022 after over ten years at Elavon, holding several positions and working her way up to EVP and General Manager. Hannah has spent her career working across the finance and fintech industry in roles at Citibank and Natwest. She is an experienced leader and has built high-achieving, international teams with a track record of fast expansion and growth, as well as being a champion for workplace diversity and innovation.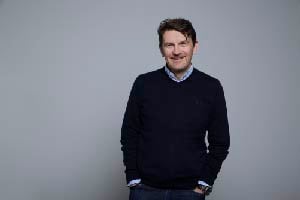 Paul Clarke
Chief Product and Innovation Officer
Paul Clarke has a wealth of experience in the payments, eCommerce, and digital sector, having, prior to Cashflows, been the Executive Vice President for Product and Innovation at international payments solutions provider, Network International. Previously, Paul has held leadership positions at key payment organisations such as Barclaycard, Elavon, and Worldpay, building and developing high- performing teams and leading business and digital transformation.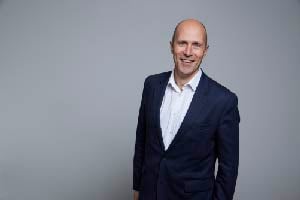 Julian Leigh
Chief Financial Officer
Julian joined Cashflows as Chief Financial Officer in February 2018, responsible for Cashflows financial operations and human resources. He has spent most of his career in the financial services and digital sectors, having worked at HSBC, PartyGaming and the Kalixa Payments Group. Prior to joining Cashflows Julian was the Chief Financial Officer at RationalFX and Xendpay.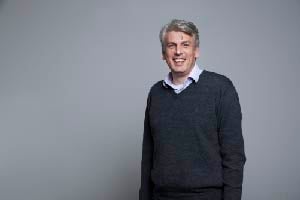 Paul Russell
Chief Technology Officer
Paul joins Cashflows from Tungsten Network where he held the position of Head of IT Platforms and Infrastructure. He has spent over 20 years working in IT and has significant experience in delivering and supporting critical IT services and solutions to a global business community. Prior to Tungsten Network, Paul also held senior positions at Elevate Credit International Limited and QBE Insurance.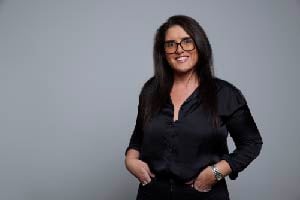 June Ahi
June has come to Cashflows with extensive experience of leading and executing HR strategy and business transformation. Commercially focused and operating at senior level for many years, she most recently held the position of Head of People at rapid-growth global fintech company Bango, in mobile carrier billing. June has a strong generalist background, which has helped her in building a high-performance culture in scaling businesses delivered through a contemporary approach to HR; by ensuring there is a vibrant, innovative environment for talented individuals to thrive.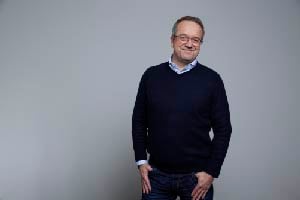 Richard Wilkins
Chief Risk Officer
Richard joins Cashflows having spent his entire career in risk management, the last 20 years of which have been in Payments. Richard joins from Elavon Merchant Services, where he was previously Credit, Risk & Fraud Director for Europe. Richard successfully stewarded a portfolio of c200k customers and $7bn in exposure through the pandemic. He developed a 200 strong team across 5 geographies and has driven and implemented a broad array of credit and compliance related strategies and innovations. Prior to Elavon, Richard held senior positions at both Worldpay and Ford Credit Europe.
Ten years of helping your cash flow
In 2010 the Cashflows brand was created. Following authorisation from the FCA as an electronic money institution in 2011, we became one of the first independent UK payments institutions to be accepted as a principal member of both Visa and Mastercard. We've been offering merchant account services to customers across the European Economic Area (EEA) ever since.
From the beginning, Cashflows has made a significant investment in infrastructure to deliver an industry-leading payments platform. Our cloud-based solution is highly cost-effective, fast, scalable and secure.
We're not a one-size-fits-all payments processor. We value partnership and our growth has been fuelled by our willingness to adapt to customer needs and our ability to partner for success. It's these philosophies that helped us get onto the Fast Track 100 ladder in 2018.
Cashflows has continued to invest heavily in people, including targeted appointments from key players in the industry.
Our purpose

Pollen Street Capital
Private equity fund manager Pollen Street Capital is a majority investor in Cashflows. Pollen Street Capital focuses on investing in high-quality businesses operating within the financial services sector. A benefit of being part of the Pollen Street Capital portfolio is access to PSC's hub network, a trusted resource for partner companies to leverage synergies, facilitate innovation and share best practice in a fast-changing environment.
Aryza is a global provider of case management and process automation software solutions for regulated industries, serving insolvency practitioners, lenders, and regulators.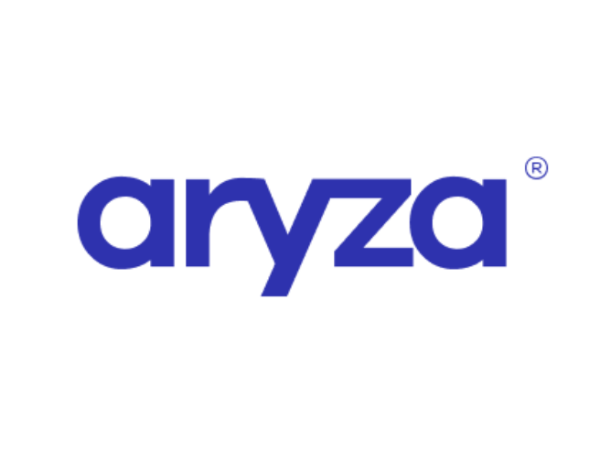 Online auction platform for residential and commercial property.

Full-service platform for corporate motor insurance in Poland.

Ireland's fastest growing specialist business lender - enabling SMEs to grow.

Rapidly-growing lending-as-a-service (LaaS) provider, deploying an award-winning digital proposition for banks and financial institutions

Leading specialist provider of international payments.

Freedom Finance is a leading digital lending marketplace in the UK with 2m annual customers.

Kingswood is a fast growing integrated wealth management business offering bespoke wealth planning and investment management solutions to over 16,000 clients.
Markerstudy is a leading multi-channel, technology-led UK personal lines insurance platform. Markerstudy has a strong competitive position, with a broad product offering and differentiated technology platform.

Oplo is a fast growing diversified consumer lender providing home loans, personal loans and car finance.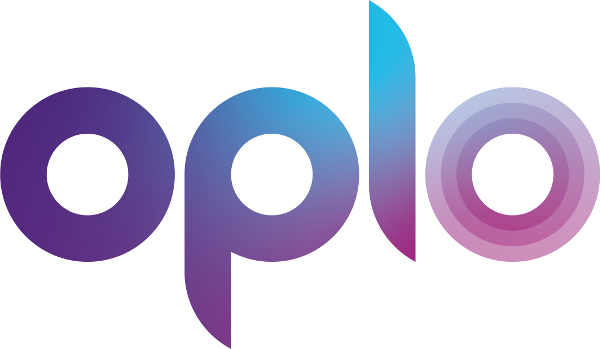 Pacific Fund Systems is a leading provider of fund administration software systems to third-party fund administrators, offering a single, end-to-end system across the full spectrum of fund administration disciplines.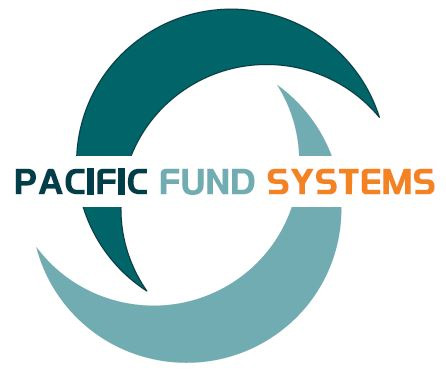 UK challenger bank providing best-in-class products and services to over 100,000 customers.

Tandem Bank is a green digital bank offering mortgages, credit cards and savings products in the UK.

Validis is a pioneering technology business focused on the extraction, standardisation and transfer of SME accounting data.

Interested in starting your career at Cashflows
Freedom to innovate from the customer forwards
Want to know more about partnering with us?
Backing you with our slick risk management and on-boarding
Interested in starting your career at Cashflows
Freedom to innovate from the customer forwards
Want to know more about partnering with us?
Backing you with our slick risk management and on-boarding