Our Team
Our highly experienced team have decades of payment specific expertise and are dedicated to modernising the payments ecosystem for the better.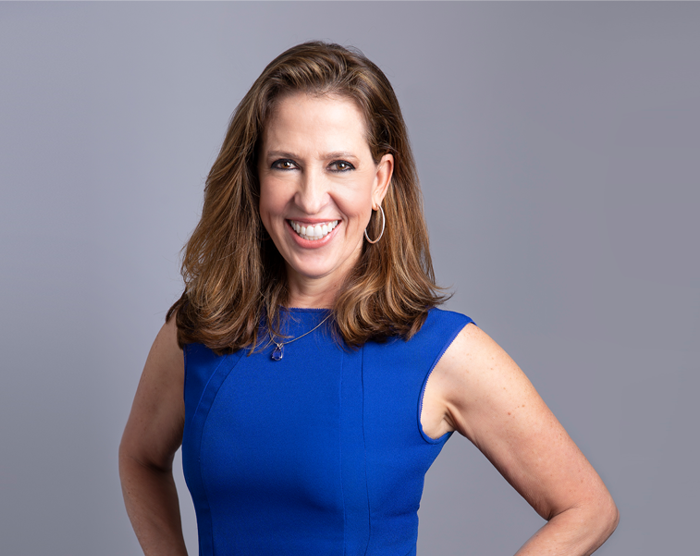 Amanda Mesler
CEO
Amanda joined Cashflows in 2019. Most recently, she was the CEO and board director of Earthport, a leading cross border payments company, leading the transformation and growth and sale of the company to Visa. Amanda has held executive leadership positions as CEO, COO, Chief Client Officer, and Corporate Strategy Officer. Her experience expands all major business areas, such as Operations, Strategy, M&A, Marketing, Sales, Partnerships & Alliances, Consulting, Supply Chain, and Services and Support.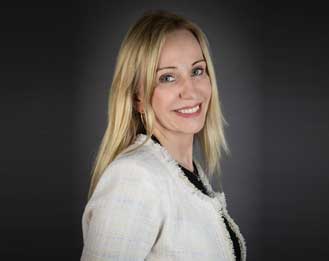 Helen Smith
COO
Helen has over 20 years' experience leading company-wide transformations for some of the world's largest tech and payments businesses - with a proven track record in the design and execution of successful operating strategies, digital transformations and performance improvement initiatives. Most recently Helen was Chief Operating Officer at Earthport PLC where she was responsible for a scaling strategy that ultimately led to the successful sale of the company to Visa in May 2019. Helen has held previous executive-level positions at Visa, Centrica, Hutchison 3G, and Logica.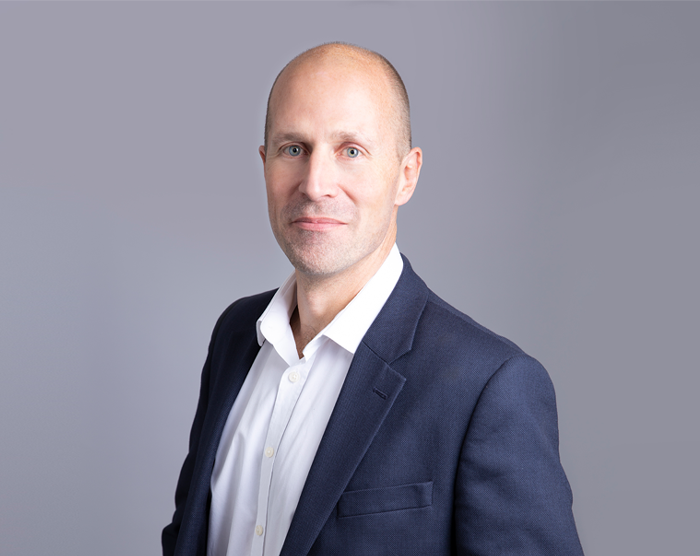 Julian Leigh
CFO
Julian joined Cashflows as Chief Financial Officer in February 2018, responsible for Cashflows financial operations and human resources. He has spent most of his career in the financial services and digital sectors, having worked at HSBC, PartyGaming and the Kalixa Payments Group. Prior to joining CashFlows Julian was the Chief Financial Officer at RationalFX and Xendpay.
Ten years of helping your cash flow
In 2010 the Cashflows brand was created. Following authorisation from the FCA as an electronic money institution in 2011, we became one of the first independent UK payments institutions to be accepted as a principal member of both Visa and Mastercard. We've been offering merchant account services to customers across the European Economic Area (EEA) ever since.
From the beginning, Cashflows has made a significant investment in infrastructure to deliver an industry-leading payments platform. Our cloud-based solution is highly cost-effective, fast, scalable and secure.
We're not a one-size-fits-all payments processor. We value partnership and our growth has been fuelled by our willingness to adapt to customer needs and our ability to partner for success. It's these philosophies that helped us get onto the Fast Track 100 ladder in 2018.
Cashflows has continued to invest heavily in people, including targeted appointments from key players in the industry.
Our purpose

Pollen Street Capital
Private equity fund manager Pollen Street Capital is a majority investor in Cashflows. Pollen Street Capital focuses on investing in high-quality businesses operating within the financial services sector. A benefit of being part of the Pollen Street Capital portfolio is access to PSC's hub network, a trusted resource for partner companies to leverage synergies, facilitate innovation and share best practice in a fast-changing environment.
Online auction platform for residential and commercial property.

Full-service platform for corporate motor insurance in Poland.

Leading specialist provider of international payments.

Specialist insurance solutions for niche markets and high-risk industries.

Ireland's fastest growing specialist business lender - enabling SMEs to grow.

Leading provider of software solutions for credit and debt recovery sectors.

Customer-focused lending - unsecured personal loans, car finance & secured loans for homeowners.

UK challenger bank providing best-in-class products and services to over 100,000 customers.

Interested in starting your career at Cashflows
Freedom to innovate from the customer forwards
Want to know more about partnering with us?
Backing you with our slick risk management and on-boarding
Interested in starting your career at Cashflows
Freedom to innovate from the customer forwards
Want to know more about partnering with us?
Backing you with our slick risk management and on-boarding