Our Commitment to Sustainability
In line with the commitment to net-0 from our principal investors, Pollen Street Capital, we will be enacting a new net-0 plan. This will be carried out by reducing indirect emissions from the generation of purchased energy, emissions produced in the value chain upstream and downstream, keeping direct emissions at 0 tCO2e, and offsetting all unavoidable emissions through certified greenhouse gas removal projects.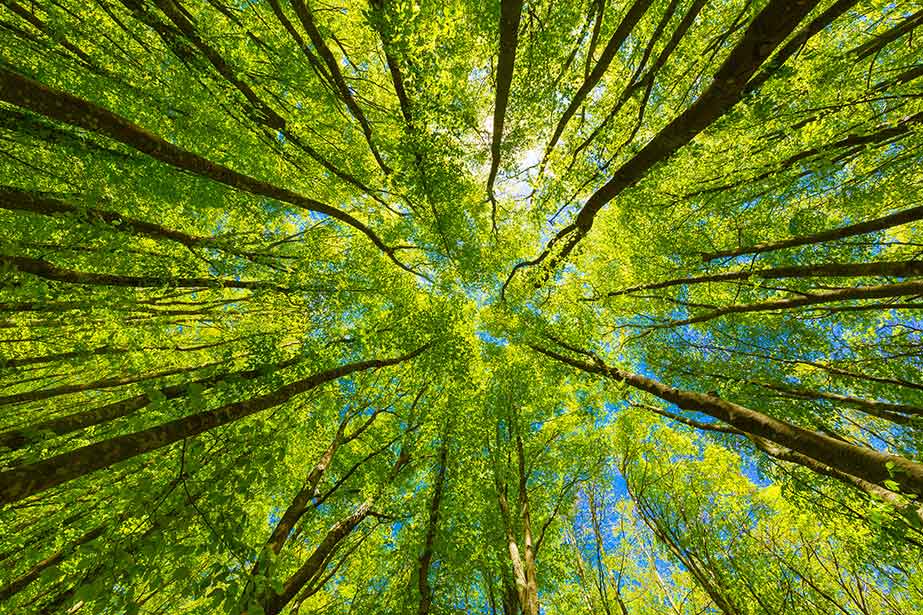 The way we are meeting our goals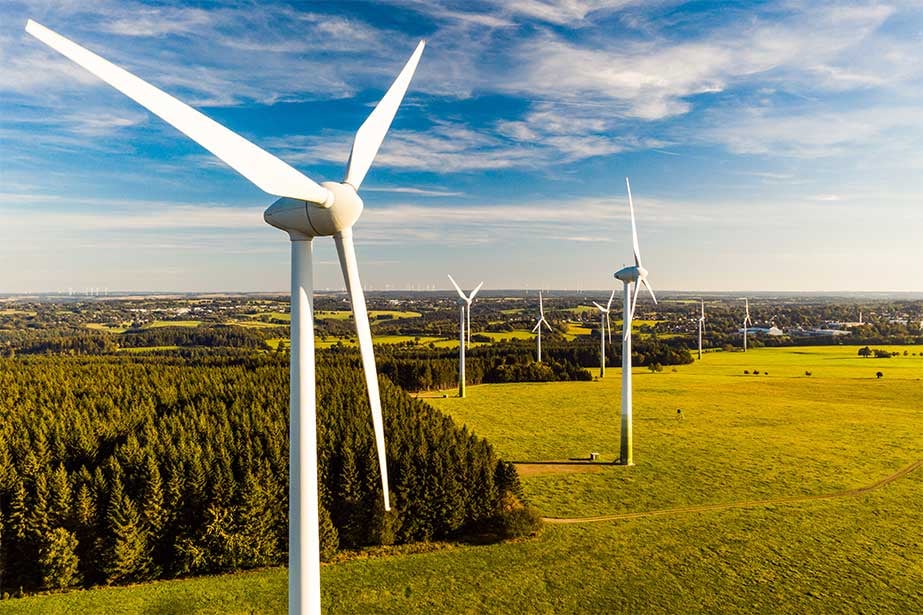 Using renewable electric energy sources for our UK offices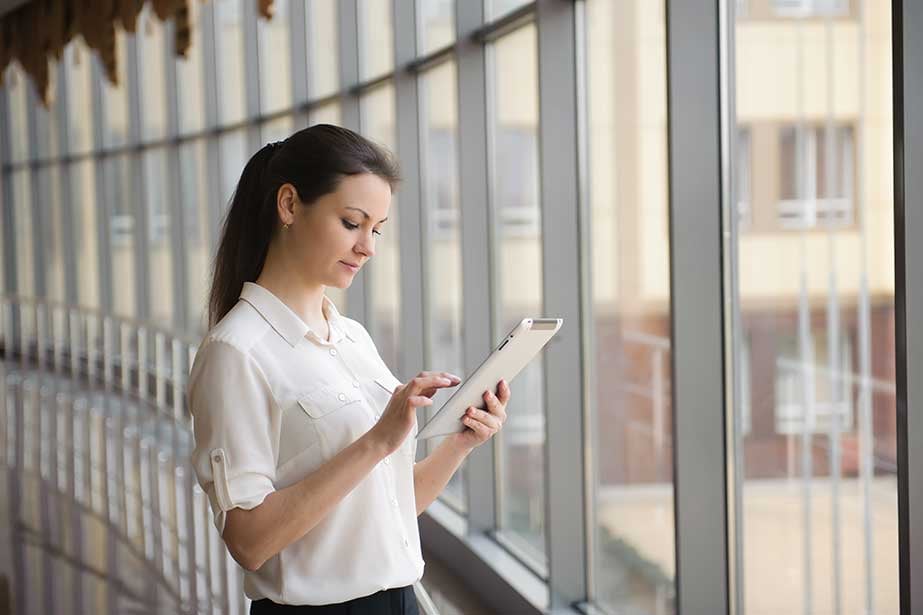 Going paperless, including for contracts, documents, and sales collateral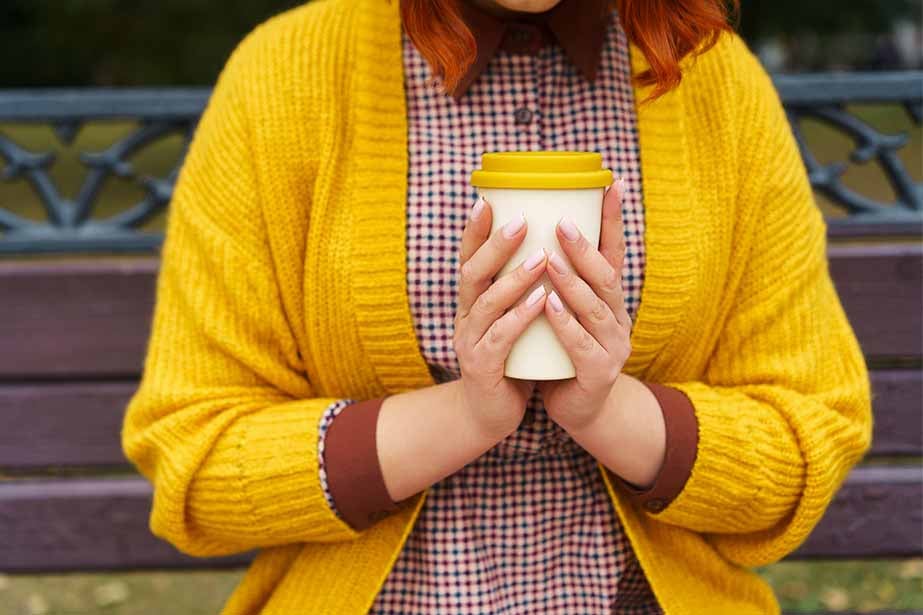 Making eco-friendly choices for all our company swag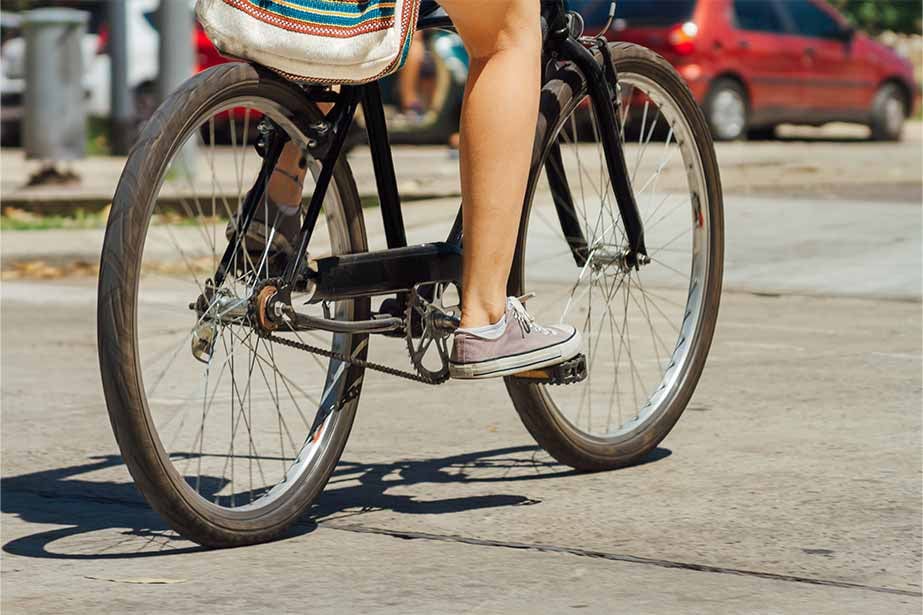 Continuing to promote our cycle to work scheme while also reducing commuting through flexi-working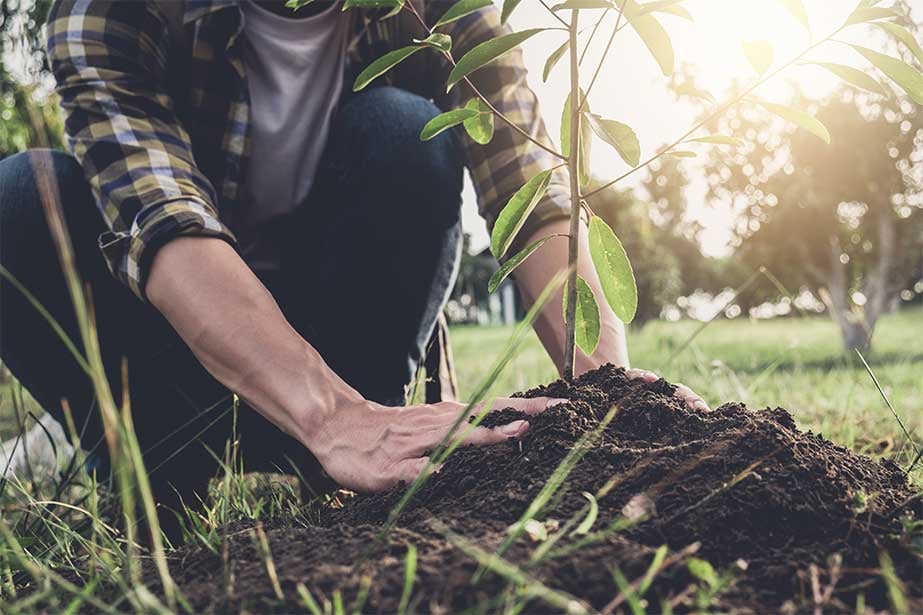 Offsetting the carbon produced by our snack delivery service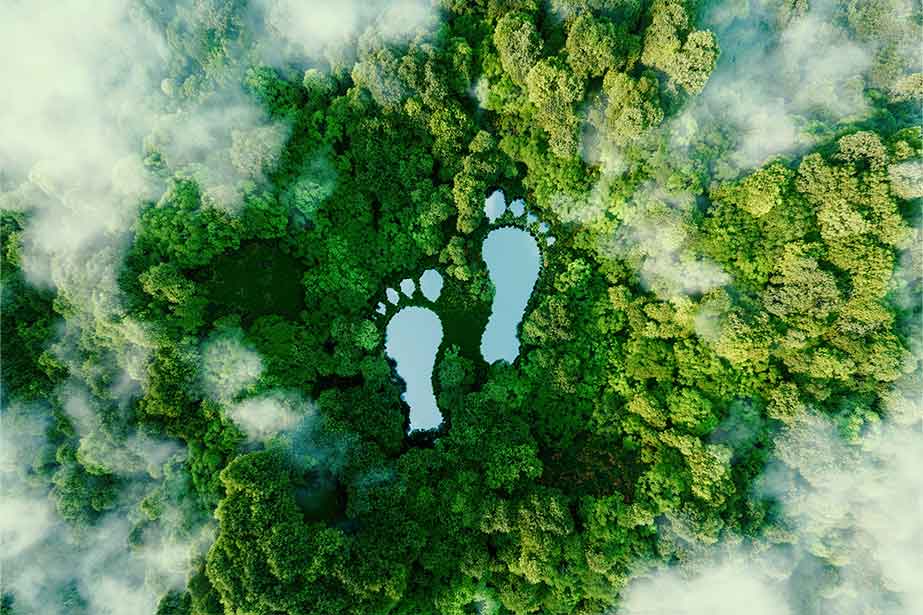 Our Carbon-Footprint
Pollen Street Capital was named Best Responsible Alternative Investment Team UK 2021 by Capital Finance Magazine, demonstrating a clear commitment to invest in companies committed to sustainability, such as ours.
Along with Pollen Street Capital, in 2021, a complete assessment of our carbon footprint was carried out by the external environmental specialist Clearstream Solutions, including total carbon emissions for 2019 and 2020. The report highlighted that overall carbon emissions in 2020 fell by 37% compared to the previous year. This was expected due to the switch to working from home during the pandemic and the subsequent closure of offices and reduction of business travel, reducing energy and waste.
Out of the companies assessed, Cashflows measured towards the lowest end of the scale for direct and value-chain emittance, at only 1.2 tCO2e per Million in Revenue (the lowest being 0.4 and the highest being 77.7).
We are proud of our commitment to step up and protect the environment and our future through ensuring our business is sustainable and will continue finding ways to reduce our impact moving forward.