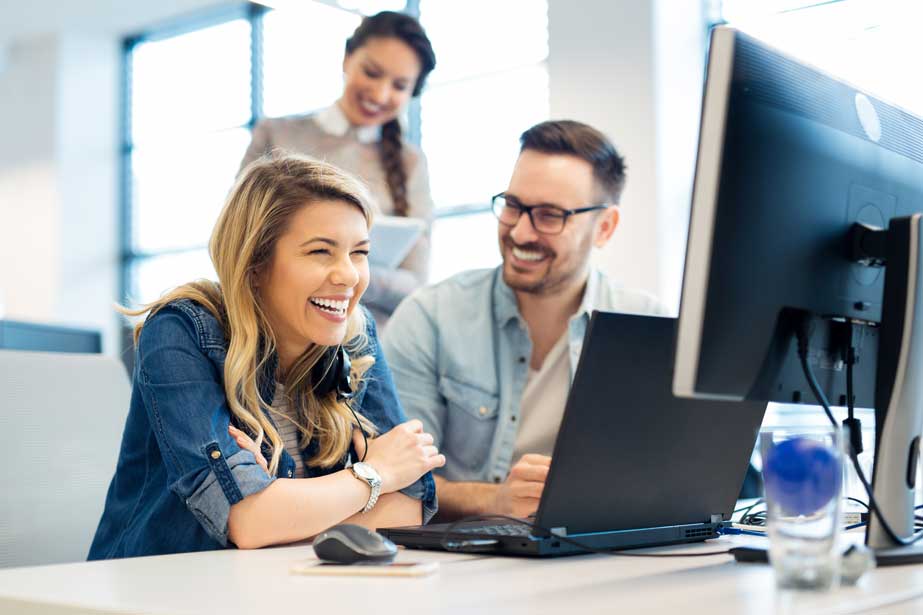 Your next big opportunity
We're on a mission to simplify the world of payments. In every environment and through every channel, we are here to give businesses everywhere a smooth transaction experience so they can serve their customers and thrive.
But what do we actually do?
Cashflows is a growing fintech which partners with retail and financial services businesses who need to accept payments – online, in store or on the move.

We've built our own powerful and proprietary omnichannel platform which can be used to solve every kind of payments challenge, along with APIs that make our platform easy to integrate with. Established partnerships with schemes, sales organisations and software providers help us to innovate and deliver at speed.

Now is the time for us to unleash the power of our platform, our technology and expertise to drive growth for our business, partners and customers – and we're looking for bright stars to join us on the journey.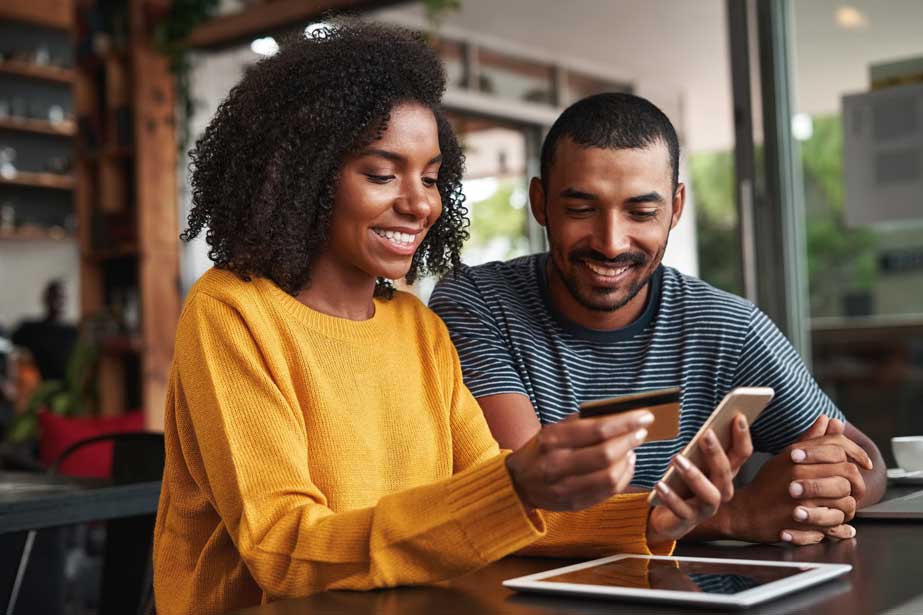 What it's like to work here
Our pan European team combines outstanding technology, the brightest industry talent and an absolute commitment to being the very best we can be for our customers and partners. We're never afraid to challenge if we see an opportunity to improve.
We're independently owned with the backing of leading Fintech investor Pollen Street Capital. Our London and Cambridge office and tech hub in The Netherlands provide a base for some of the smartest people in the business and we share a drive to succeed, while staying true to the values that make us different.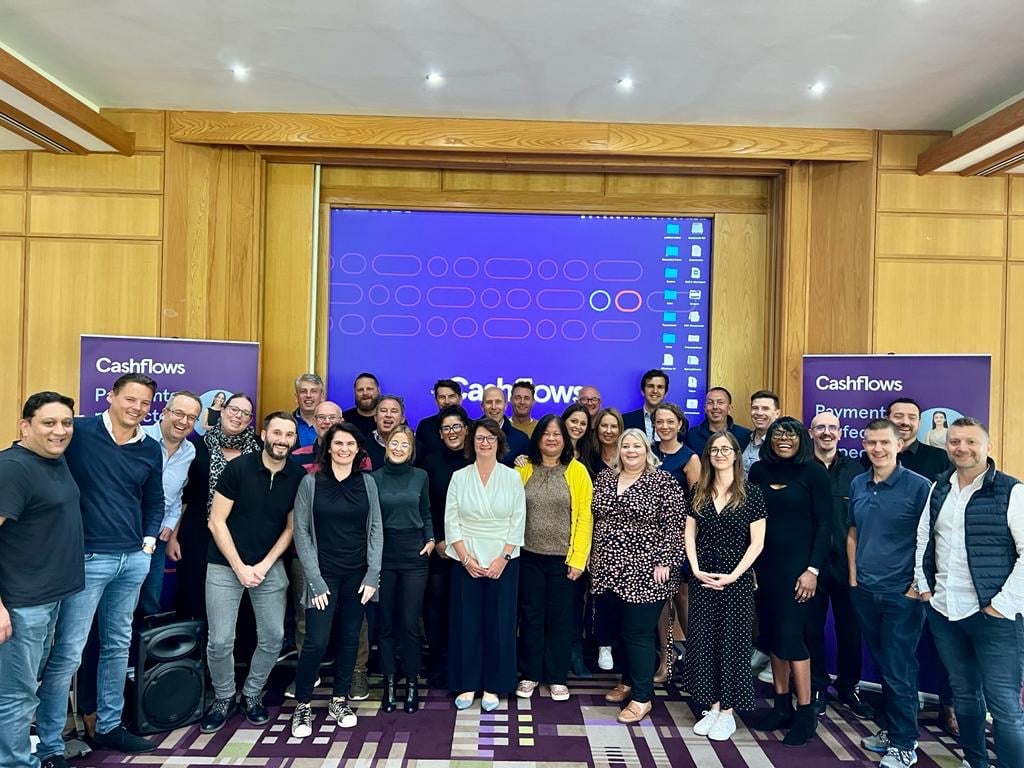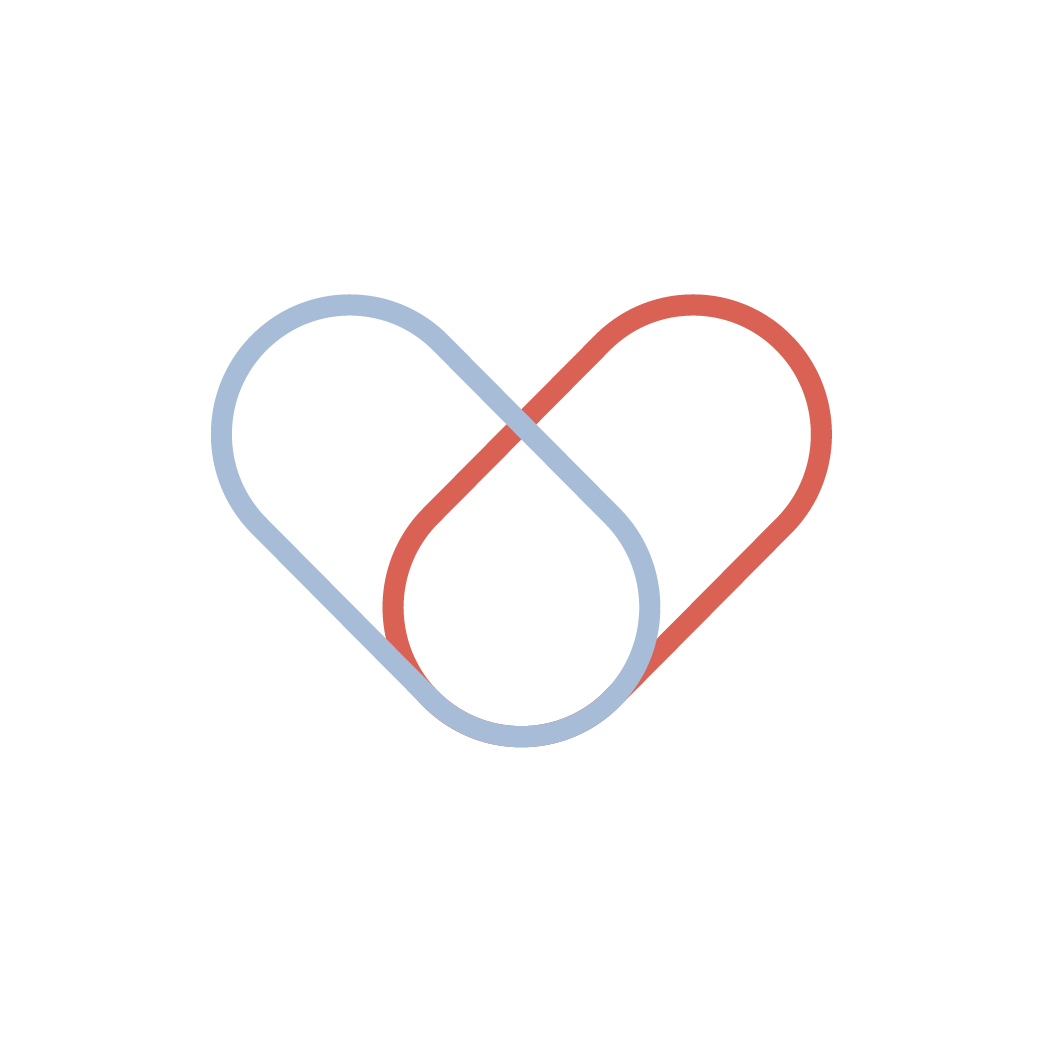 Courage
We're leaders, who step-up to help others. We have the courage to ask questions and challenge constructively. We're empowered to make decisions.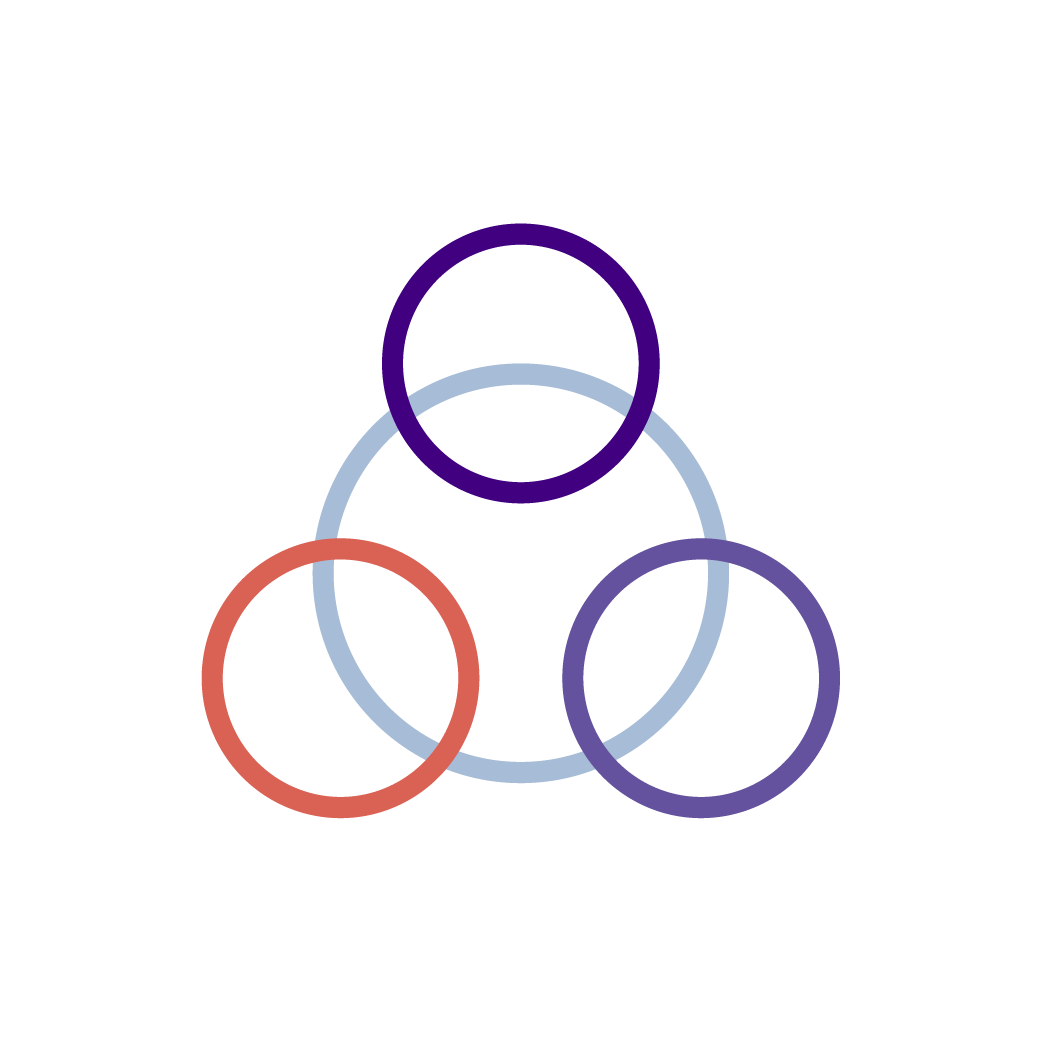 Collaboration
We communicate openly,
have compassion, and support others to get the job done. We understand the "big picture", where customers and partners
fit, and how we can help.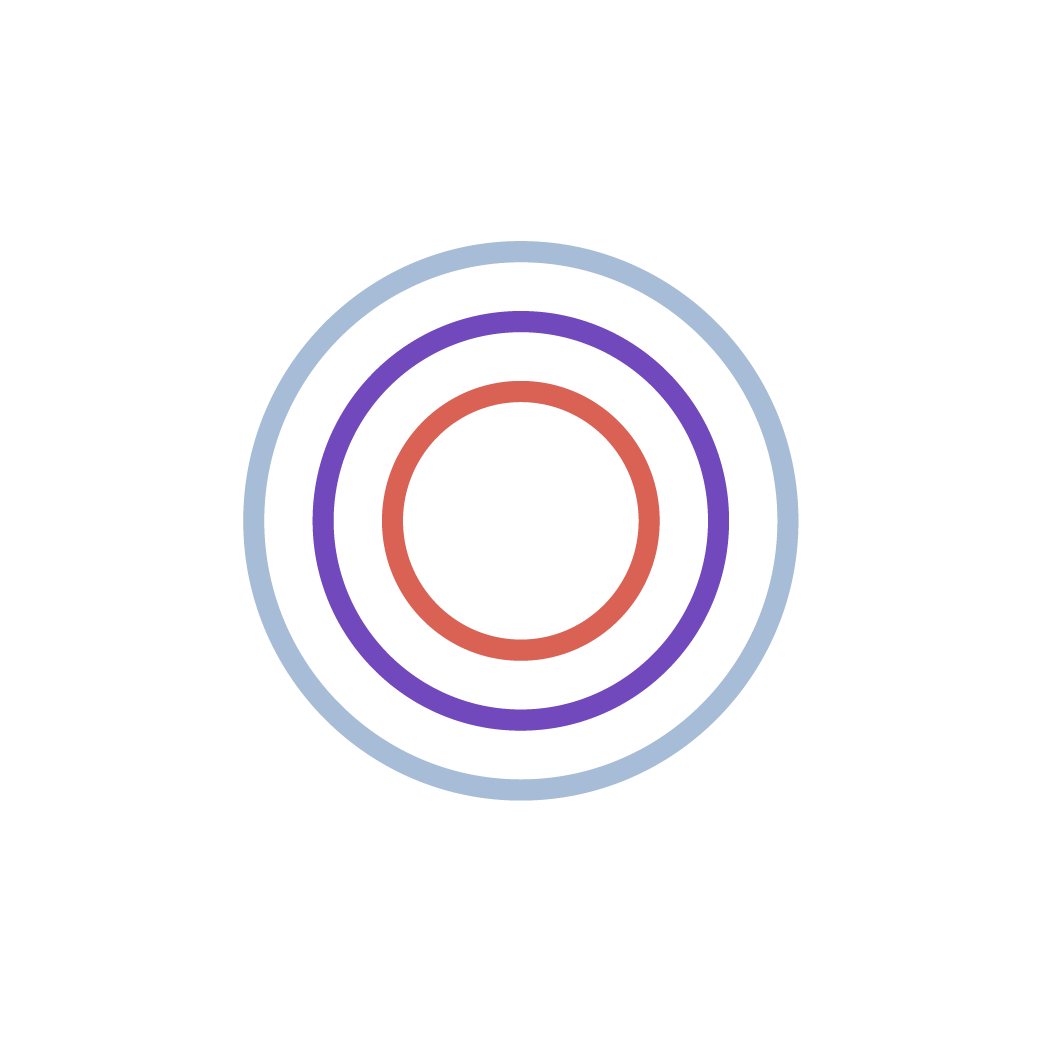 Clarity
We're clear about our priorities and what's expected of us. We work hard to solve problems,
making sure our solutions are understood. Above all, we keep things simple!

Flexible working
between home &
our collaboration
hub offices

Enhanced pension
contributions

A day off for your
birthday

Recruitment referral
bonus




Enhanced parental
leave pay




Employee assistance
programme

Discounts with
hundreds of retailers

Paid volunteering time off'

Join the team that's writing the future of Fintech.
We're continually seeking the best and brightest industry talent to help deliver on our ambitious goals. If you believe you have the skills and attitude to make a real difference in our fast-moving world, we'd love to hear from you.