Instant Payout
Delight customers with payout straight to card
If your business needs to pay out funds to customers, now you can streamline the experience and delight your clients with Instant Payout from Cashflows. Powered by Visa Direct and Mastercard Send1 you can pay customers straight away. It gives a seamless and smooth experience, with funds in their account within minutes. For your business it's an easy and cost-effective way to process payouts and digital disbursements.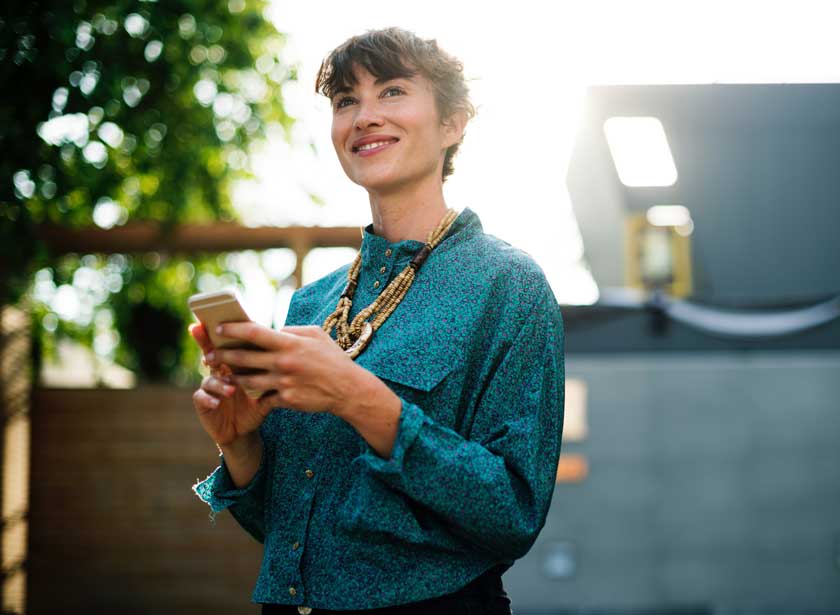 Send payment in minutes, anytime
With funds clearing in minutes2, no matter the time of day, Instant Payout provides trust and transparency for your payees, and ease and convenience for your business.

Provide an exceptional experience
Create a seamless payment flow in your app, website, or your customer service process. With Instant Payout, you can provide a smooth, friction-free user experience, from purchase to payment, using card-on-file.

Cross-border payout made easy and fast
You can send funds cross-border at a fraction of the cost and time to send by bank transfer. With Instant Payout, you can pay any Mastercard or Visa card anywhere, saving you fees, time and effort.

Save on process and cost
Streamlining and automating payout digitally can help you save valuable resources. So you can bring down your overheads while keeping things simple for your team.
1Mastercard Send coming soon
2Funds will arrive within 30 minutes