Everything you need
Every click matters when taking payments on your website. Your customers expect a fast, trouble-free payments experience. Make it too complicated, and you risk losing sales.

Our online payment gateway comes with everything you need to reach more customers and deliver a seamless experience.

A unique plug and play solution puts you in control. And lets your customers pay how they want.
Online merchant account
An online merchant account with Cashflows puts you in control. With fast processing and flexible settlement terms, you can get paid faster and serve customers better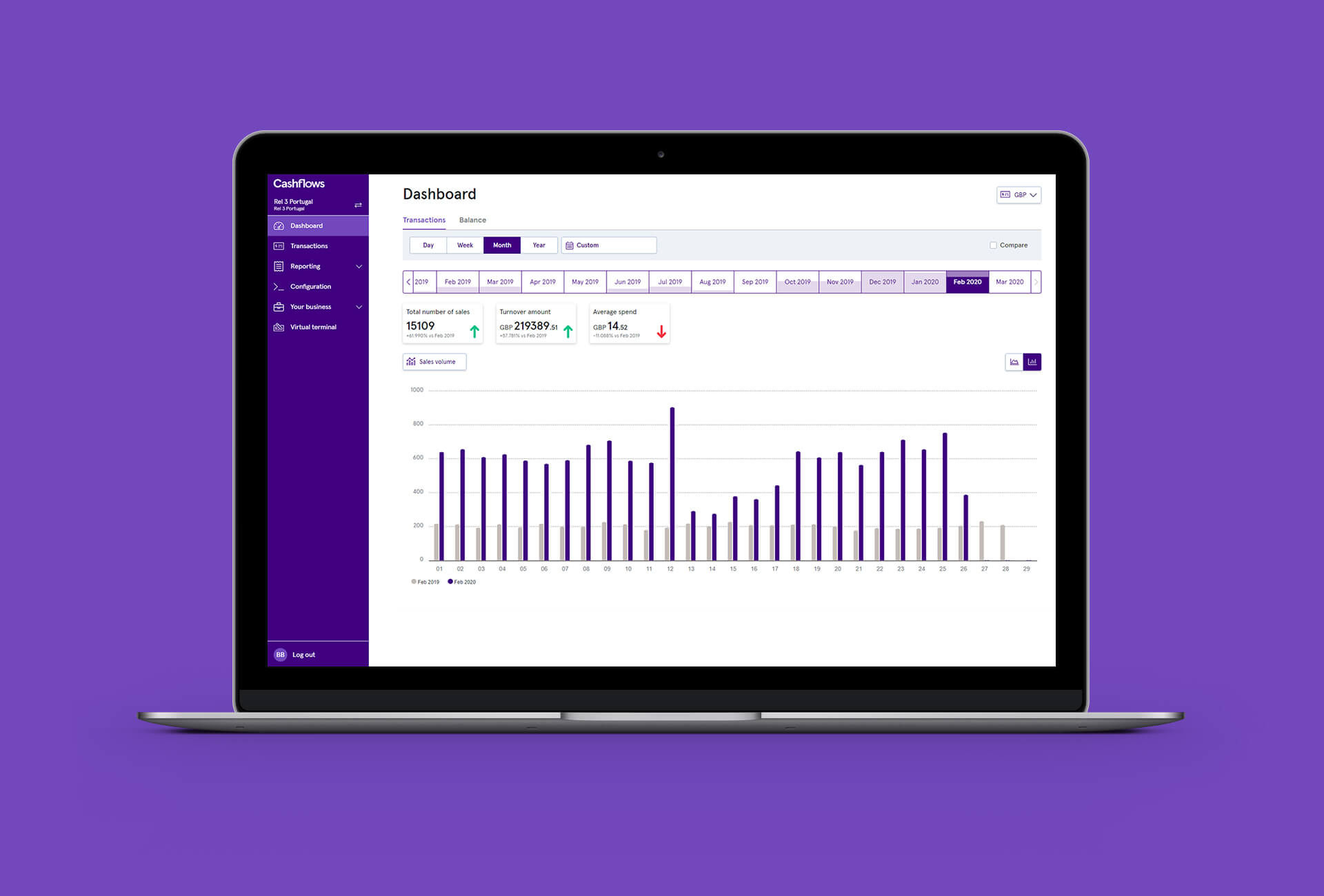 Card-on-file
Returning customers can pay with a single click, so you can maximise conversions and capture more revenue.

Hosted pages that look like your site
Get all the ease and security of a hosted payment solution. But with customised pages that look and feel like your website.

Honest pricing
Our tiered pricing engine automatically matches your rate to your transaction volume, so you never overpay. And with no setup fees and a single contract, you can get going right away.

All major payment methods
We support all major payment methods including Visa, Mastercard, American Express, Apple Pay, Google Pay or Samsung Pay, so you never miss a sale.

Choose how you integrate
Our API's help you connect directly to our gateway, giving you complete control over the checkout experience. Or use our hosted payment option for easy setup and hassle-free compliance.

Multi-currency payments
We accept and settle payments in most major currencies. Enabling you to expand your market and grow your business.
Included with our gateway


Who we work with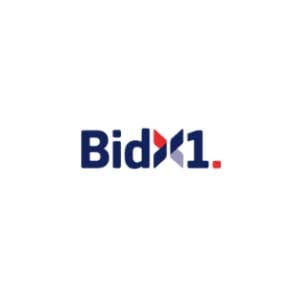 BidX1
Cashflows has a shared ambition to empower customers to take control, and a singular focus on driving innovation to support BidX1's rapid growth.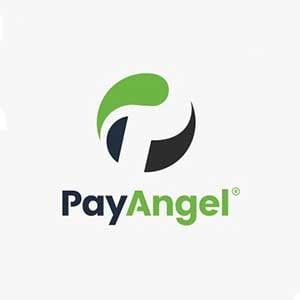 PayAngel
Taking control of cashflow within our business is absolutely critical, enabling us to pre-fund instant settlement for our customers and move our money accordingly.