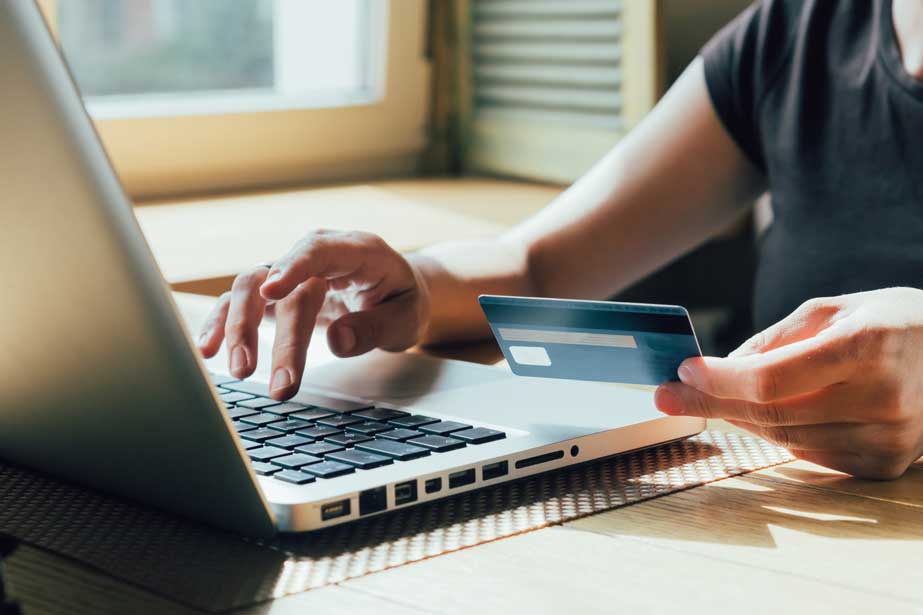 Everything you need
Every visit matters in eCommerce. Your customers expect a fast, trouble-free payments experience. That's why we offer a range of major payment options, including Apple Pay and Google Pay.

What's more, you can choose how you integrate our payments gateway, including embedding the payments fields in your checkout page, for a truly seamless journey.
Card-on-file
Returning customers can pay with a single click, so you can maximise conversions and capture more revenue.
Easy Reporting
Manage your account and view real-time business performance in Cashflows Go, our simple and intuitive portal.
3DS 2.2
We go beyond payments requirements and implement 3D Secure Version 2.2 as standard, making your customers' transactions more secure, and meaning that you don't have to update your systems as frequently.
All major payment methods
We support all major payment methods including Visa, Mastercard, American Express, Apple Pay, Google Pay, PayPal, or Samsung Pay, so you never miss a sale.
Choose how you integrate
You can choose how you embed our gateway fields , giving you complete control over the checkout experience, or use our hosted payment option for easy setup. You can even use one of our pre-built integrations to major commerce platforms.
Multi-currency payments
We accept and settle payments in most major currencies, enabling you to expand your market and sell overseas.
Included with our gateway
Who we work with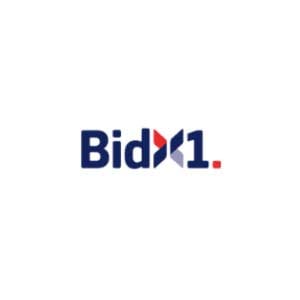 BidX1
Cashflows has a shared ambition to empower customers to take control, and a singular focus on driving innovation to support BidX1's rapid growth.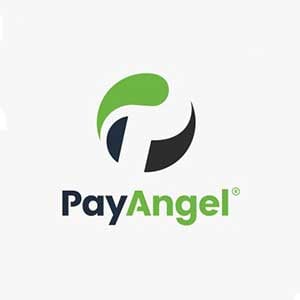 PayAngel
Taking control of cashflow within our business is absolutely critical, enabling us to pre-fund instant settlement for our customers and move our money accordingly.
Case Study
Discover how we helped Bidx1, a leading property investment company, with a tailored solution using our payment gateway to capture auction fees and deposits in a fast, secure, and reliable way.