In-person payments
Providing unparalleled Point of Sale payments experiences
Make your in-person touchpoints the best they can be. With the latest and most capable card machines you can expect simple set up and use, easy connections, and smart reporting, so your customers have the seamless payment experiences they deserve. What's even better is we're competitive on price, delivering optimum service that doesn't cost the earth.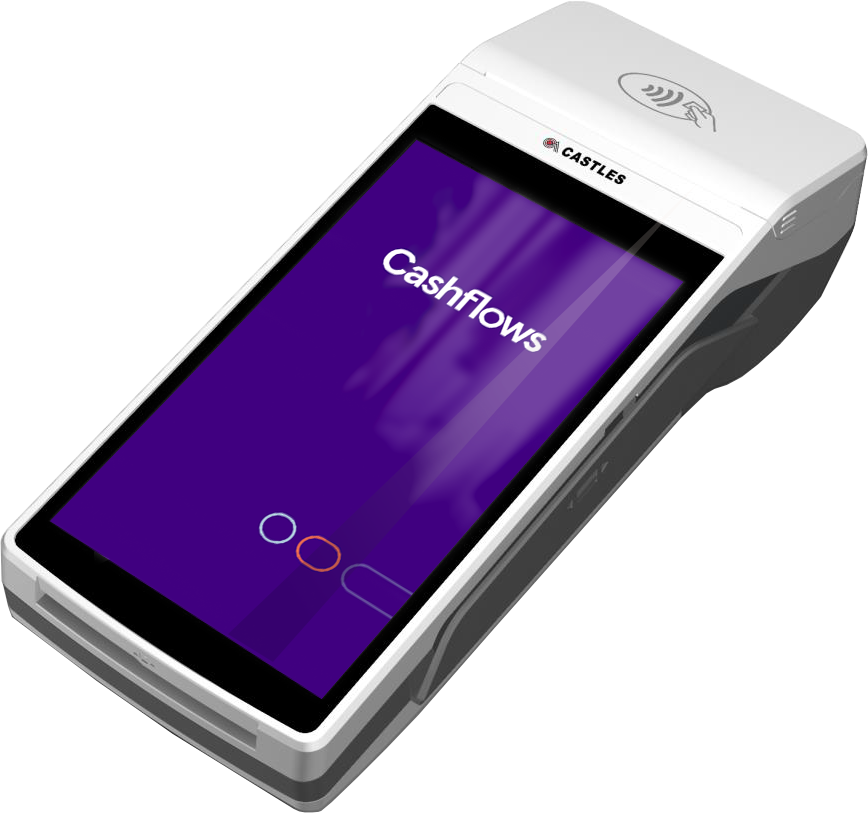 Card machines and so much more
A seamless point of sale experience
The right card machine can help you deliver better experiences. Our smart, innovative in-person payments platform means that our card machines works right out of the box, and come with simple integration to apps, EPOS and reporting systems.
Cut down on admin and training time, reduce errors, and start selling, faster.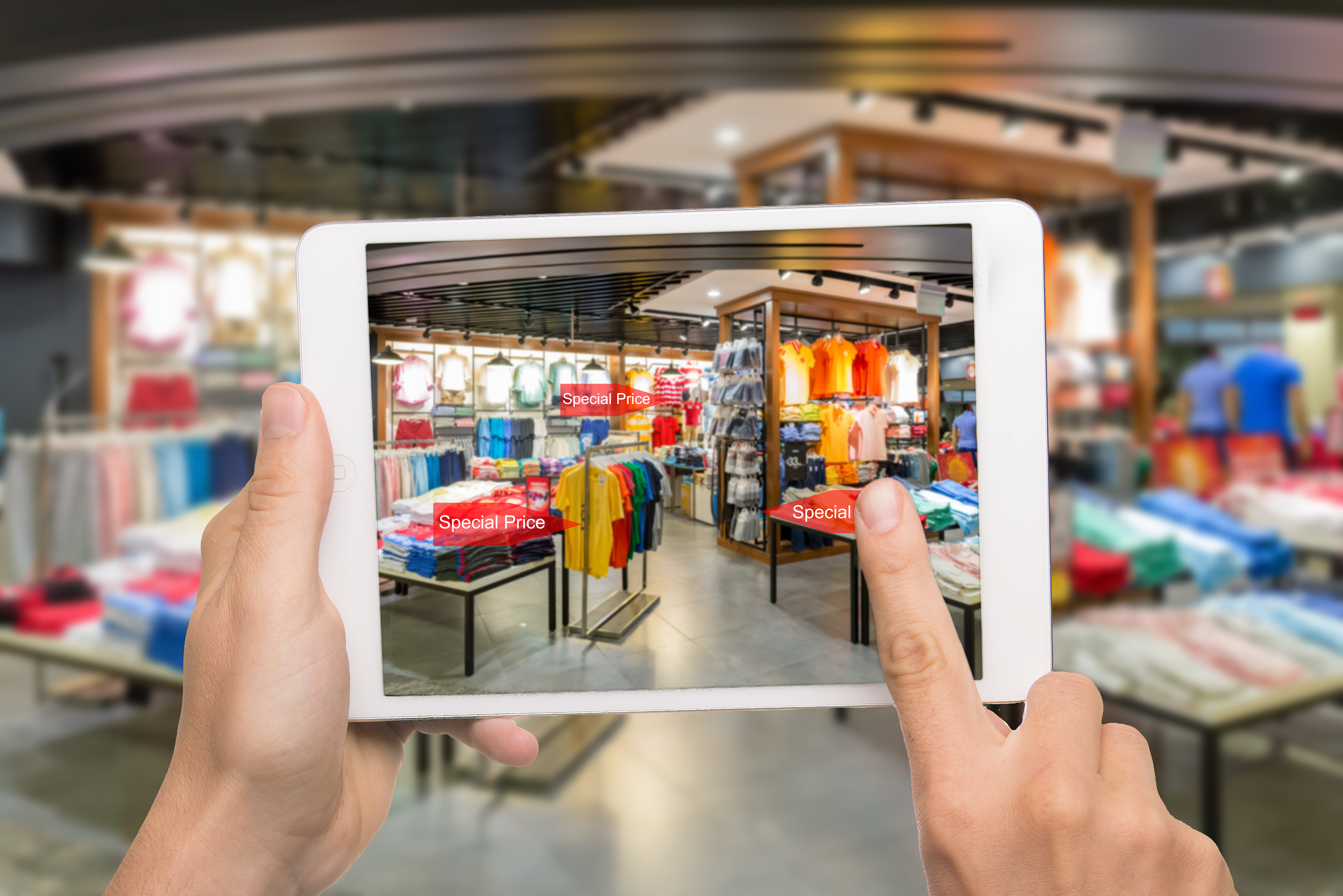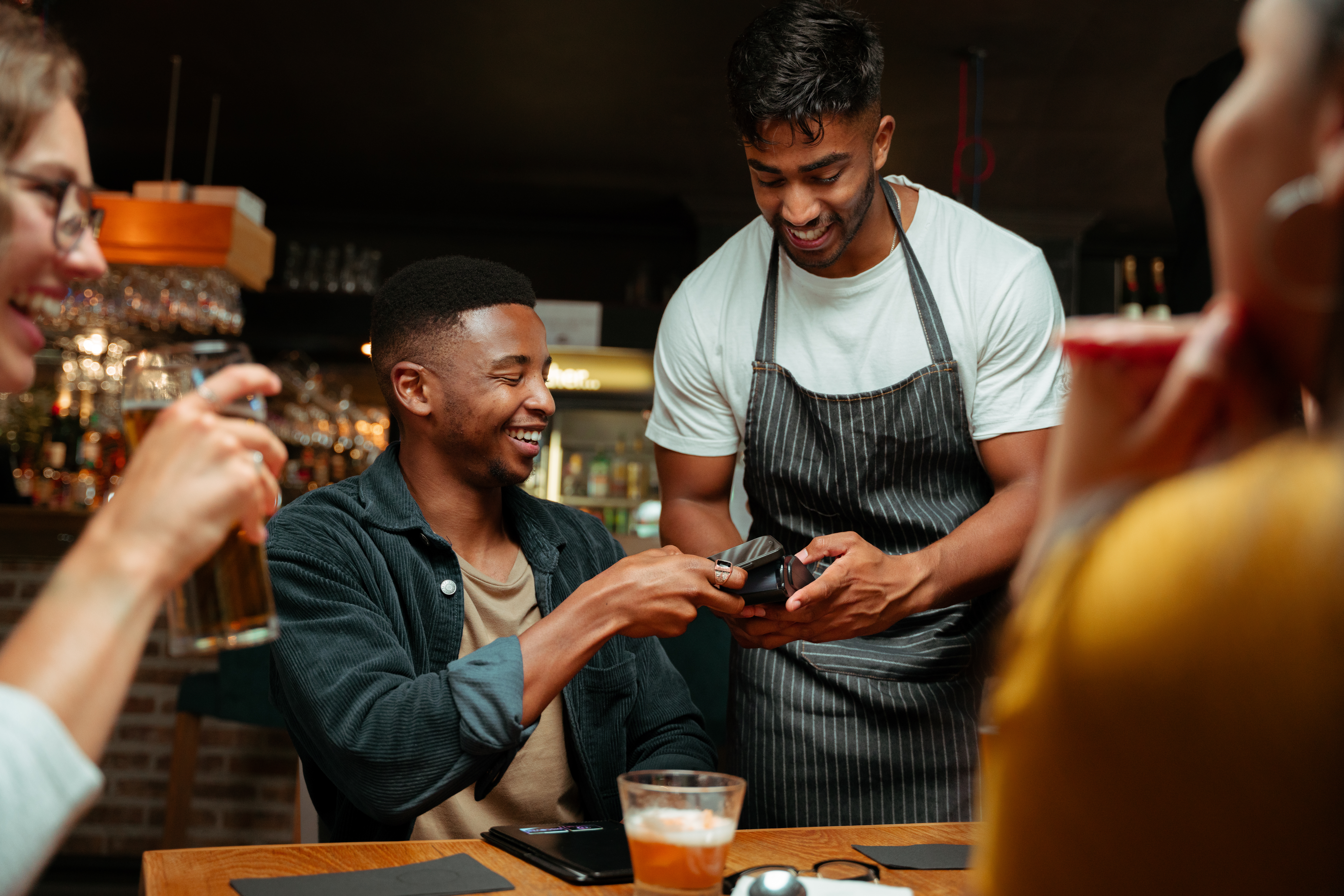 A range of card machines to suit every opportunity
Get up and running quickly with the latest and most capable card machines, that are the right fit for your business.
Discover feature-rich technology that supports all major payment types, works on the go with 4G, or even Android-based apps.
Discover our range of card machines
Online

In-person

Partner with us
Online
Our simple to integrate and reliable online payments gateway, designed to give your customers a seamless payments experience.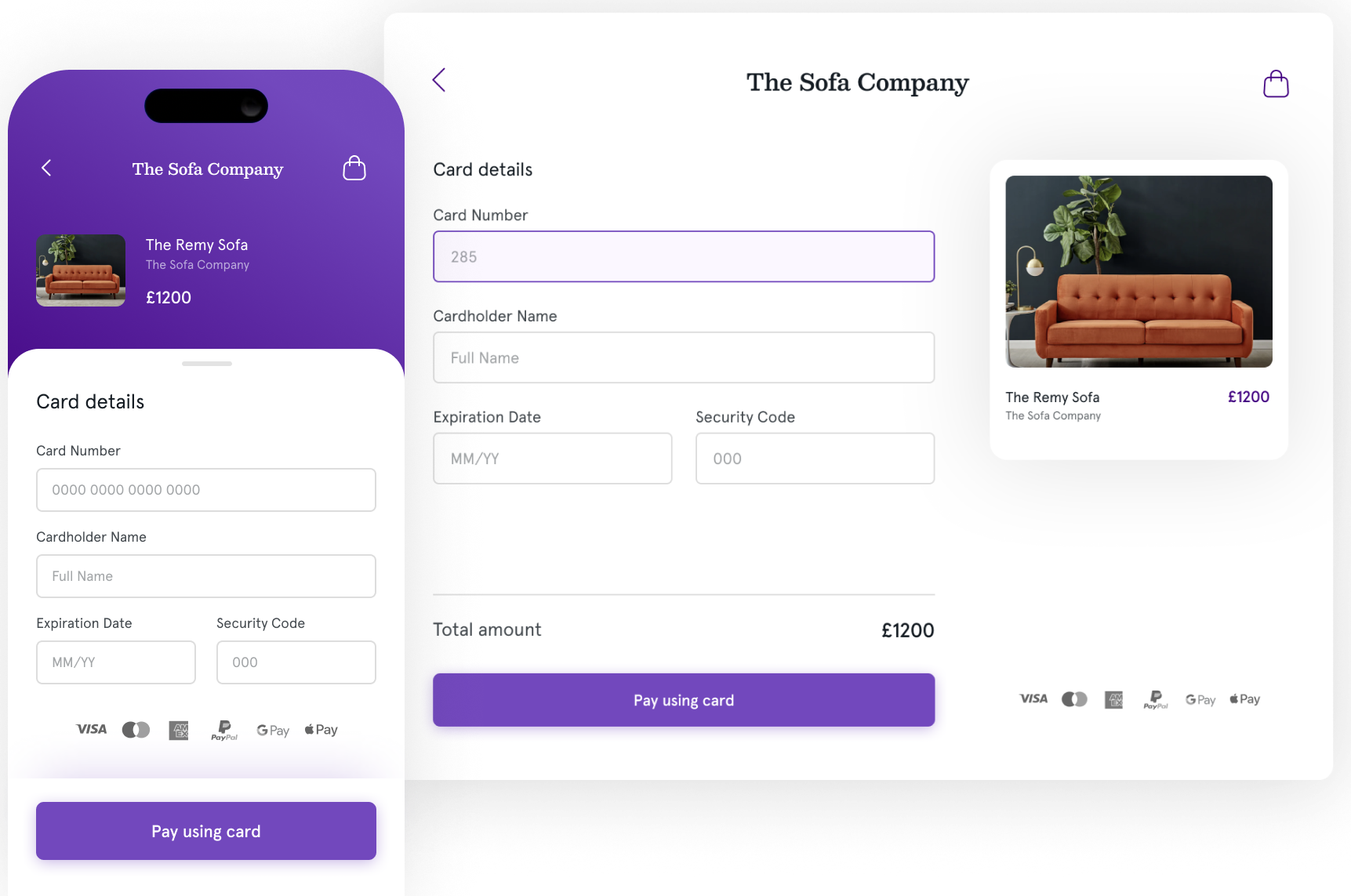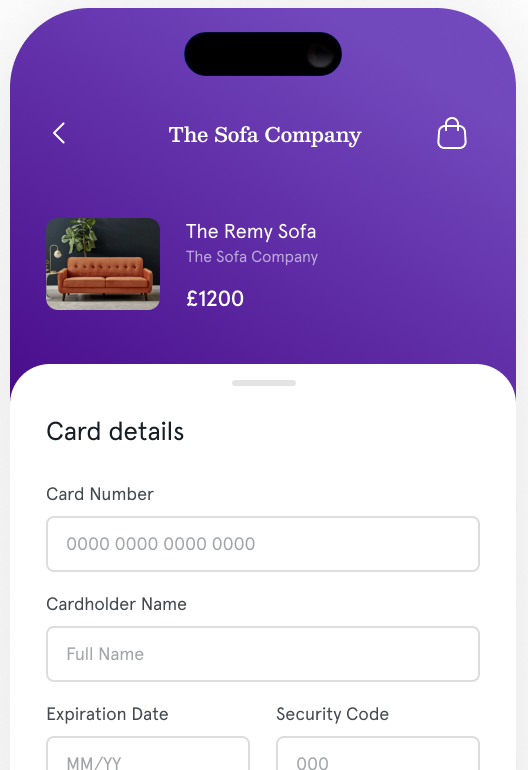 In-person
Create flawless in-person customer experiences that help your business to stand out.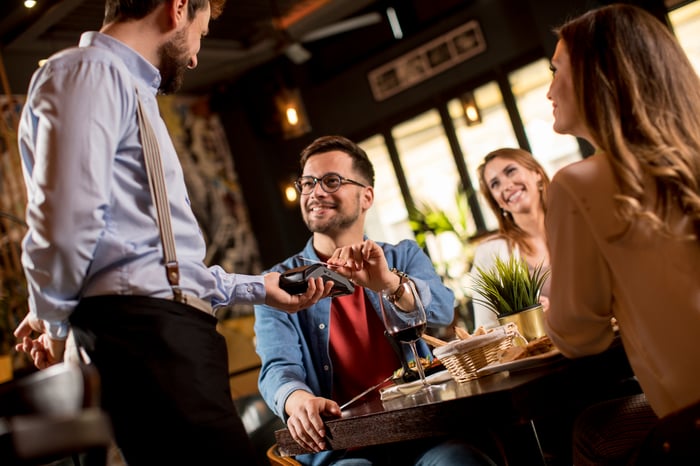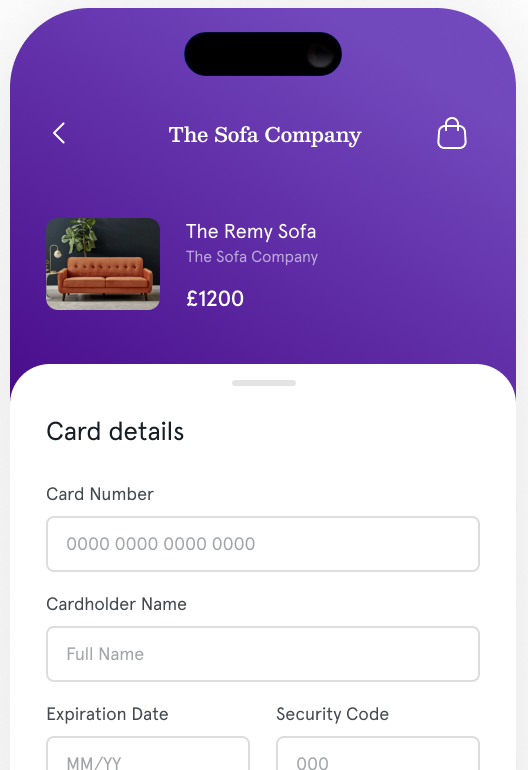 Payments partnerships built for success
Unlock your business potential. We work with a range of partners to provide simple, effective payments to their customers, helping them to make sales and to grow.