Why ISVs need an integrated payment solution
ISV Payments Partnership
Partnering with Cashflows enables the businesses using your platform or services to accept payments simply, securely, and reliably, creating seamless customer experiences. Whether you build software or eCommerce systems for retailers, financial services, or other business types, we can help you to help your clients.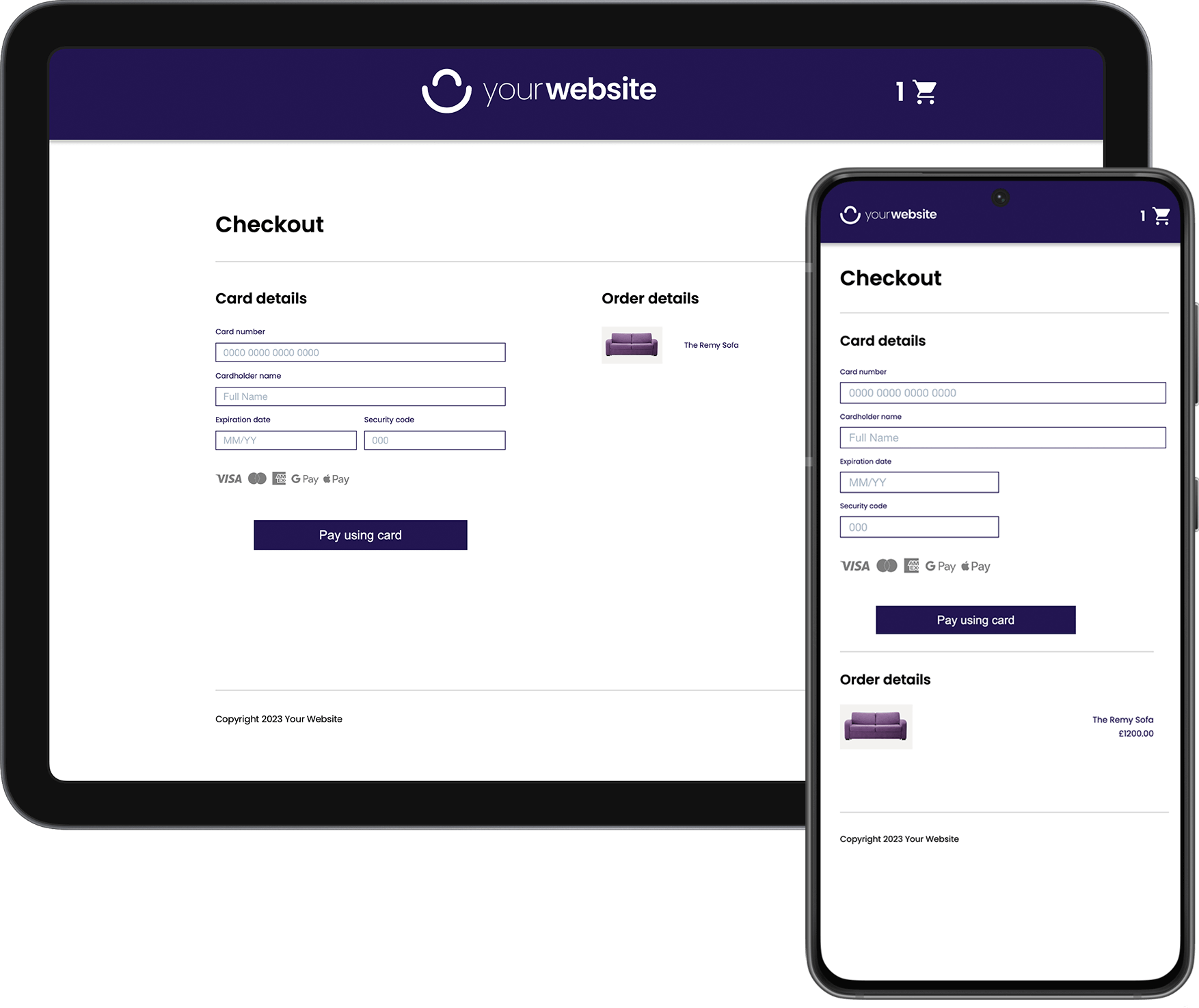 A payment gateway your merchants can trust
Our online payment gateway comes with everything your merchants need to reach more customers and deliver a seamless experience.
Easy to use, fully secure and completely customisable, this is hosted payments with a difference. With Apple Pay, Google Pay and PayPal as well as card, your merchants customers can pay how they like.
Your customers are in safe hands
We take great pride in looking after your customers with the same respect and care as you do, while always acknowledging their primary relationship with you as their software provider.
Our aim is to solve our customers' everyday problems, make their lives easier, and support them to achieve their business goals.
Cashflows solutions and services offer convenience and simplicity and are communicated in clear and accessible language with absolutely no jargon or payments speak. Our organisation and our people are ethical, friendly, and helpful at every interaction.
Businesses choose Cashflows for our collaborative, people-driven approach to relationships and our dedication to improving customer experience.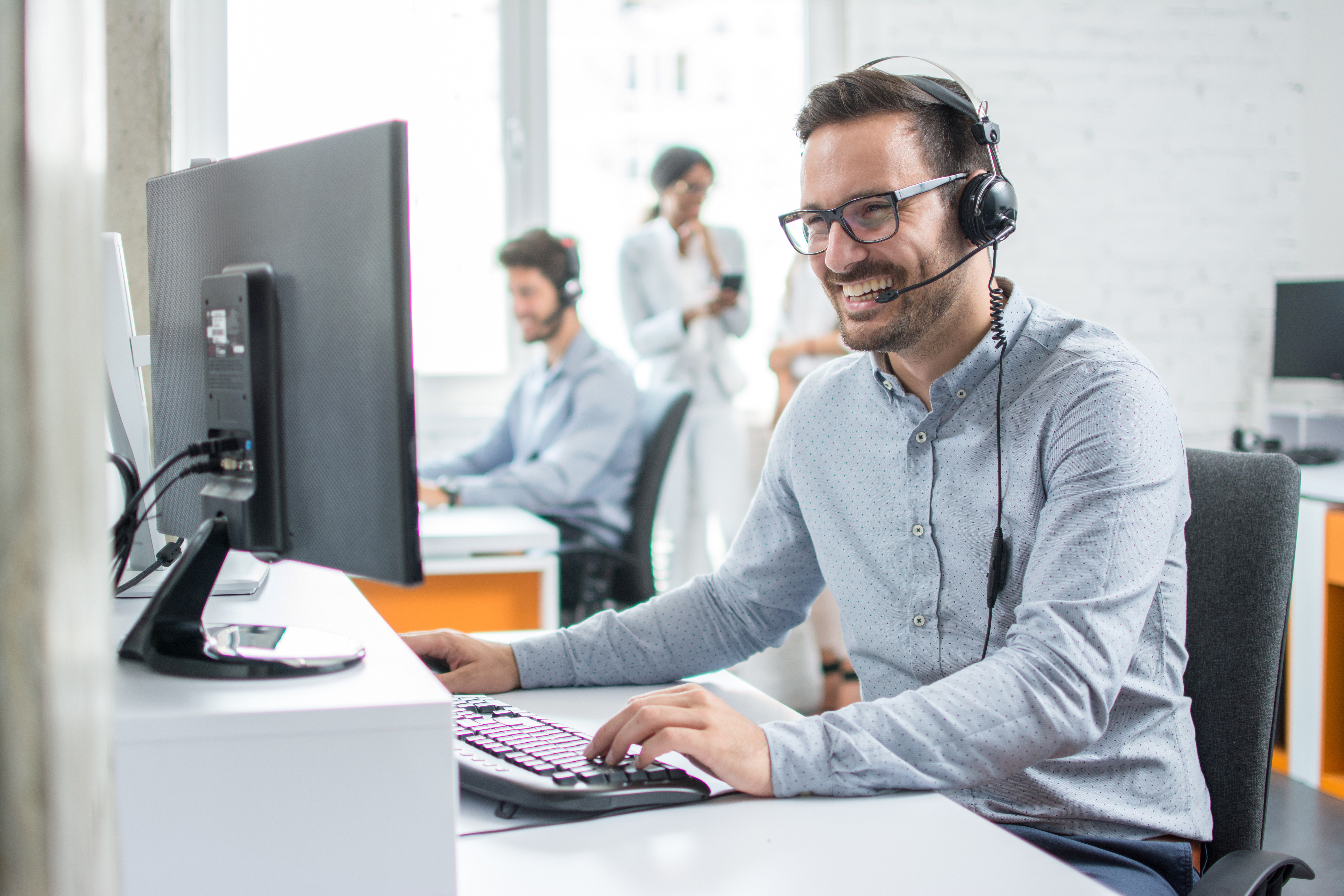 Easy payment integration with your software
We provide simple integrations though our rest APIs, providing a structured and consistent way using JavaScript Object Notation (JSON) for you to send requests to our payment gateway. Our API uses standard HTTP response codes and familiar verbs, ensuring development remains simple and consistent.
Some of our existing integrations include



Multiple ways to pay
Our omnichannel offering includes online, payment links for invoices and payments by phone, as well as in-person. Wherever your merchants want to trade, we can support them.





Why partner with Cashflows?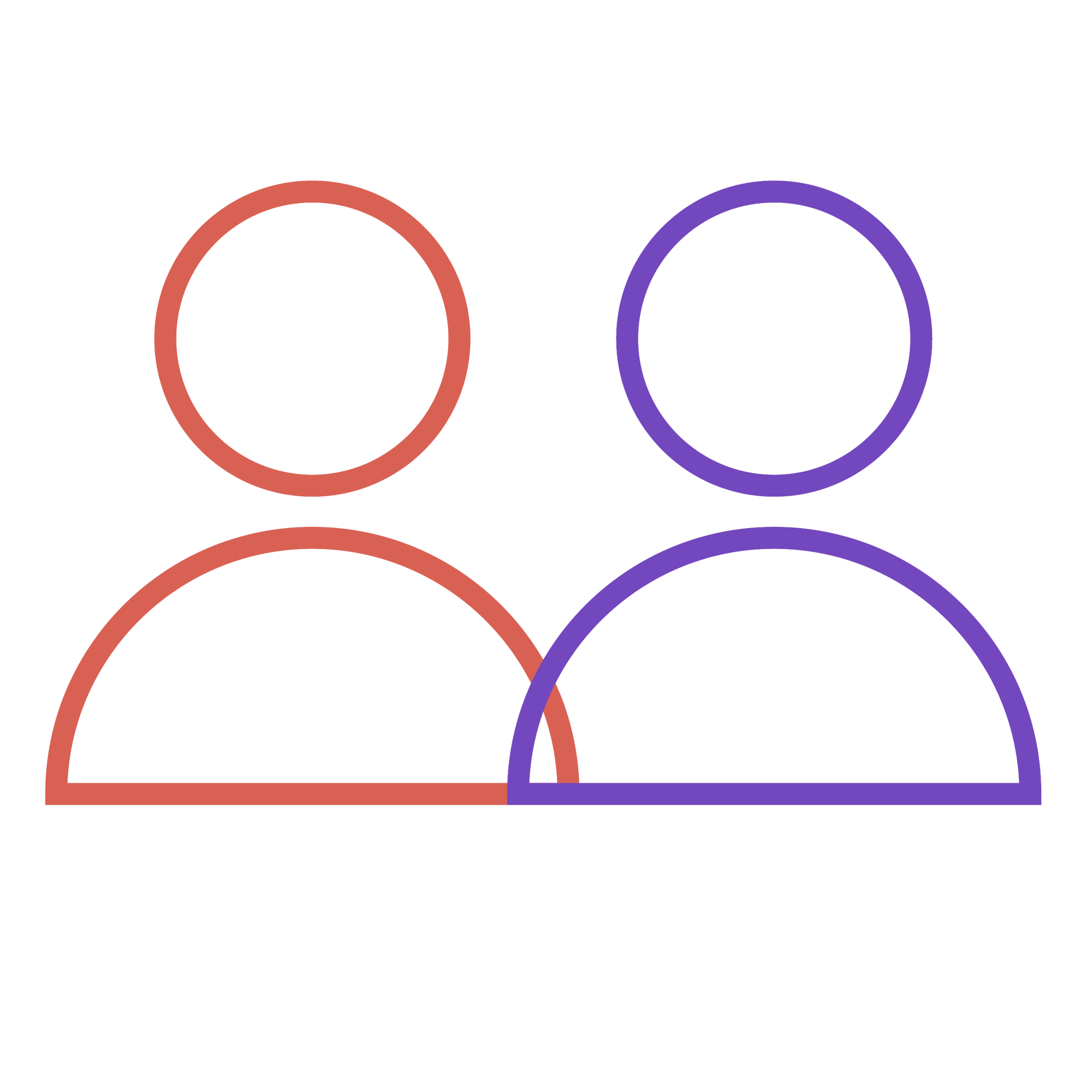 Partner focused
Dedicated relationship managers who will focus on growing your business and our relationship together. Plus flexible commercial models, designed to help you win more business.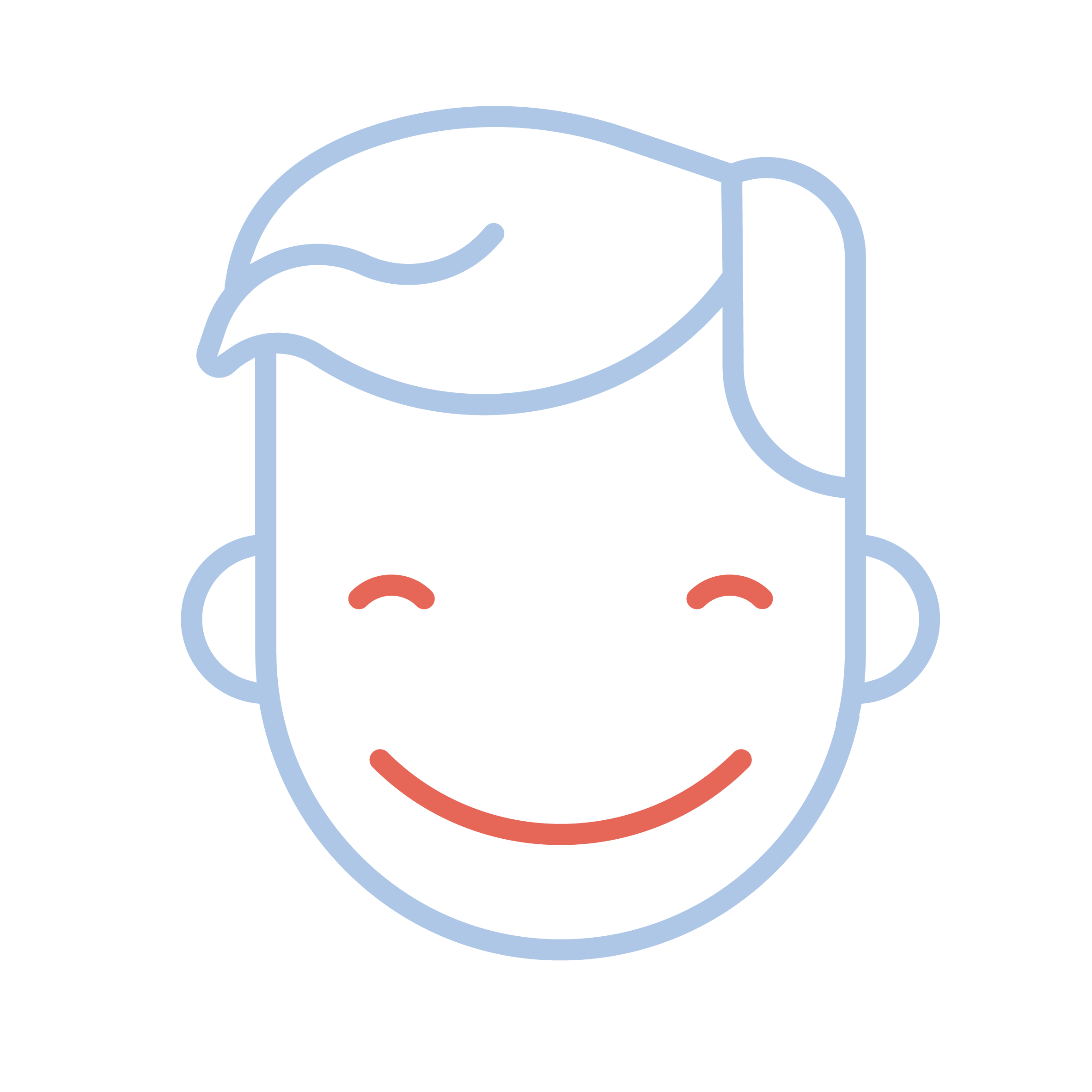 Excellent Customer Service
We all know technology can sometimes be frustrating. At Cashflows we pride ourselves on amazing customer service when it matters. Rated 'Excellent' on Trustpilot.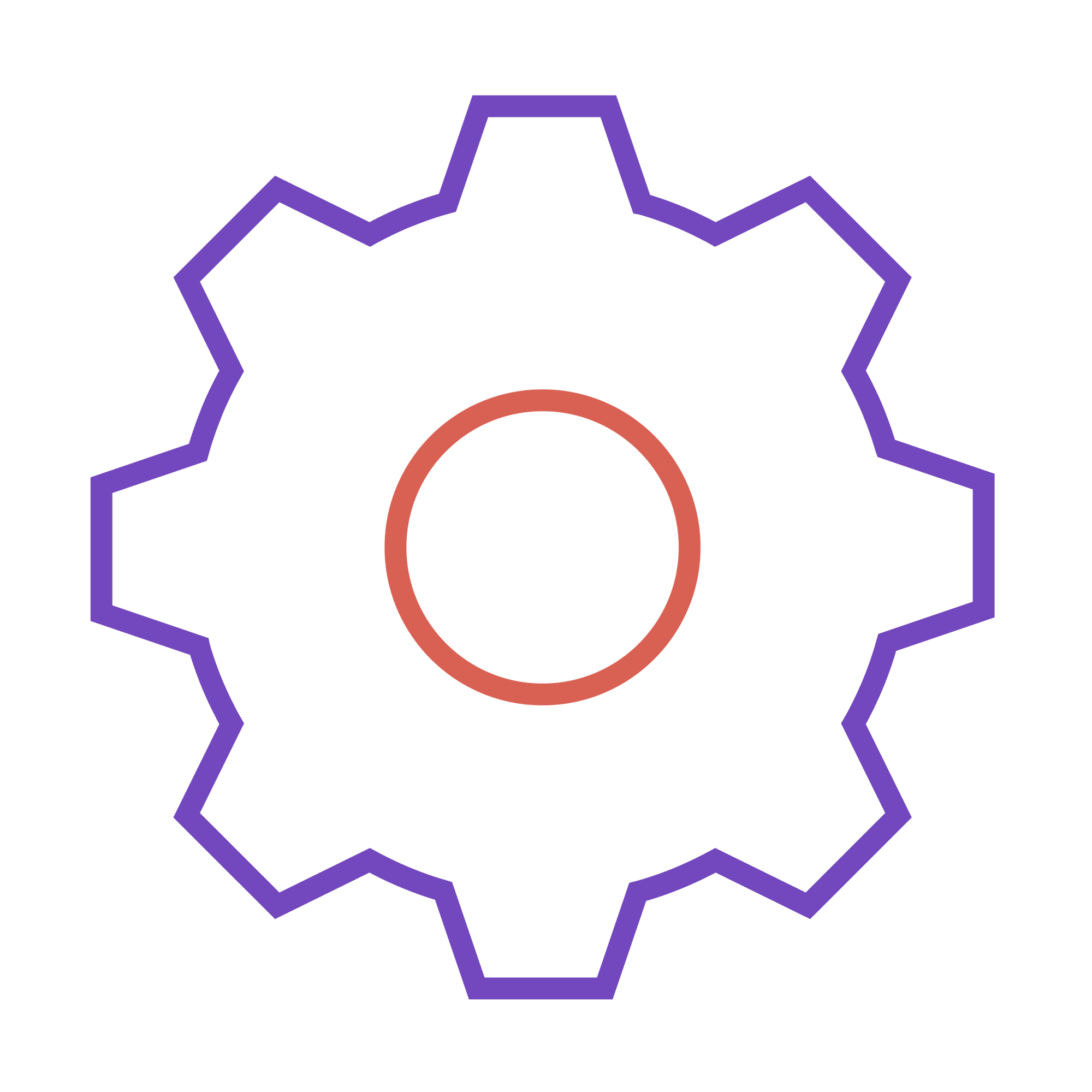 Interchange++ and blended pricing
We offer a choice of pricing options, blended or Interchange ++. Different pricing models can help to win a wider-range of merchants – large and small.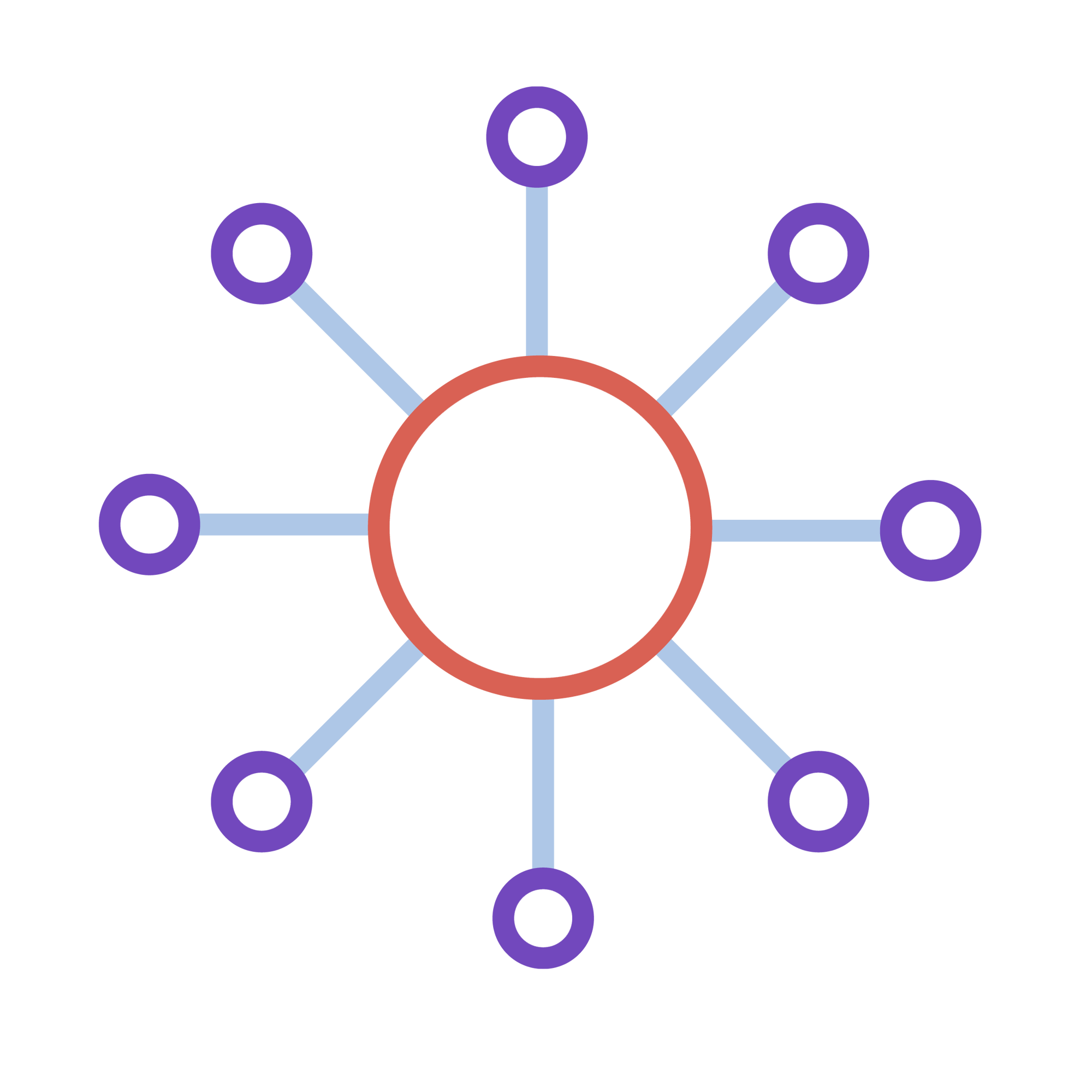 Plug-ins with the industry's big tech players
We've built partnerships with some of the most innovative companies. Help your customers integrate with platforms such as WooCommerce, BigCommerce, Magento and Opencart.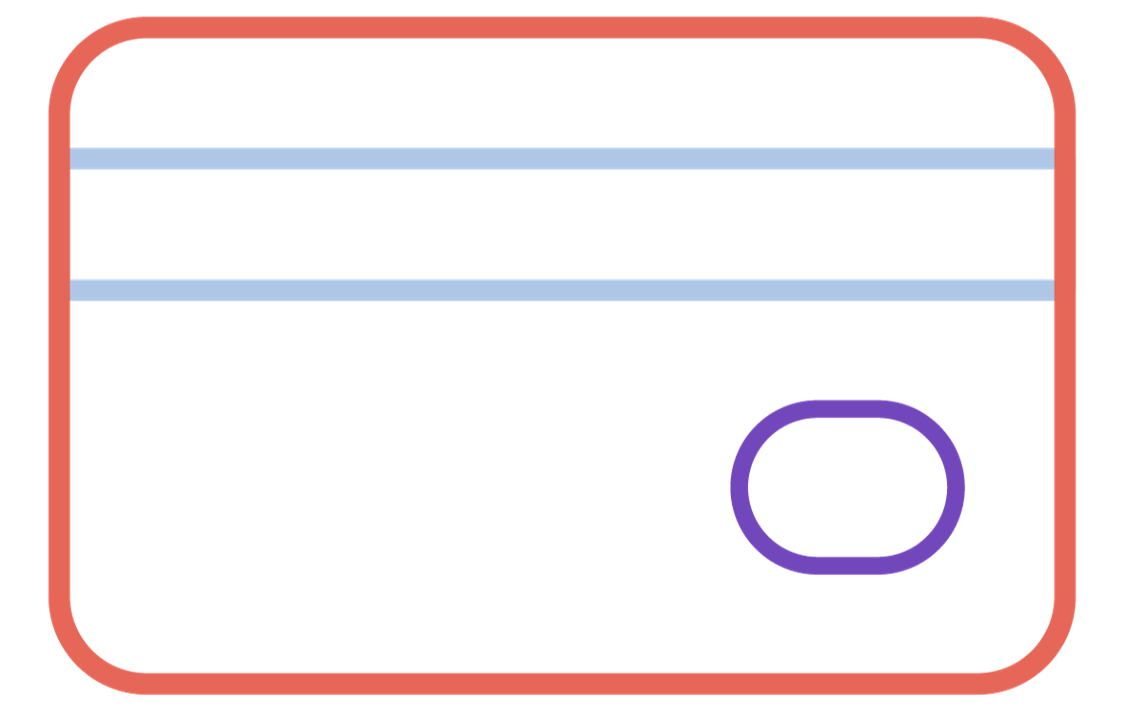 All major payment methods
We support all major payment methods including Visa, Mastercard, Apple Pay, and Google Pay so your merchants never miss a sale.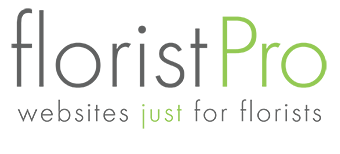 We proudly partner with floristPro:
"Cashflows have been a preferred payment partner of floristPro websites for many years. We have been impressed with Cashflows' personal customer service and payment technology, which ensures our customers have reliable online payments - essential for any retailer and vital for the future."
Tim Teasel, Managing Director, floristPro