Retail Sector
Say yes to a better retail experience for your customers
Your customers expect fast processing, secure transactions, and freedom to pay how they want to pay. Fail to deliver, and you could lose out on sales.
Our payments solutions put you back in control, so you can put your customers first and capture more revenue. Improve the payment experience for your customers and watch your business thrive.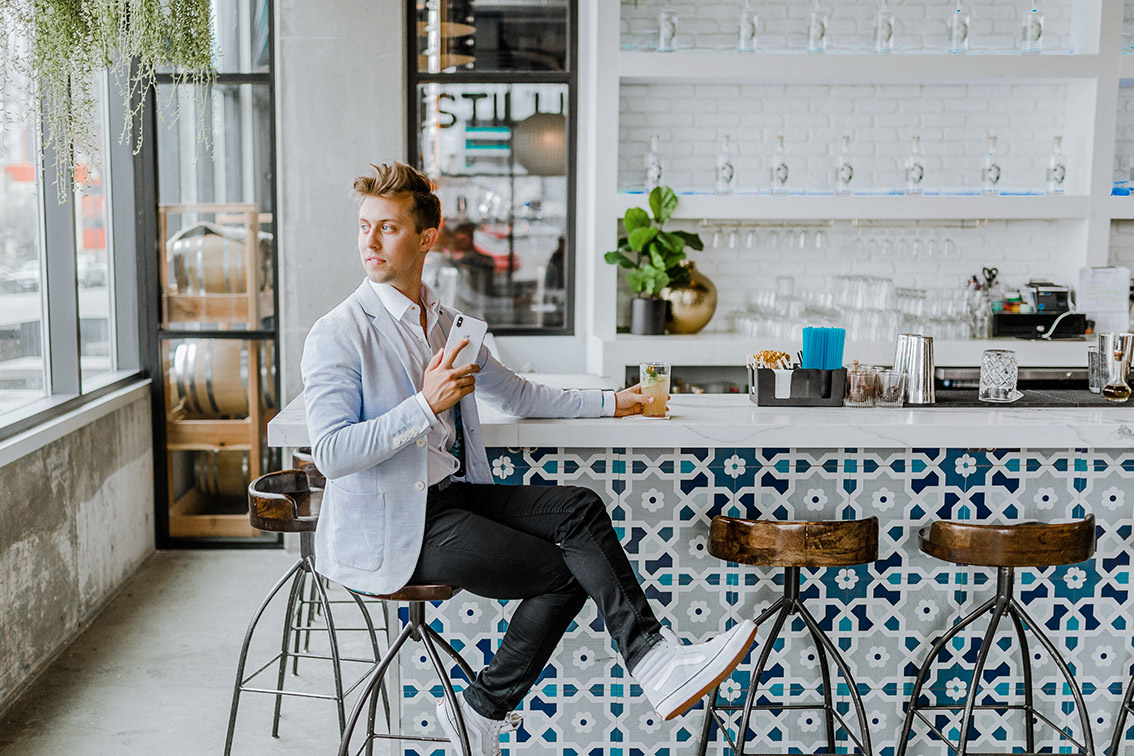 Faster, easier, more flexible payment options
Your customers can pay how and where they want - in-store, online or over the phone. And you can see all your transactions in real-time, in one place. Putting you in control.
Let customers pay their way
Support all major payment methods, including Visa, Mastercard, American Express, Apple Pay and Google Pay, offering more options for your customers. We're also accredited for Ingenico and Castles card machines.

Our virtual terminal with payment links mean you can take orders easily via your customer service lines. So you never miss a sale.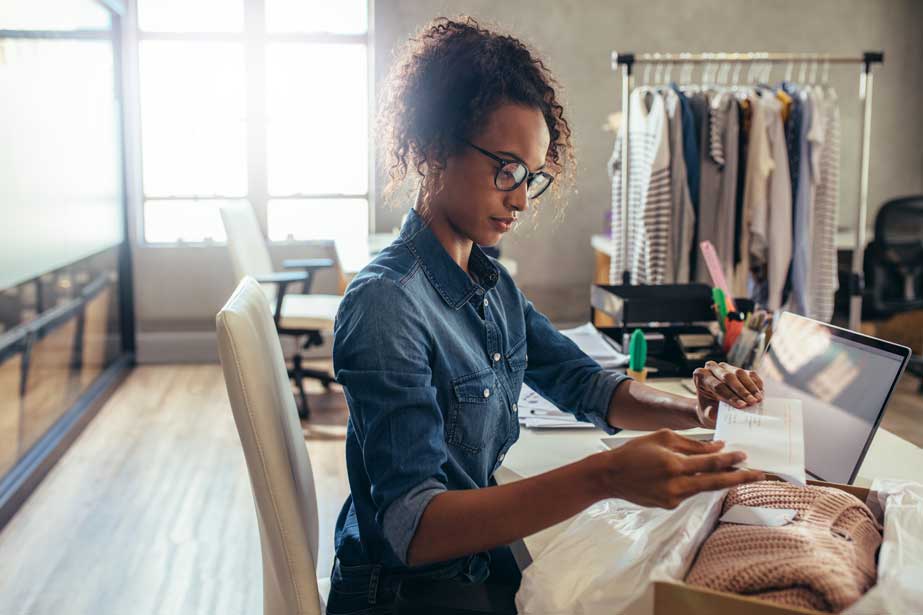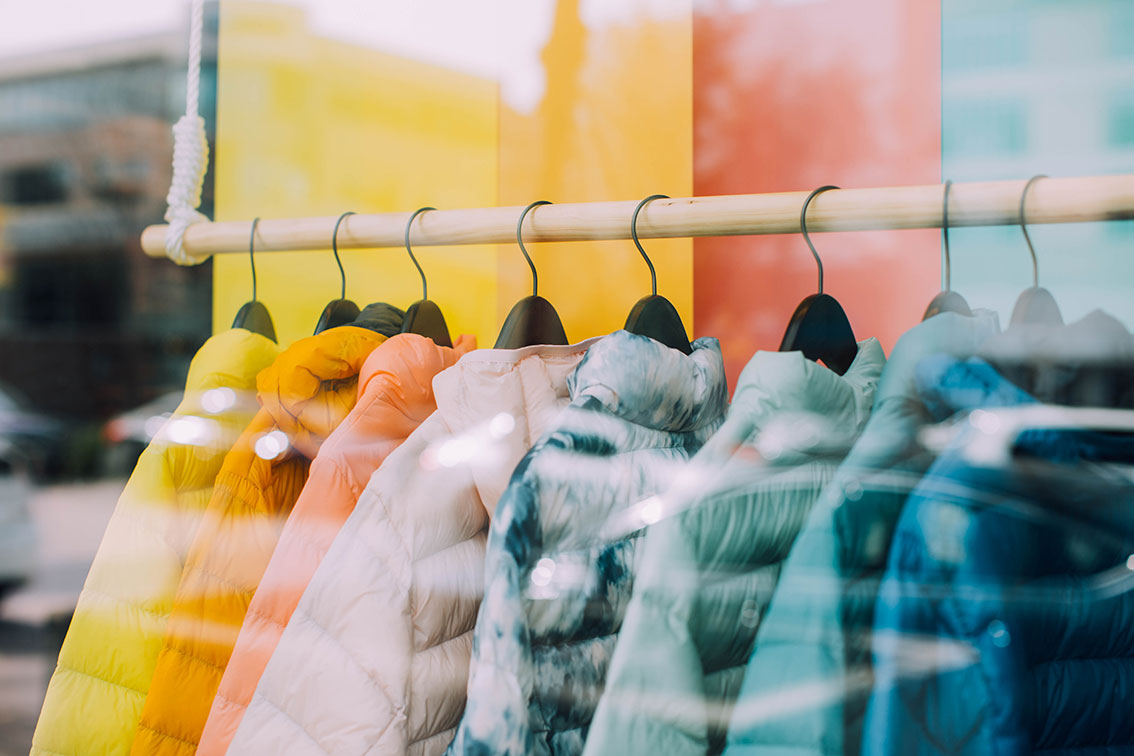 A seamless experience
Our online payment gateway provides you with everything you need to delight your customers and expand your reach.

Payment pages can be customised to create a branded experience. Returning customers can pay with a single click. And with our secure pages that deliver the latest 3D Secure version, you give your customers a smooth, secure online checkout experience to increase conversion and loyalty.
Honest pricing
No setup fees and a single contract.
Unbeatable service
Benefit from unrivalled technical support, a dedicated account manager, and your own log-in.
Connect to us quickly
Our APIs make integration easy. No downtime or disruption to your business
PCI DSS Compliance
We provide a managed service and useful tools to help ensure you're meeting your PCI DSS compliance obligations