omnichannel
It's time to unify
Customers love being able to purchase across multiple channels. But when payments are being made online, in-app and in-store all at once, it's hard to manage the data.
Our omnichannel payments solution gives the control back to you, by allowing you to access all your transactions in one single platform.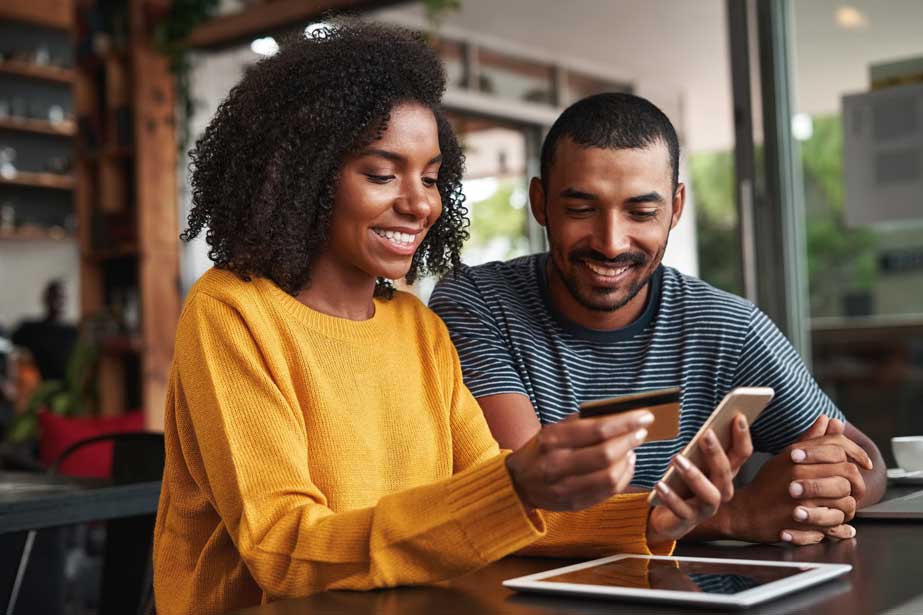 All your payments in real-time, all in one place
We want to make your life easier. Your customers can shop however they prefer, and we take care of the data.
Streamline and optimise
Our omnichannel payments solution makes life easier for you and your customers.
No more wasting time switching between different systems. Know exactly what's happening in your business in real-time. So you can make better decisions.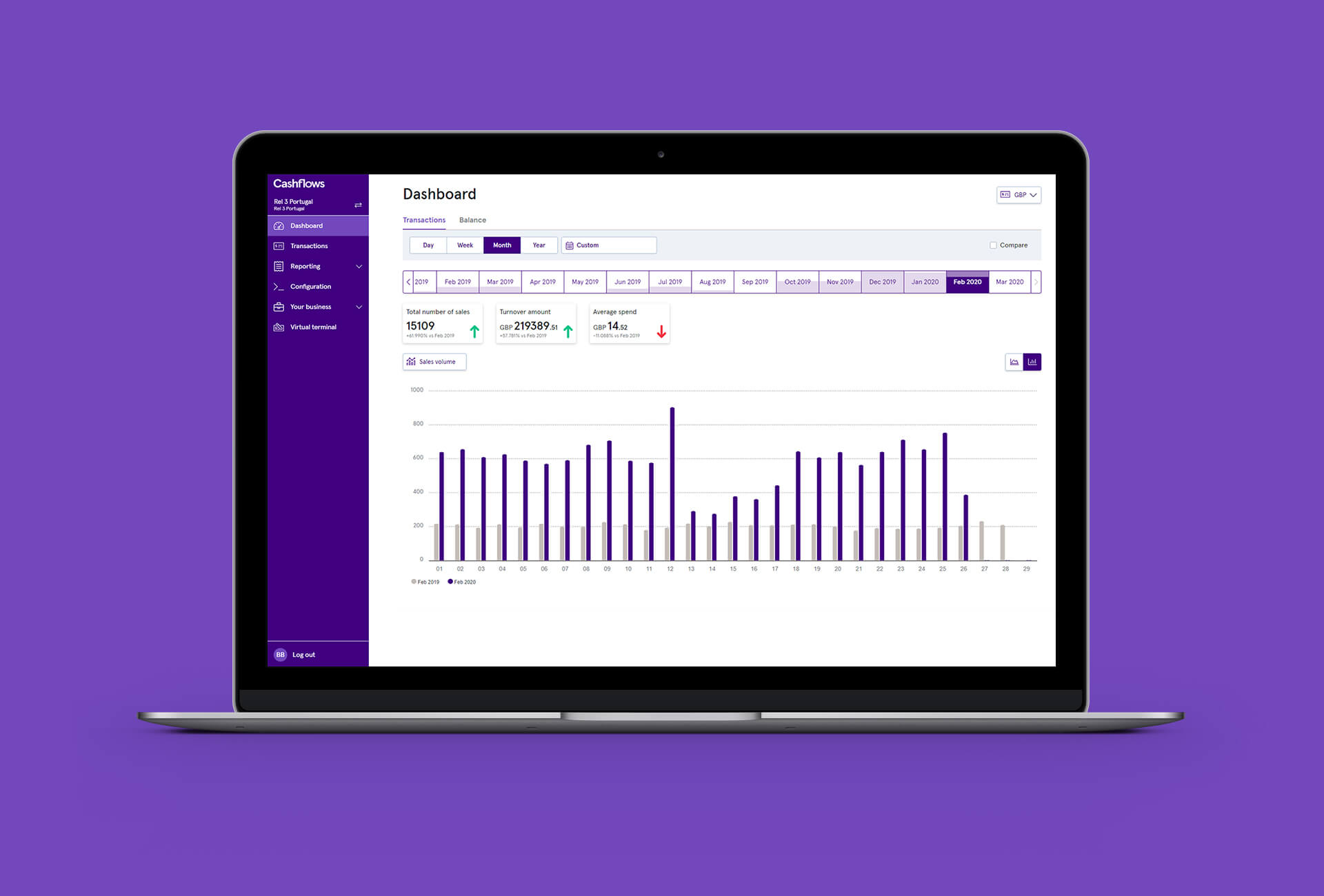 Better customer insights
Get to know your customers. By monitoring the methods and card types your customers use, you can make better decisions.
Fast access to funds
No more waiting days to access funds from card payments. Get your money when you want it with our Anytime Settlement solution. Choose from three-day, next-day, or even same-day settlement. Whatever suits you.
Seamless customer experience
We support all major payment methods including Visa, Mastercard, American Express, Apple Pay, Google Pay, PayPal, or Samsung Pay, so your customers can choose how they want to pay.