Partners
Partnering. It's what we do
Partnering in payments is second nature to the Cashflows team. We're a team that's proud to always be open – to ideas, to collaboration, to business.
We know every partner is unique and because we build and own our own technology, we can focus our resources on delivering solutions that solve specific payments problems for you and your customers.
That's why at Cashflows, we work faster. We're more agile. And we make an impact, sooner.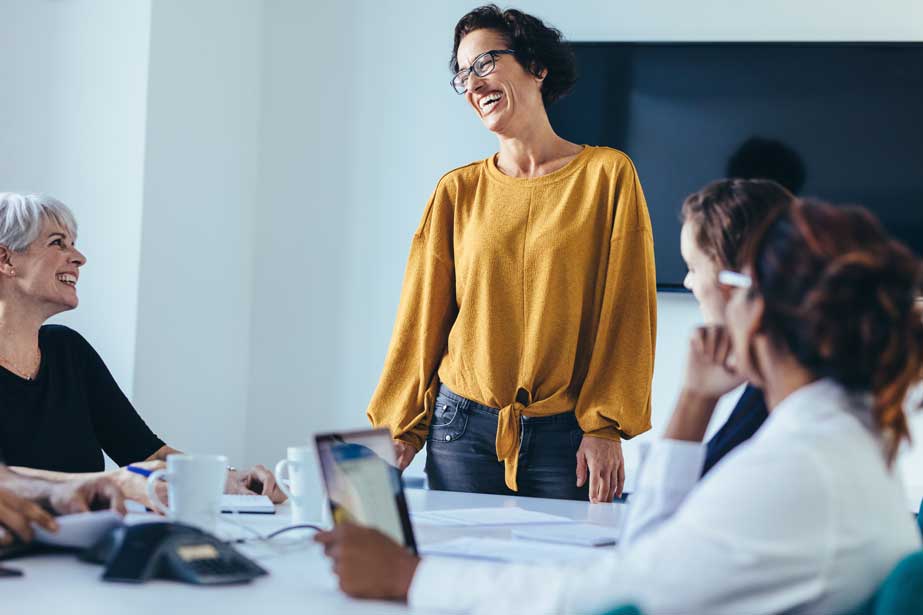 All kinds of partners, all kinds of partnerships
As demand grows, for smoother and more function-rich payments experiences than ever before, we think pooling our resources and expertise is the way to win.
Whether you're an ISO looking for the right solution to sell, an ISV with funky tech that's crying out for payments functionality, or even a business type that we can't describe with an acronym, we're open and ready to huddle with partners of all shapes and sizes.
Making your life easier and your bottom line rosier
At Cashflows we believe that combining smart digital tools with the best in human service is the heart of happy partnering.
Our Partner team is stacked with industry experience and the know-how to make things happen. Of course, we offer a whole bunch of other helpful stuff too.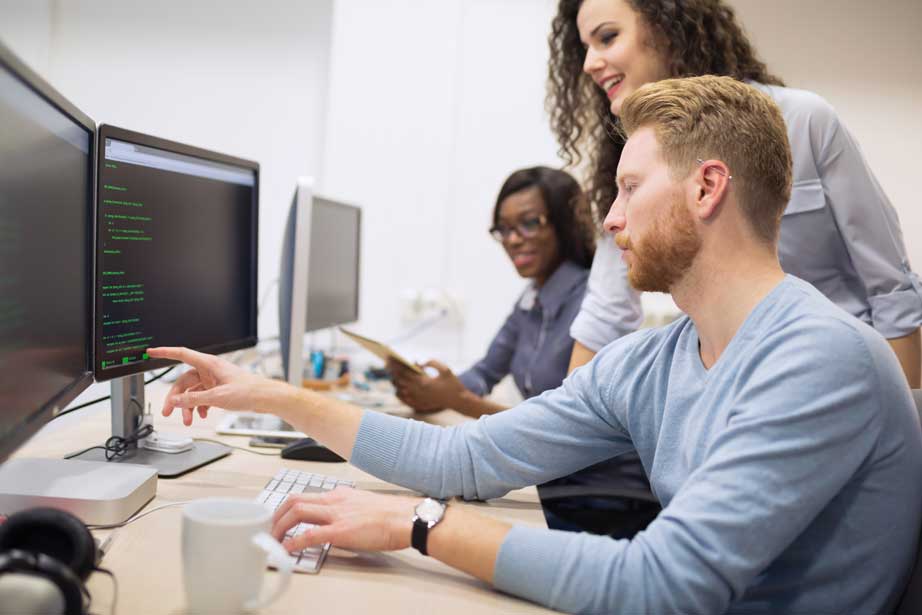 Simple and fast customer boarding

Integrations with the industry's big tech players

Open APIs for easy implementation

Dedicated partner support and expertise

Flexible partnership models built for growth

Interchange++ pricing

Bespoke PCI and security programmes

Collaborative go-to-market approach
Enough about us, let's talk about you.
If you're a software provider, a sales organisation or a tech developer who wants to understand more about embedding the power of payments into your business and solutions, we'd love you to get in touch.
Let us put Cashflows technology to work, for you.