Unlock your business potential:
Tailor your perfect payment partnership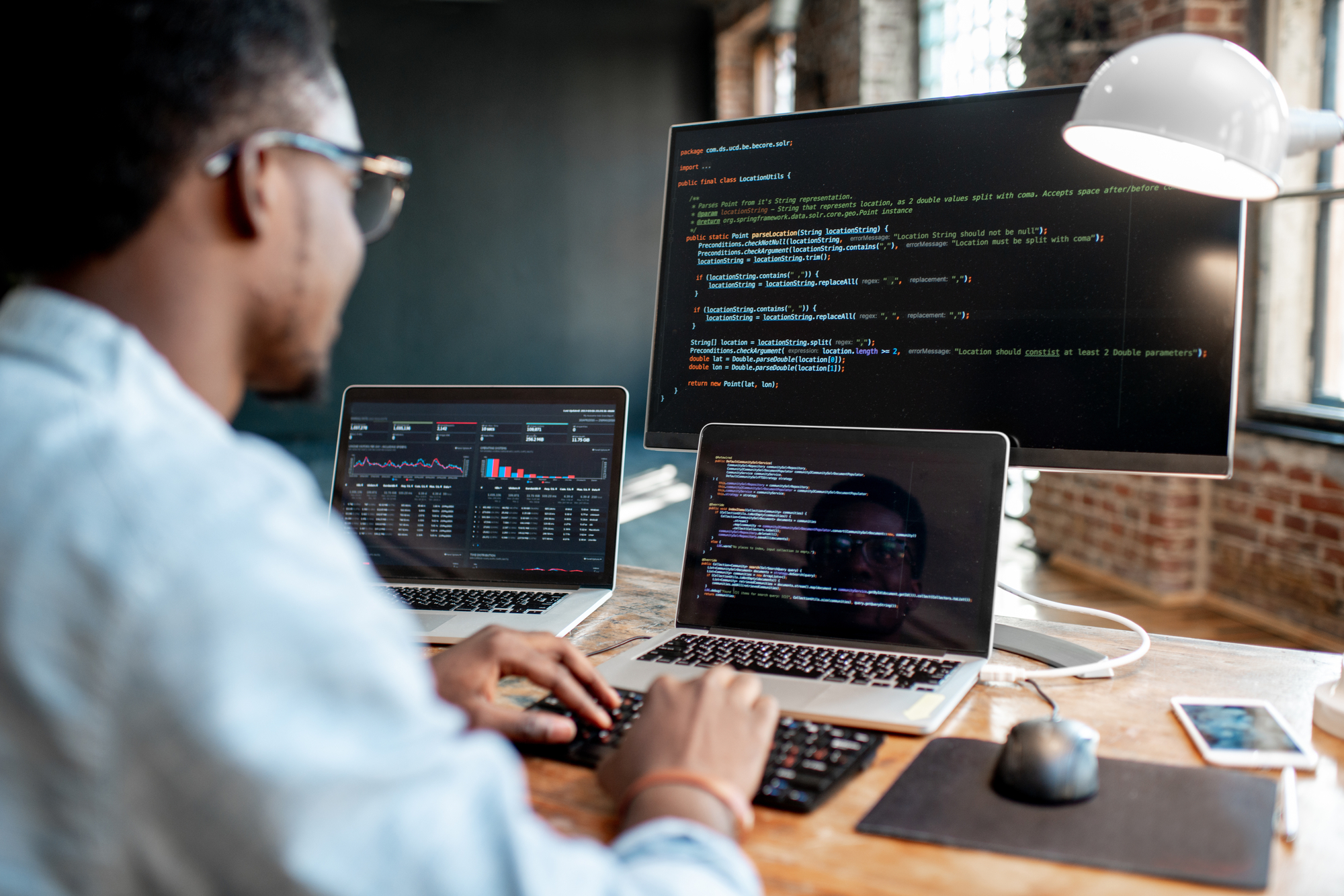 Payments integration for software
Choosing Cashflows as a payments partner is a simple, secure and reliable way to get businesses who use your platform or services to accept payments.
Whether you build software, EPOS or eCommerce systems for retailers, financial services or other business types, we can help you to help your clients.
We support eCommerce Platforms, EPOS Providers, SaaS, SIs and ISVs across a range of industry specialisms.
Learn more about our ISV payment partnerships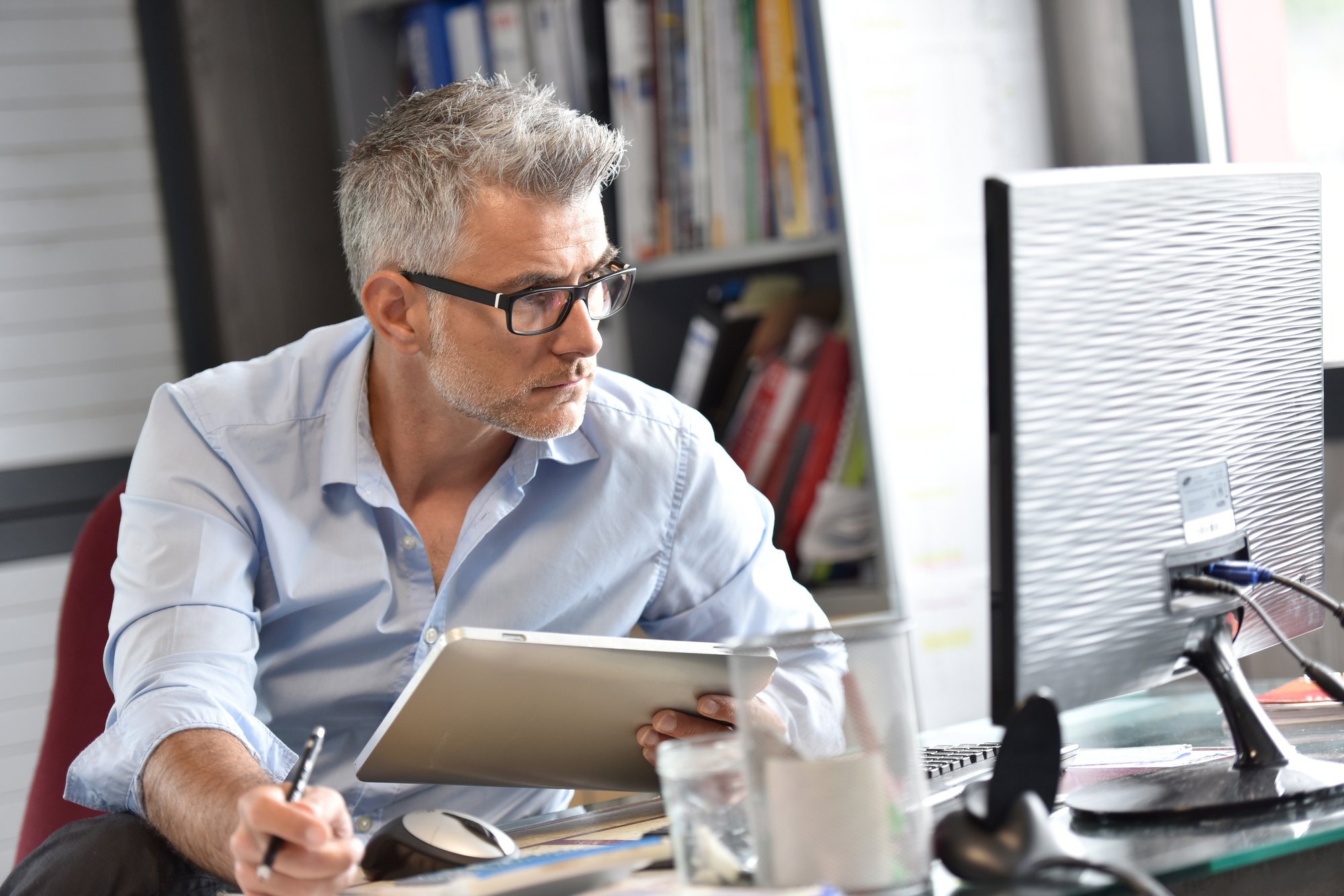 ISO Payment Processing - Reseller
We will work with you to find the right payment solutions to meet the demands of your customers.
We'll get your customers onboarded rapidly and deliver great customer experience, whilst focusing on revenue impact and how to kickstart your business growth.
Learn more about our reseller partner programme
Provide great customer experience and grow your long-term revenue.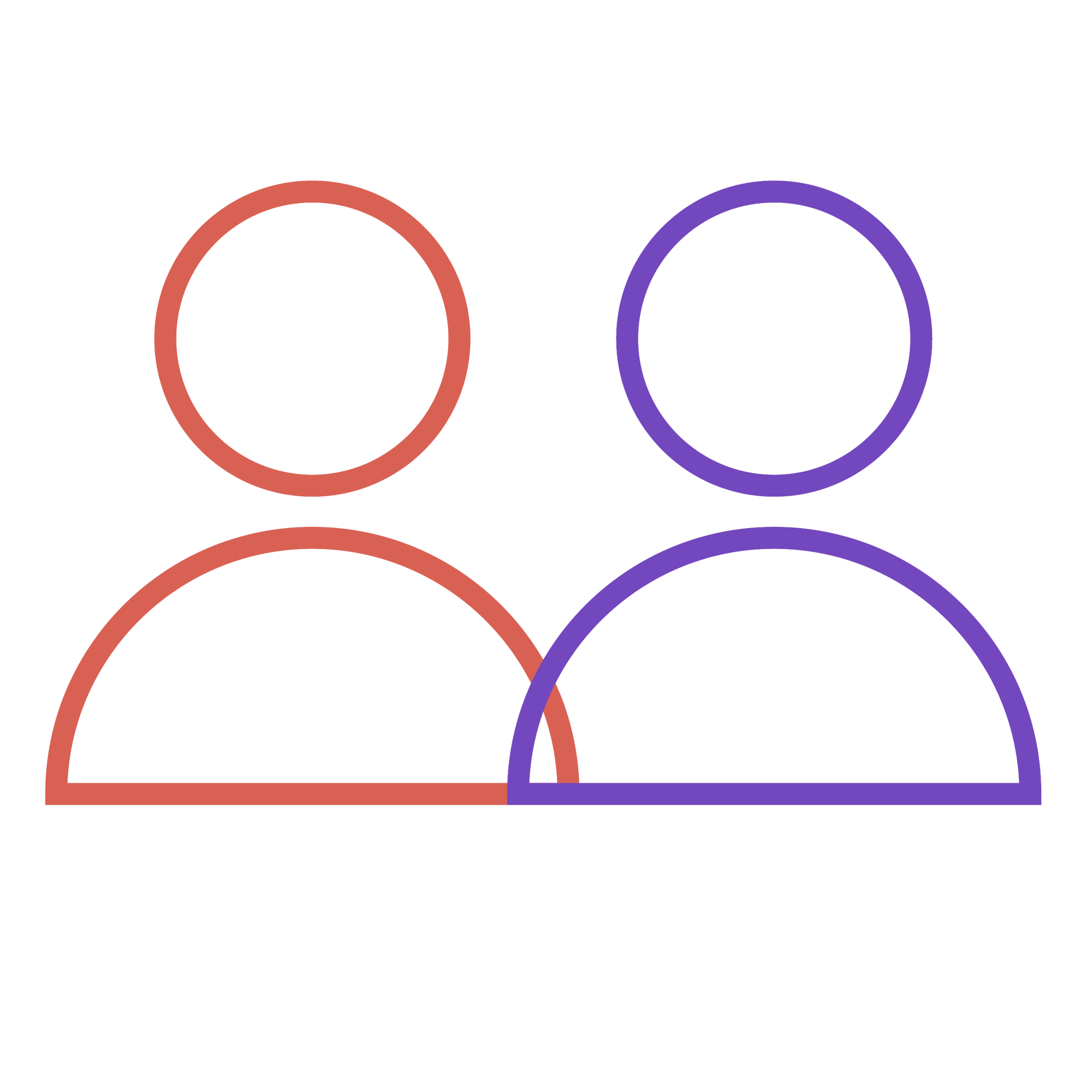 Partner focused
Dedicated relationship managers who will focus on growing your business and our relationship together. Plus flexible commercial models, designed to help you win more business.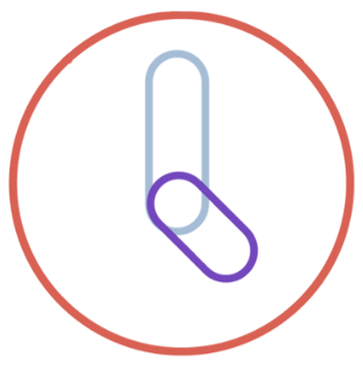 Get customers set up rapidly with Fast Onboarding
With our Fast Onboarding tool, over 80% of customers are boarded within 24 hours of submitting an application.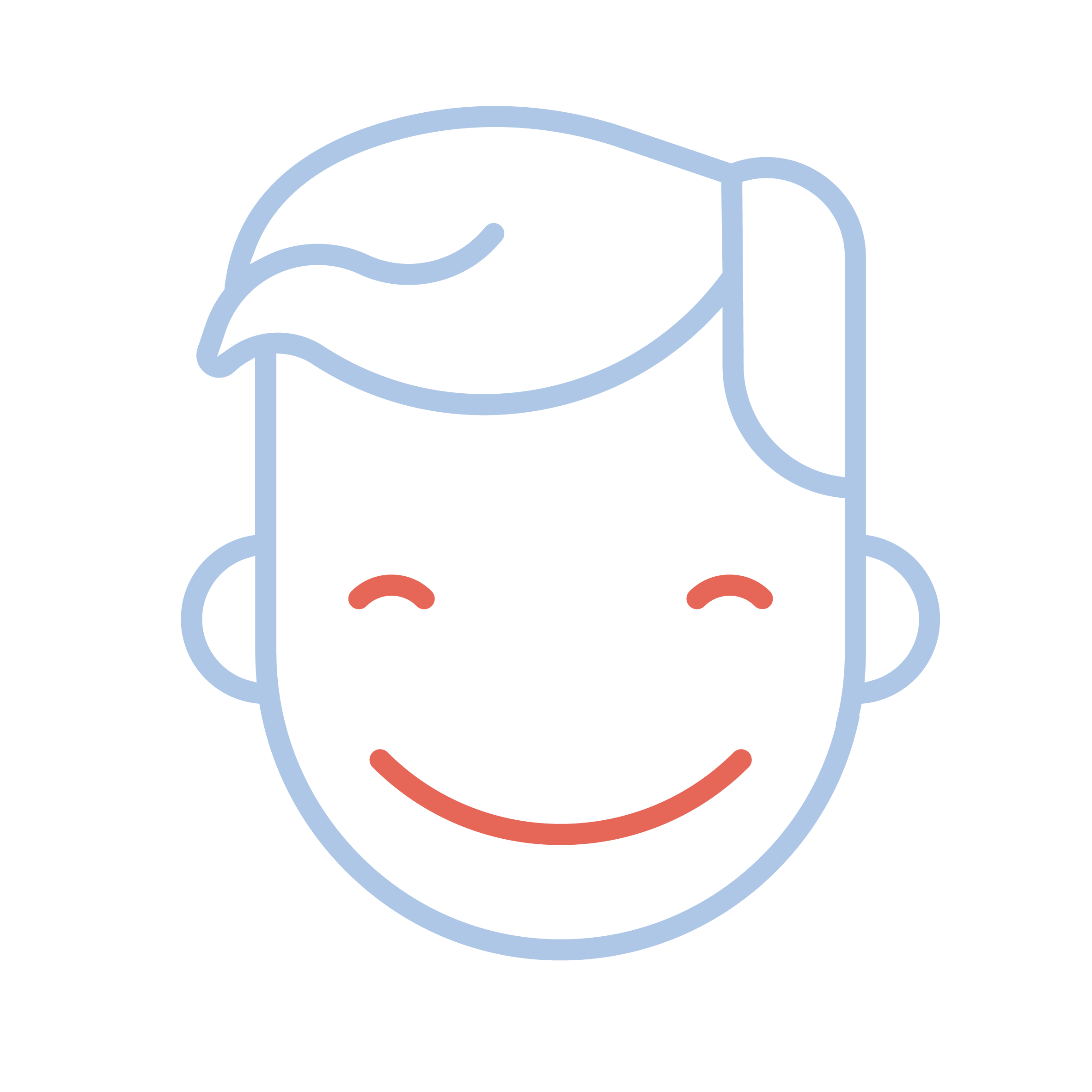 Excellent Customer Service
We all know technology can sometimes be frustrating. At Cashflows we pride ourselves on amazing customer service when it matters. Rated 'Excellent' on Trustpilot.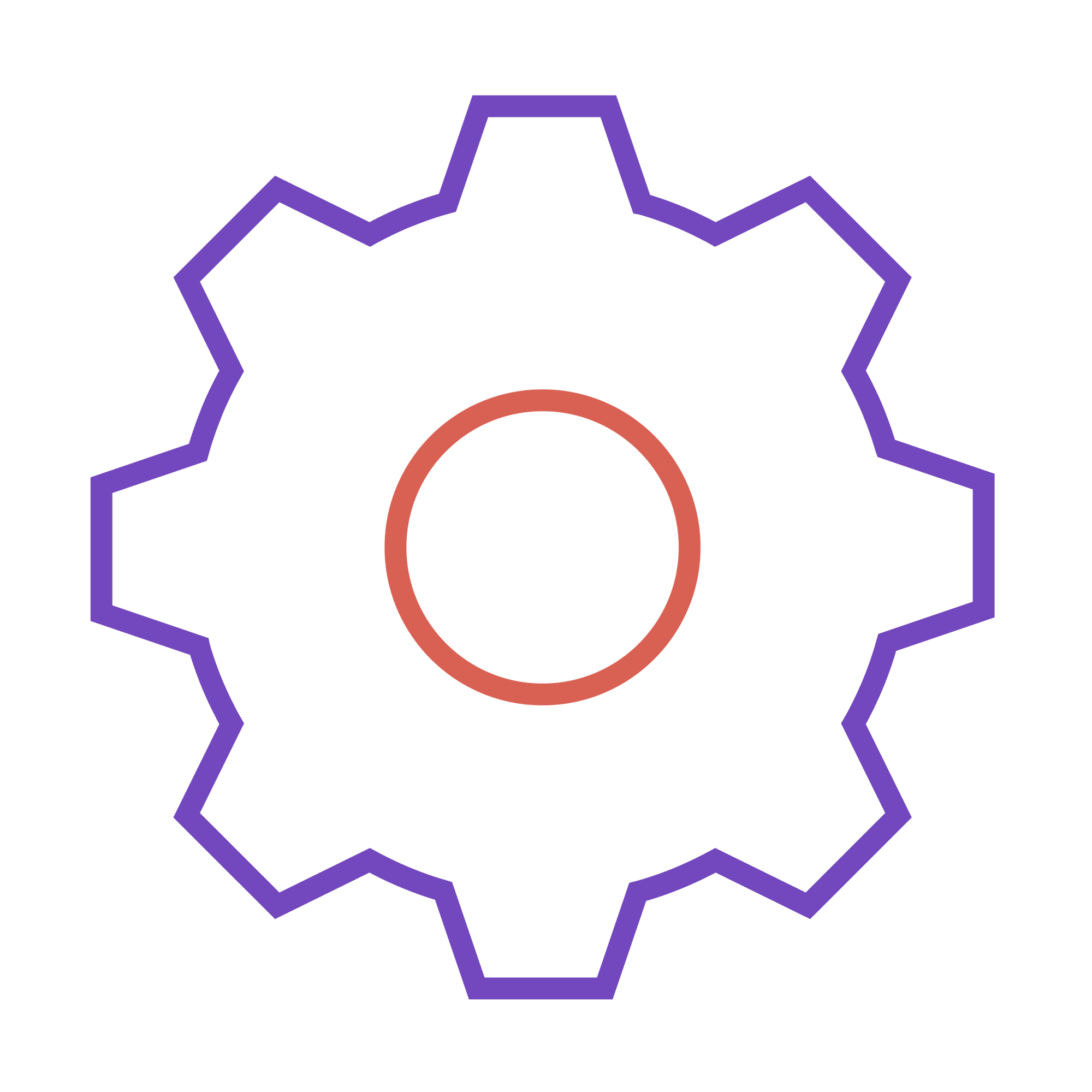 Interchange++ and blended pricing
We offer a choice of pricing options, blended or Interchange ++. Different pricing models can help to win a wider-range of merchants – large and small.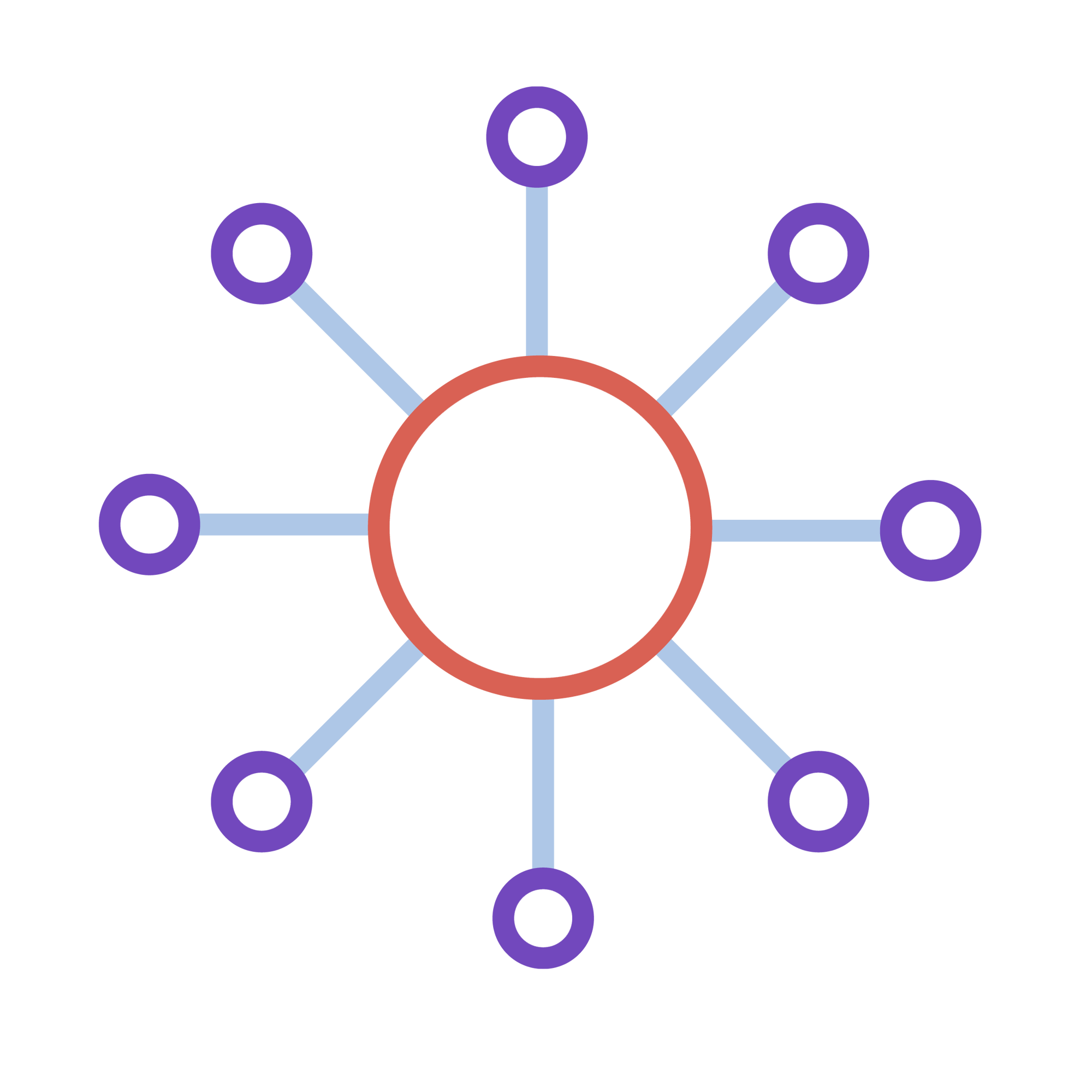 Plug-ins with the industry's big tech players
We've built partnerships with some of the most innovative companies. Help your customers integrate with platforms such as WooCommerce, BigCommerce, Magento and Opencart.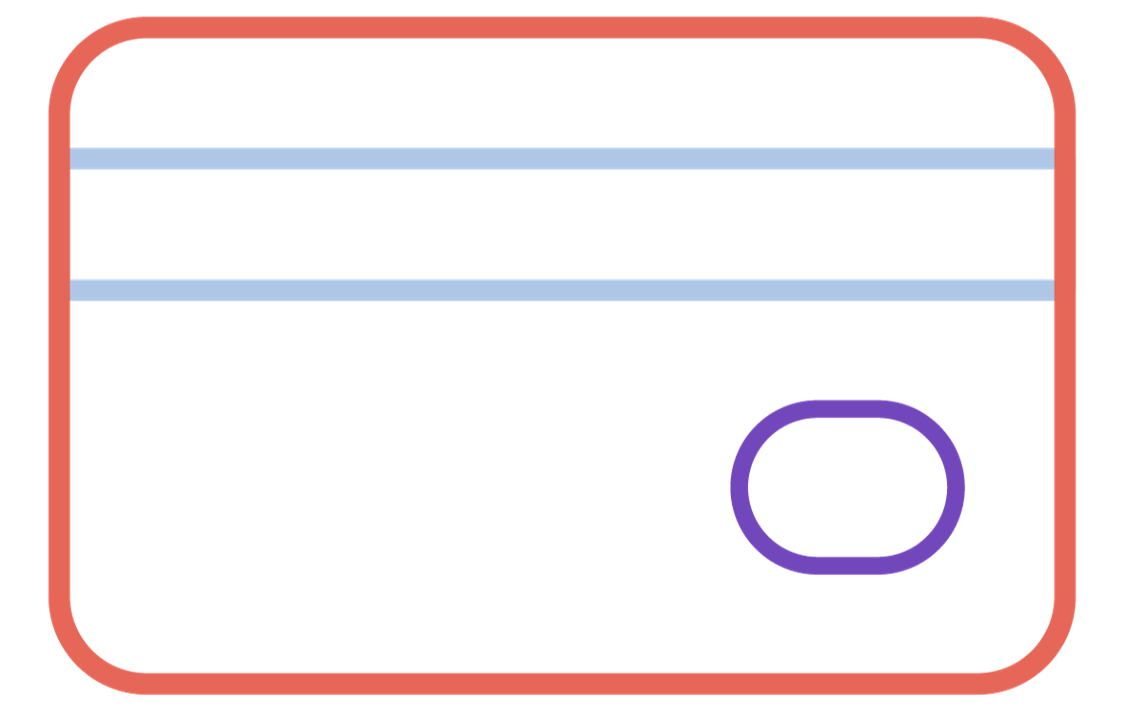 All major payment methods
We support all major payment methods including Visa, Mastercard, Apple Pay, and Google Pay so your merchants never miss a sale.
Fast Onboarding - your merchant applications portal
Fast Onboarding is our portal for partners to submit merchant applications. It combines human and artificial intelligence to make the process faster, more efficient and more transparent.
Faster: one online application, more than 80% of customers are processed within 24 hours of submitting an application.




More efficient: Secure, simple online merchant application form, with all documents in one place.



Transparent: real-time status updates meaning you can always see where all your merchants are in the application process.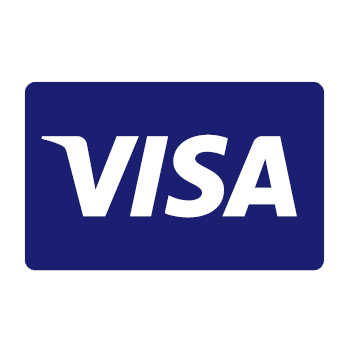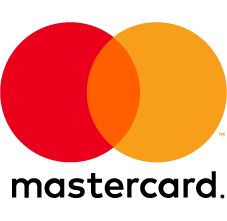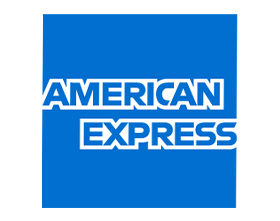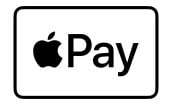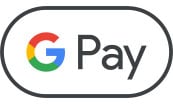 We proudly partner with Acquired.com:
"We wanted to work with a payments partner that we could grow alongside and would take the time to truly learn about and understand our business and our customers. We have received amazing support from the Cashflows team, who have been dedicated to making sure we understand the technology and get the most out of their systems...
The improvements we have seen in application processing with Fast Onboarding with Cashflows have been game-changing, they have really set the benchmark for other acquirers."
Rosie Carter, Onboarding Manager, Acquired.com