Card schemes we support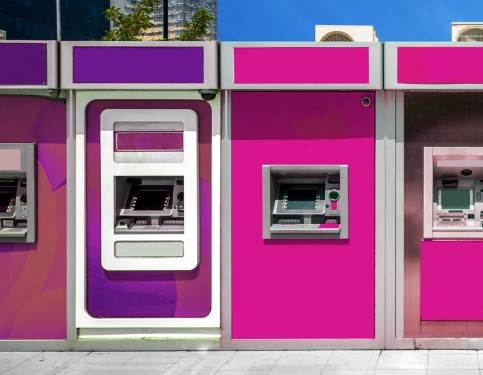 Your partner for ATM
Through close collaboration and a deep understanding of your needs, we'll put our expertise and resources to work for you, with results that will transform your ATM business.
We boast more than 50 years of combined team experience in ATMs and have been experts in (BIN) Card scheme sponsorship since 2011, having worked with major banks and independent ATM deployers alike.
Integrations are simple with our experienced team and pre-built connections to all major processors: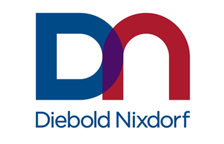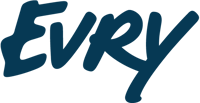 What is our BIN Sponsorship Model?
BIN sponsorship, or Card scheme sponsorship is the quick and convenient alternative to joining a card scheme directly. A scheme-assigned BIN (bank identification number) enables organisations to process card payments through that scheme. However, becoming a direct scheme member can be complex and time-consuming.
Our BIN Sponsorship model is designed to help banks and ATM businesses take away administrative and regulatory burden. We can also help to get you up and running with new card types in a fraction of the time that traditional membership takes. Most importantly, it is about saving you money in the running of your ATM estate.
If you are looking at ways to manage your estate more efficiently, with Cashflows you can.
ATM outsourcing you can trust
<32k ATMs sponsored across Europe
<65m transactions settled per annum
11 markets covered across Europe and growing
What partnering with Cashflows means for your business

More revenue​
Support for both local and tourist cardholders on international card schemes means maximising revenue with increased transaction types.
Simple set up
Using our scheme relationships, we enable our clients to accept a variety of cards in their ATMs. This means greater speed to market and less complexity.
Cost savings
Our Card scheme sponsorship model means less hassle and time spent managing scheme membership. The costs associated with ongoing compliance and regulatory burdens are reduced – helping your profit margins.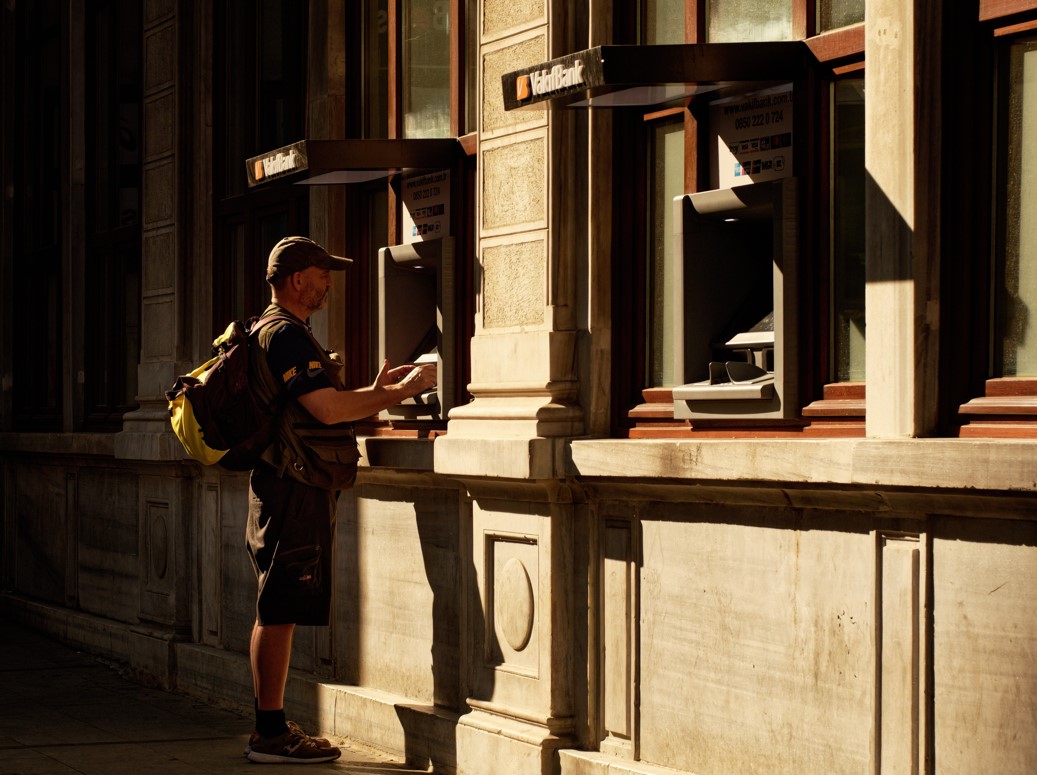 "Loomis France has worked with Cashflows for over two years. We established a partnership around ATM activities and are now in discussions on further payment services.
In the project-build phase, Cashflows effectively managed the fast-moving environment and requirements of a complex ATM setup. Once up and running, Cashflows has been ever reliable and acted with a partner-oriented mindset."

"Throughout our relationship with Cashflows they have demonstrated themselves as being highly approachable, knowledgeable, and committed. We look forward to continuing a productive working relationship with Cashflows as we continue to drive our payments innovation strategy, delivering choice and access to cash for consumers."
Want to partner with us?
Contact us to discuss your requirements