Anytime Settlement
Free your funds
Waiting for card payments funds to settle can tie up your finances, especially when there's less money to go around. With Anytime Settlement from Cashflows you can monitor your transactions in real time and choose to access your funds when you need them.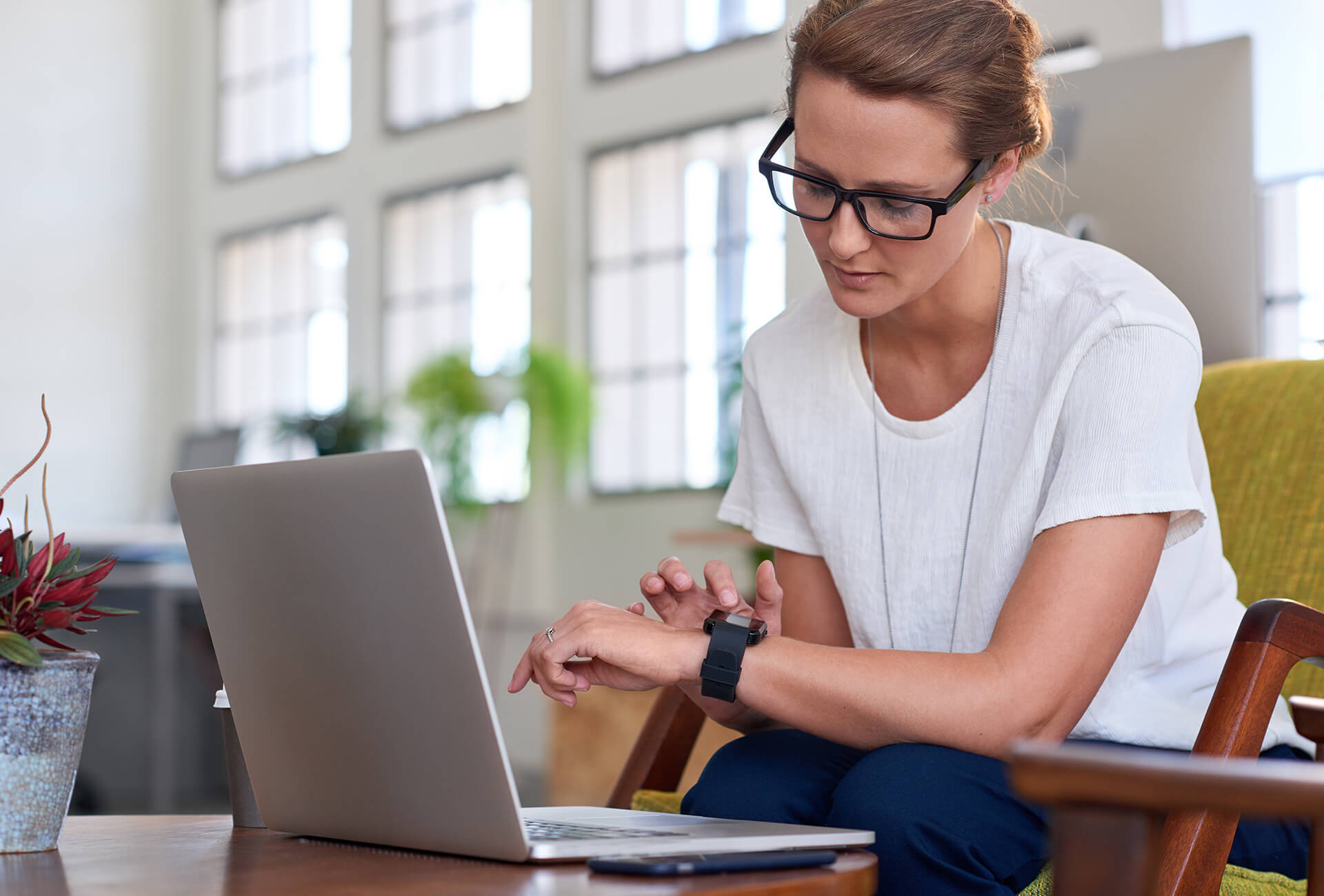 It's your money
Your customer pays you, and you get paid. But why does getting access to your card takings - we call it Settlement - take so long? It doesn't need to be that way.
We make things better
Unlike some other merchant acquirers, we don't make you wait. With Cashflows, card payments can be settled within hours helping to free up your funds so you can choose how to reinvest them.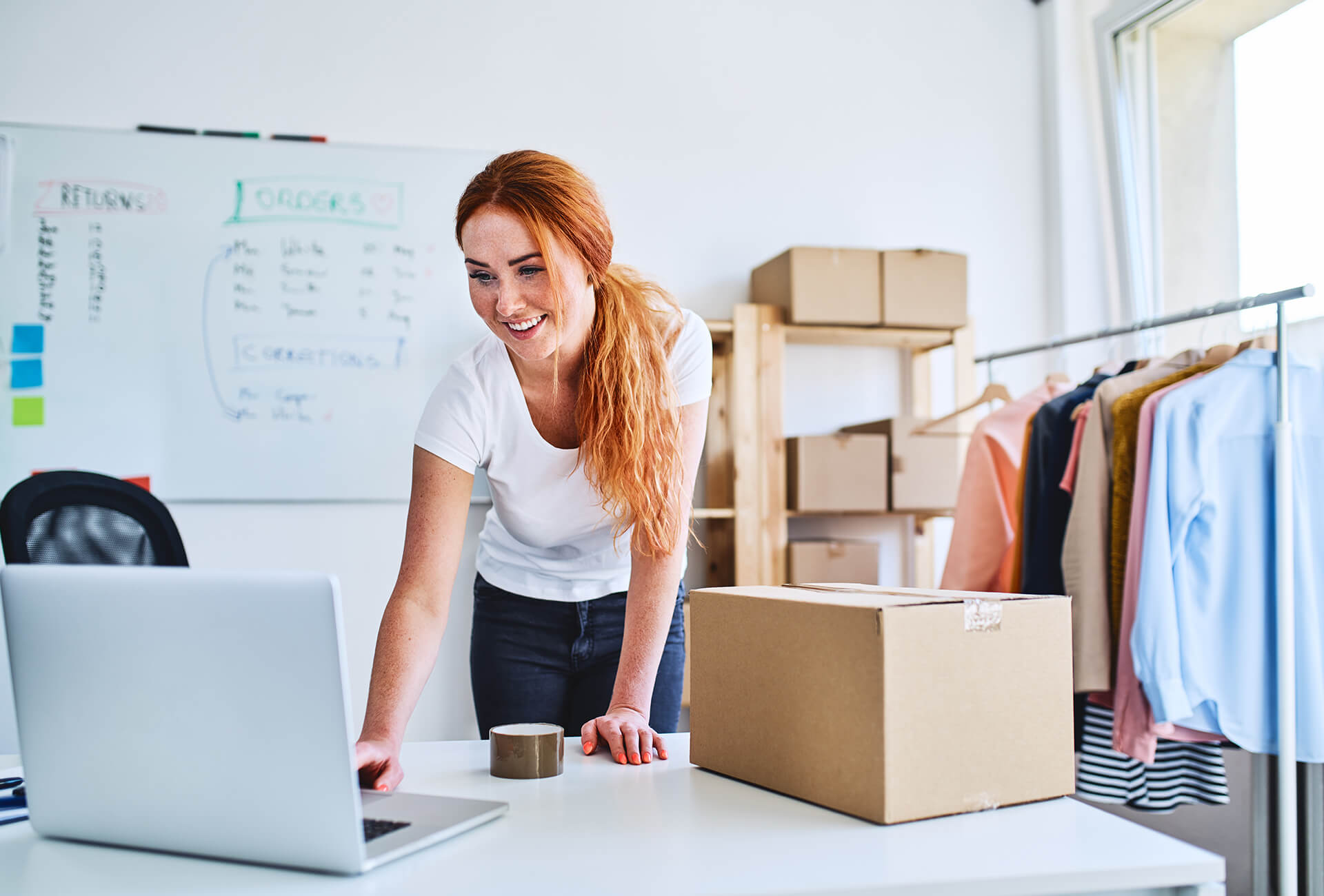 Good for Business
Once you've made a sale, you want your money available to work hard for your business. Fast access to your card payments can make a world of difference to your finances. That's why Cashflows gives you access to your funds within hours.
*subject to individual terms