Financial services sector
Take your finance business to the next level
Driving efficiencies and increasing profitability are important. Boost your bottom line with hassle-free payment solutions.
Whether you're in consumer lending, debt collection, investment or insurance, our payment solutions are designed to help you reach your goals.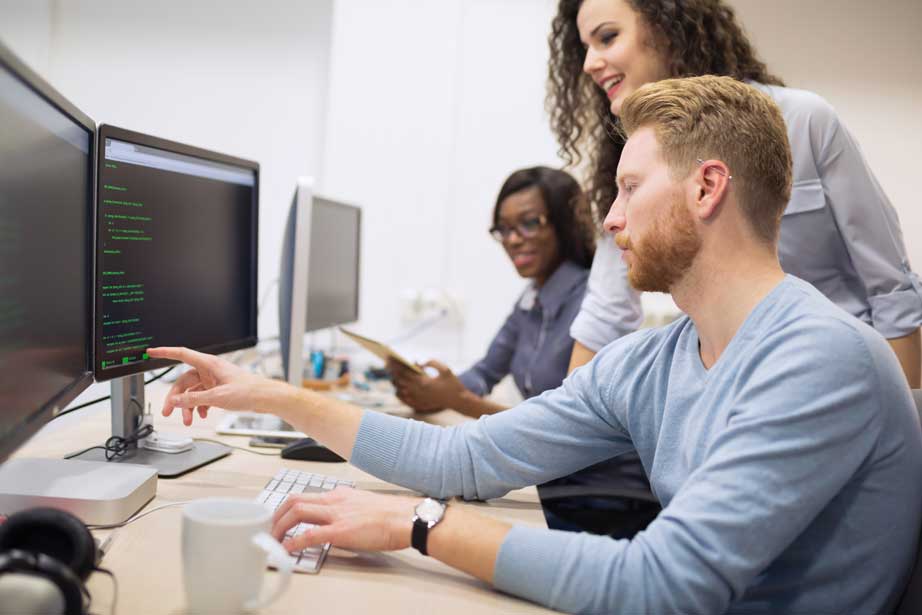 Make payments work harder
Our solutions are designed to help you better manage your cash-flow, serve your customers, and step things up, with a range of features designed for financial services businesses.
Fast access to funds
No more waiting days to access funds from card payments. Get your money when you want it with our Anytime Settlement solution. Choose from three-day, next-day or even same-day settlement. Whatever suits you.
Unbeatable service
We act as an extension of your team. With a dedicated account manager, we'll keep you updated every step of the way. We're just a phone call away.
Hassle-free pricing
With no setup fees and a single contract, you can get going right away. Bring down your overheads, while keeping things simple for your team.
Provide the service your customers need