Financial services sector
Payment solutions for consumer finance
Increasing productivity and getting the most from your solution providers is important as you look to evolve your business. Boost your bottom line with hassle-free payments tailored to your business.
Whether you're in consumer lending, debt collection, or investment, our payment solutions are designed to help you reach your goals.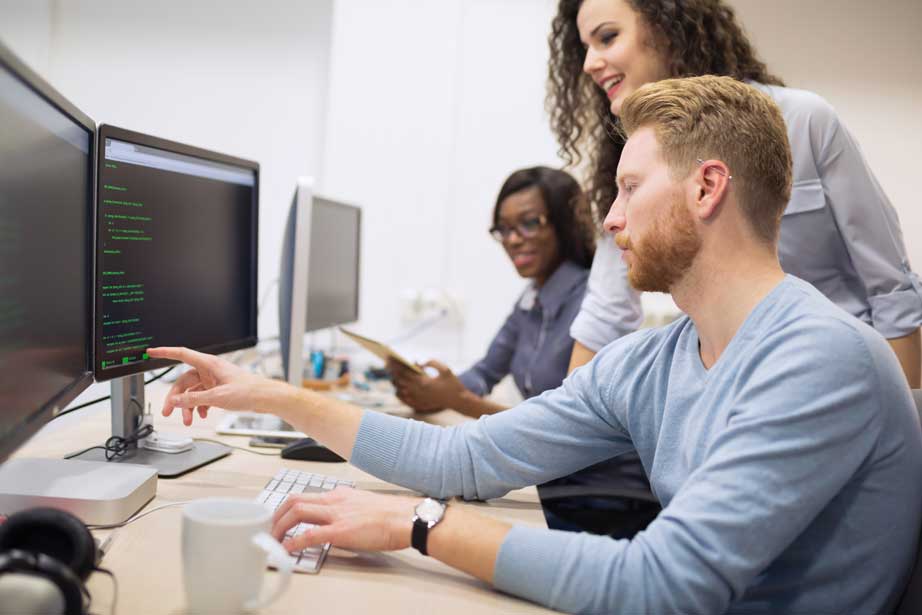 Make payments work harder
Our solutions are designed to help you better manage your cash-flow to get your money working for you faster. Step things up with a range of features designed especially for financial services businesses.
Fast access to funds
Get your money when you want it with our Anytime Settlement, allowing you to access your funds same-day, increasing your cash flows.
Unbeatable service
We act as an extension of your company, taking a collaborative approach to our service. A dedicated relationship manager will ensure your business gets the attention it needs from our experts.
We make the transition to Cashflows easy from the get go, with fair, equitable, and transparent pricing.
Hassle-free pricing
Access your reporting in real-time in granular detail, allowing you to make data-driven decisions quickly.
Seamless payment solutions

"Cashflows offer seamless payment processing, which is fundamental to the proposition we deliver to our customers every single day, and we are delighted to be partnering with them"
- Deputy CFO of Shawbrook