Pay By Link
Secure payment links for better cash flow
Invoicing? Taking bookings or orders by phone? Here's an easy and secure way to take payments from customers: Just send them a link to pay by card. With our virtual terminal product, accessed from your Cashflows Go account, you can send a 'pay now' button in an email, or include a link on your quotes and invoices. So customers have a way to pay easily and securely at their fingertips.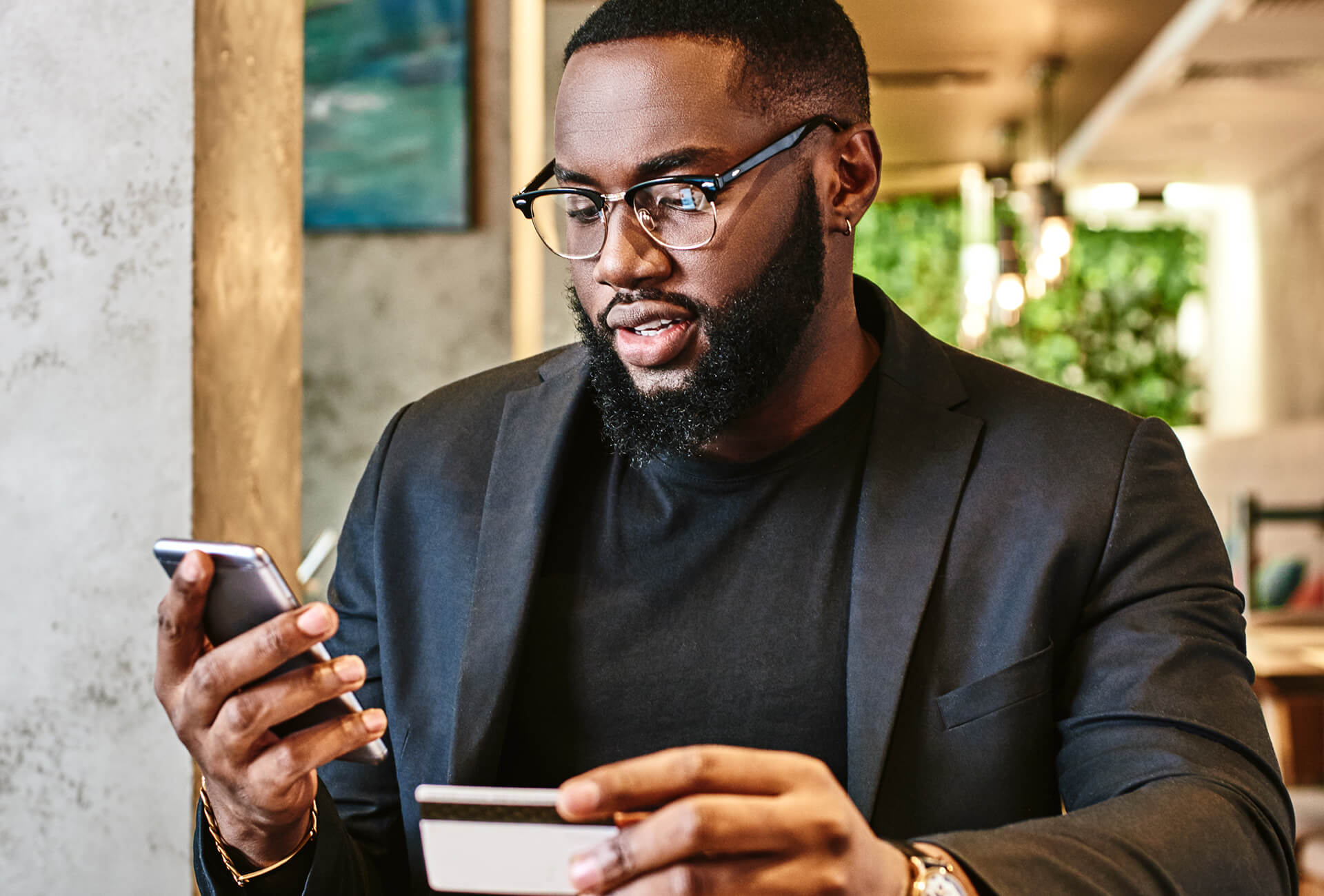 One simple tool, so many uses
Adaptable and flexible, you can use it anywhere. Use it for credit control, chasing unpaid invoices, use it on quotes to confirm a sale, or add a 'pay now' link to your own invoices. Using secure payment links with the virtual terminal gives you an easy and secure way to help you make sales and manage your cash flow.

Secure, compliant, and hassle-free
Give your customers the power to pay. With a secure link to a Cashflows hosted payment form, your business doesn't need to store card information, and your customers can pay at the click of button. So your PCI Compliance is simpler and your customers are always protected.

Customisable hosted payment pages
We aim to please. With a customisable hosted pay page that you can add your own branding to, your customer feels secure at checkout, helping sales conversion and cashflow. Your customers get the best experience, and you reap the benefit.

Ready. For however you do business.
You don't even need an ecommerce website. Your accounts, credit-control, sales or service team can use it to make payment easy. Just log-in to your Cashflows Go account, anywhere you have a secure internet connection. No set-up, no waiting. Its ready to go.