Solutions for sectors
All kinds of businesses need to take card payments. From high-street shops to vending machines; from the local handyman to architects; paying by card is now essential for business across most industries.
At Cashflows we understand that every industry is different, which is why we tailor our solutions to meet the customer needs of specific sectors. Let's start with two of our most important verticals, Retail and Financial Services.
Solutions for Retailers
From ecommerce, to grocery, to furniture and household, we've got solutions to support your business.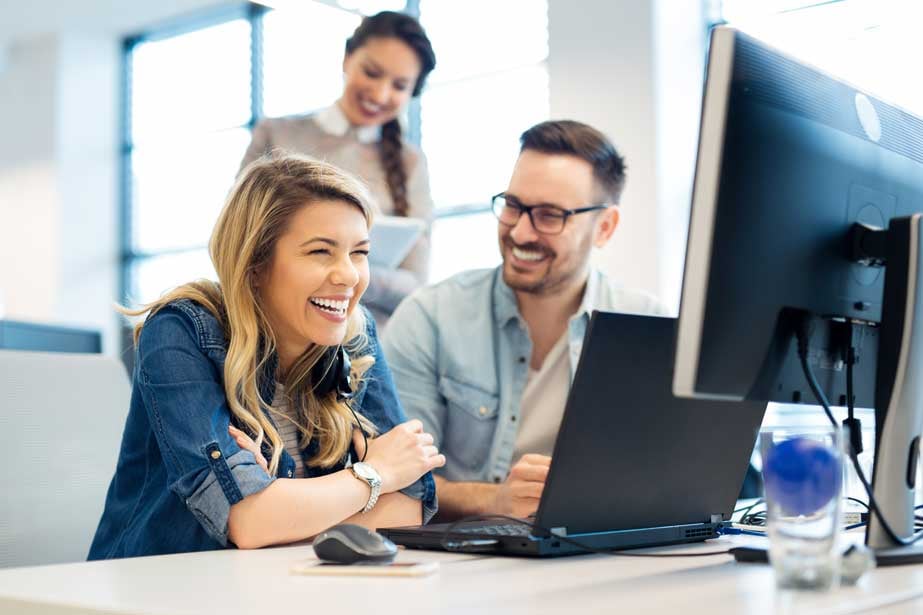 Solutions for Financial Services
Financial services businesses have a range of specific needs. From recurring billing to payout, we're ready to support you and your customers.