Payments in Person
Instore and face to face payments
Taking payments from your customers in person should be easy and reliable. Our platform is cloud-hosted, scalable, and secure, so you are always ready to serve your customers. And with accreditation for Ingenico and Castles card machines, you can be up and running with your terminals in no time.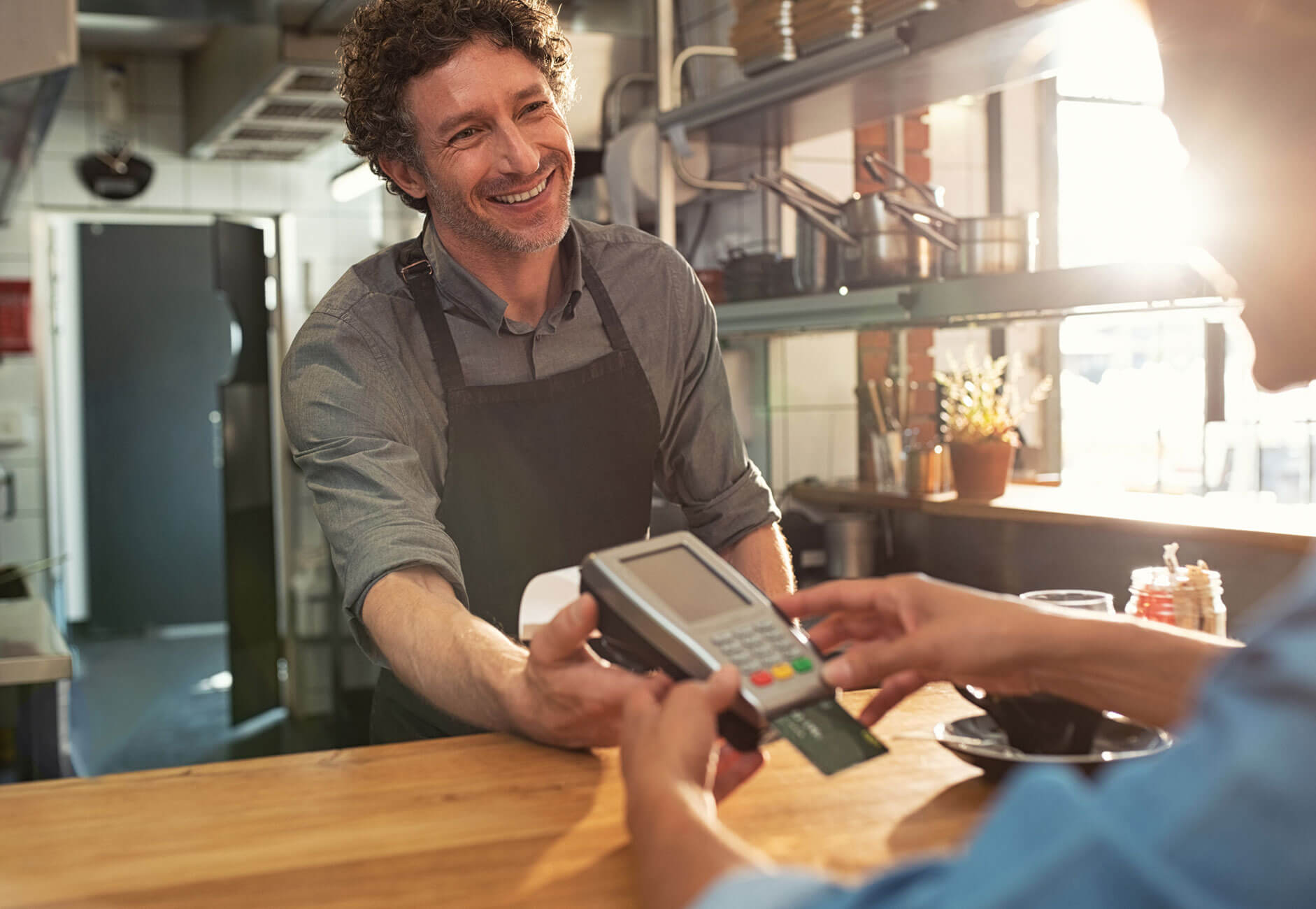 Smoother. Faster. More efficient
We're changing the way payments are processed. With our latest-generation technology, API-centric environment and refusal to accept 'that's the way it's always been done', we're making payment processing more business-friendly
A choice of ways to pay
By offering a range of payments methods, including all major card and wallet brands, give your customers more reasons to choose your business.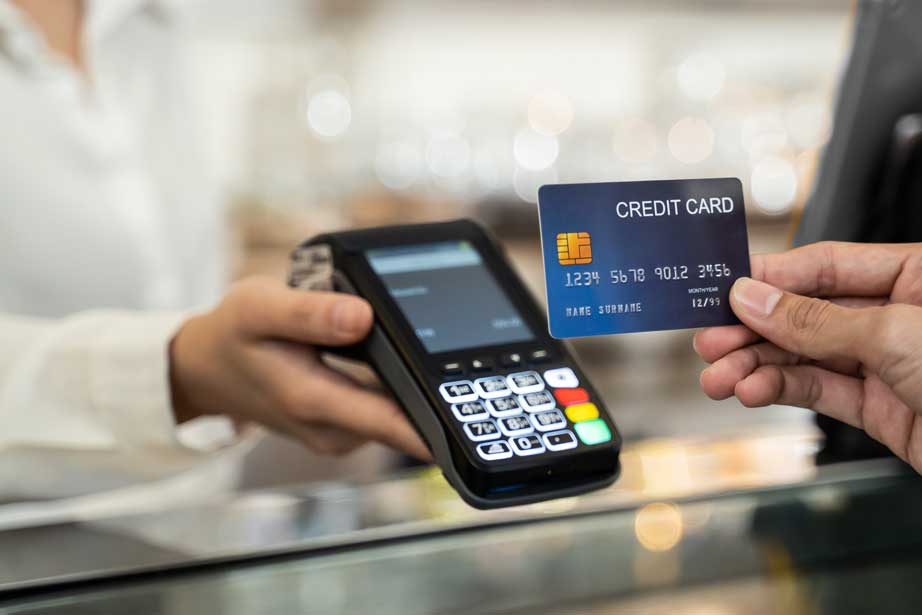 Say 'yes' to all payments
There's no need to turn away customers. With our card processing services you can support all major payment methods including Visa, Mastercard and American Express, as well as mobile payments from Apple Pay, Google Pay and Samsung Pay. So you're making the most of your payments and your customers can pay how they choose.

Monitor transactions in real-time
It's the small things that make all the difference. See all your payment data in real-time, monitor transaction status and download your data to use in your own systems - all from your online account. So you always know where you stand and can work the way you need to.

Get set-up fast
We can support the card machines you choose or help you get set up with new ones - the very next day after account opening. We're already accredited for Ingenico and Castles terminals, so you could be ready to trade straight away.