Does the internet mean the end of the UK high street? Not necessarily. We explore how some of the high street's best known brands are using it to their advantage
First came the out-of-town retail parks. Then the internet. The Great British High Street, as a shopping concept, has been under increasing pressure since the late '70s.
The squeeze on bricks and mortar looks set to continue, with e-commerce forecast to account for 40% of UK retail sales by 2030. By the same year around half of the physical shops we cherish today are likely to have vanished (Centre for Retail Research, 2017).
But why shop till you drop when you can order anything you want from the comfort of your sofa? The High Street's reputation for convenience is being challenged by next-day delivery and Amazon Prime. Proof can be found in the UK's online sales figures. We're now spending a cool £67bn a year online, more than double the amount we spent in 2012.
Blockbuster, JJB, Woolworths, Comet and Toys R Us form a depressing roll call of retail giants slayed by digital forces. Others are teetering. Maplin entered administration earlier this year and M&S is closing stores against a backdrop of website woes. Offline retailers are struggling to find ways to stay relevant.
So what's the solution?
Don't despair. Smart retailers are using the internet to their advantage, combining a dependable physical presence with an agile online offering. Think John Lewis and Argos. These businesses have adapted and are thriving as a result of a sophisticated omni-channel approach.
They're not alone. Many retailers are using the internet to their advantage, deploying click and collect services, in-store online ordering and broadening product ranges through the internet. And with research showing that more than half of UK shoppers make online purchases based on cost, autoprice matching is now a thing.
It's also worth bearing in mind that only three of the UK's top 10 retailers are 'pure-play', or trading solely online.
The internet needn't mean the end of your retail venture. Embrace it to build a resilient business, and open virtual doors as well as real ones.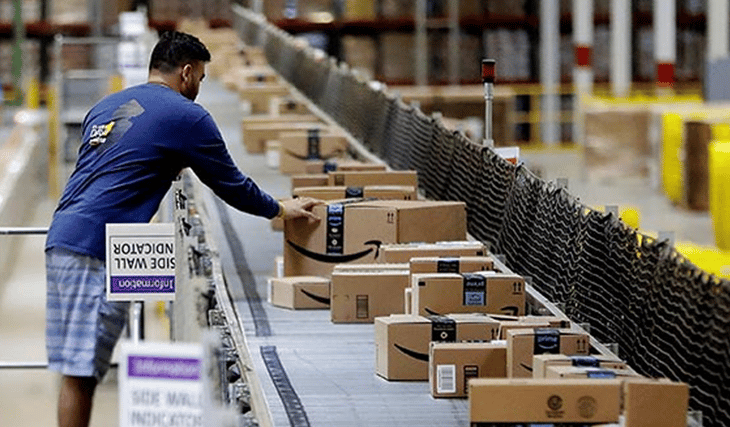 Find out more
Cashflows has been helping businesses with their online payment needs for over 8 years. For more information on how Cashflows could be helping you, get in touch with one of the sales team today.