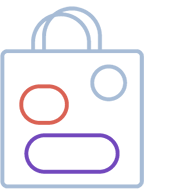 Marketplaces
Payment solutions for your marketplace
Marketplaces are quickly dominating the online world. The way people shop online is changing. More and more customers want to do everything in one place. Create the right place and watch your business flow.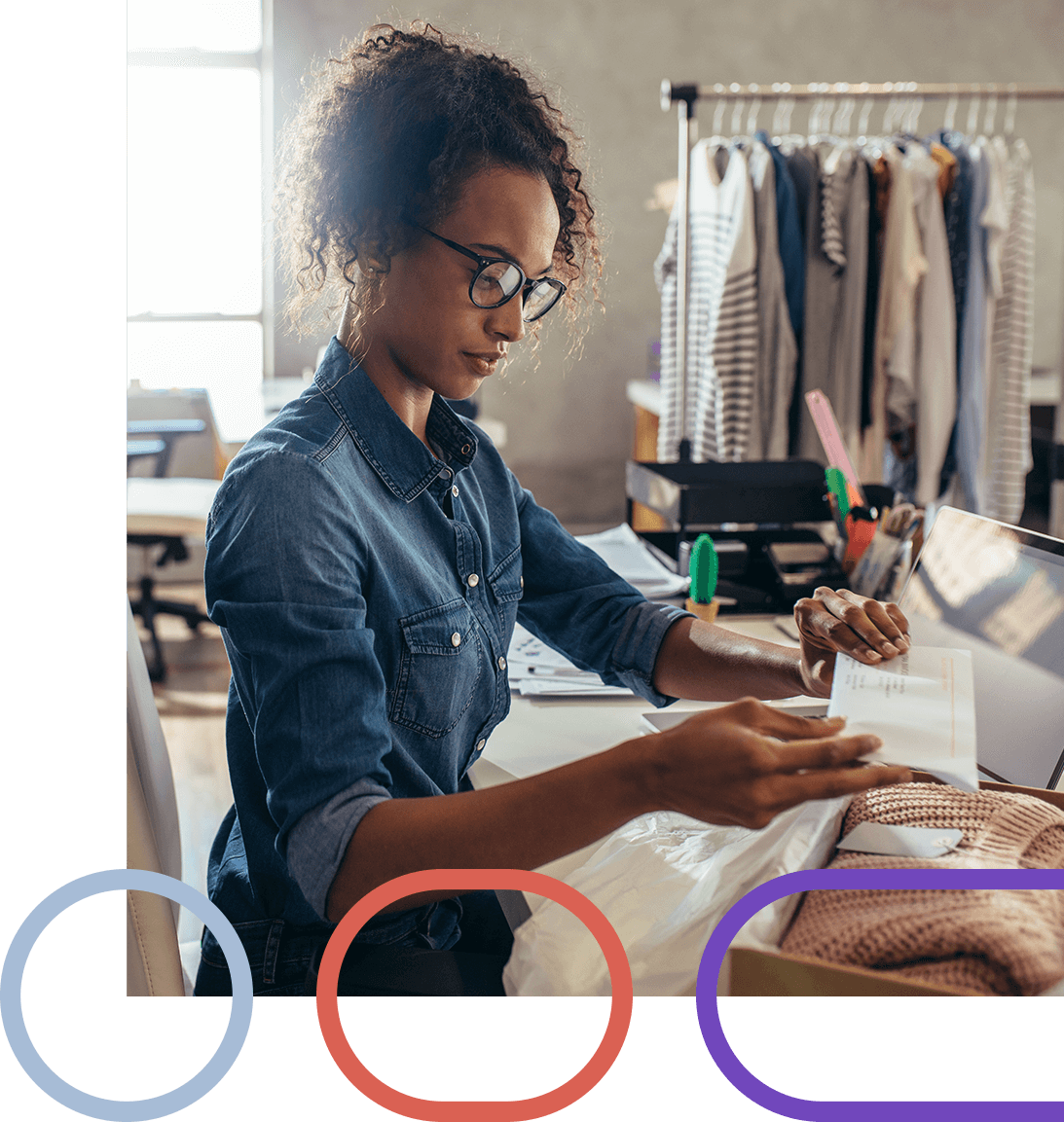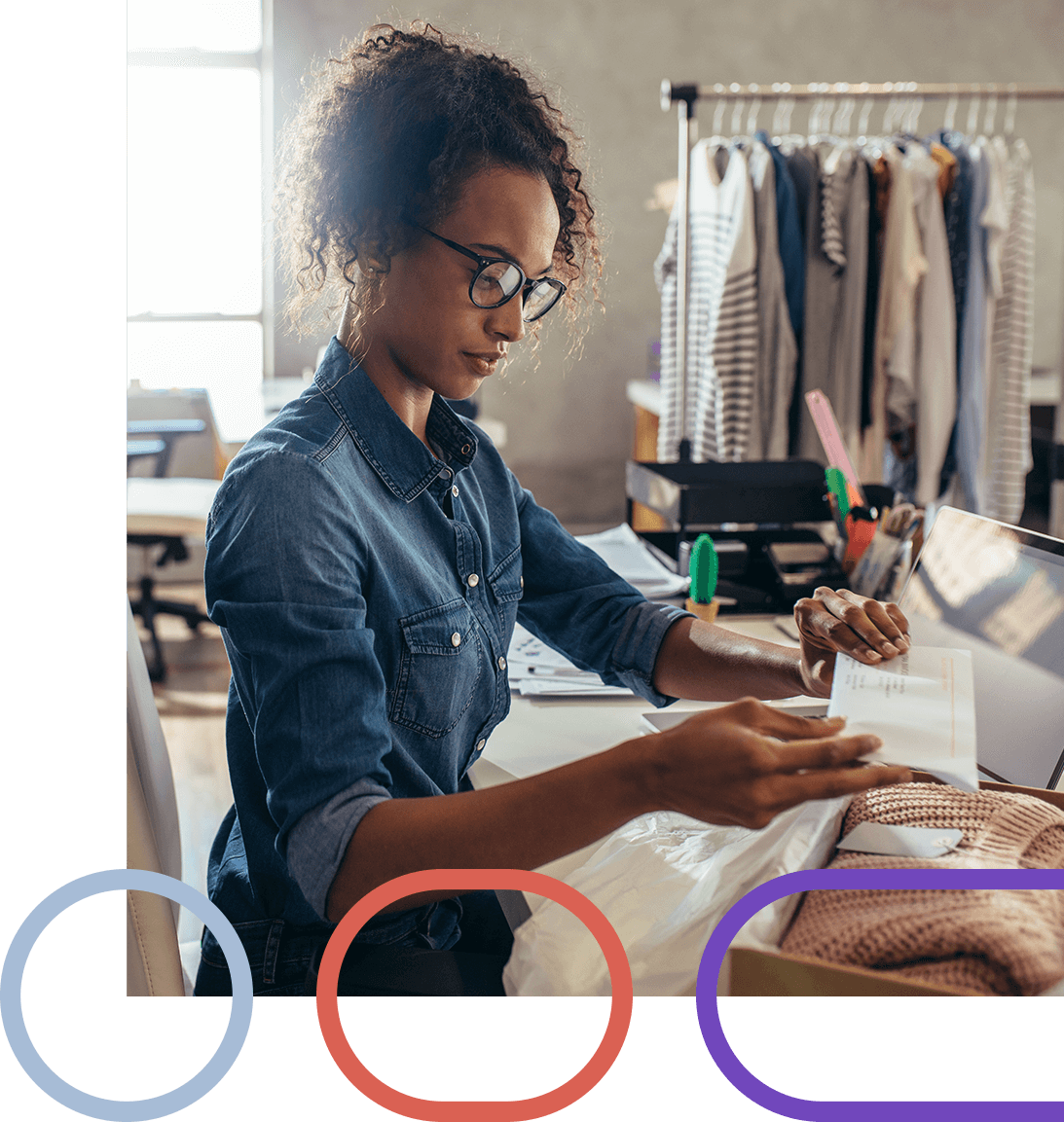 We're ready
Sign up with us and we'll help you build a thriving community that protects your customers. Our marketplace support is all about building your business. We do the processing. We talk to the schemes.

Money in, Money out
We're not just here to help you get paid (though we're exceptionally good at it). We also make it quick, easy and safe for you to move money the other way. Visa Direct lets you push money directly to VISA cards in real time, using the same service as the rest of your payments.

Portal and reporting
Wherever you are. Quick summary or nitty-gritty detail. Our portal lets you see your transactions in real-time, anytime. Calculate your costs with detailed breakdowns of card scheme and other fees. Be in control.

More than a helping hand
Compliance. Managing disputes. PCI. Staying on the right side of the regulator. You certainly didn't choose an easy life. Tell us about it. We've been there. We know it. We think you deserve a break. Take advantage of our experience and expertise – we'll give you as much guidance as you want. Then all you have to do is build an extraordinary place for your customers to shop. Easy.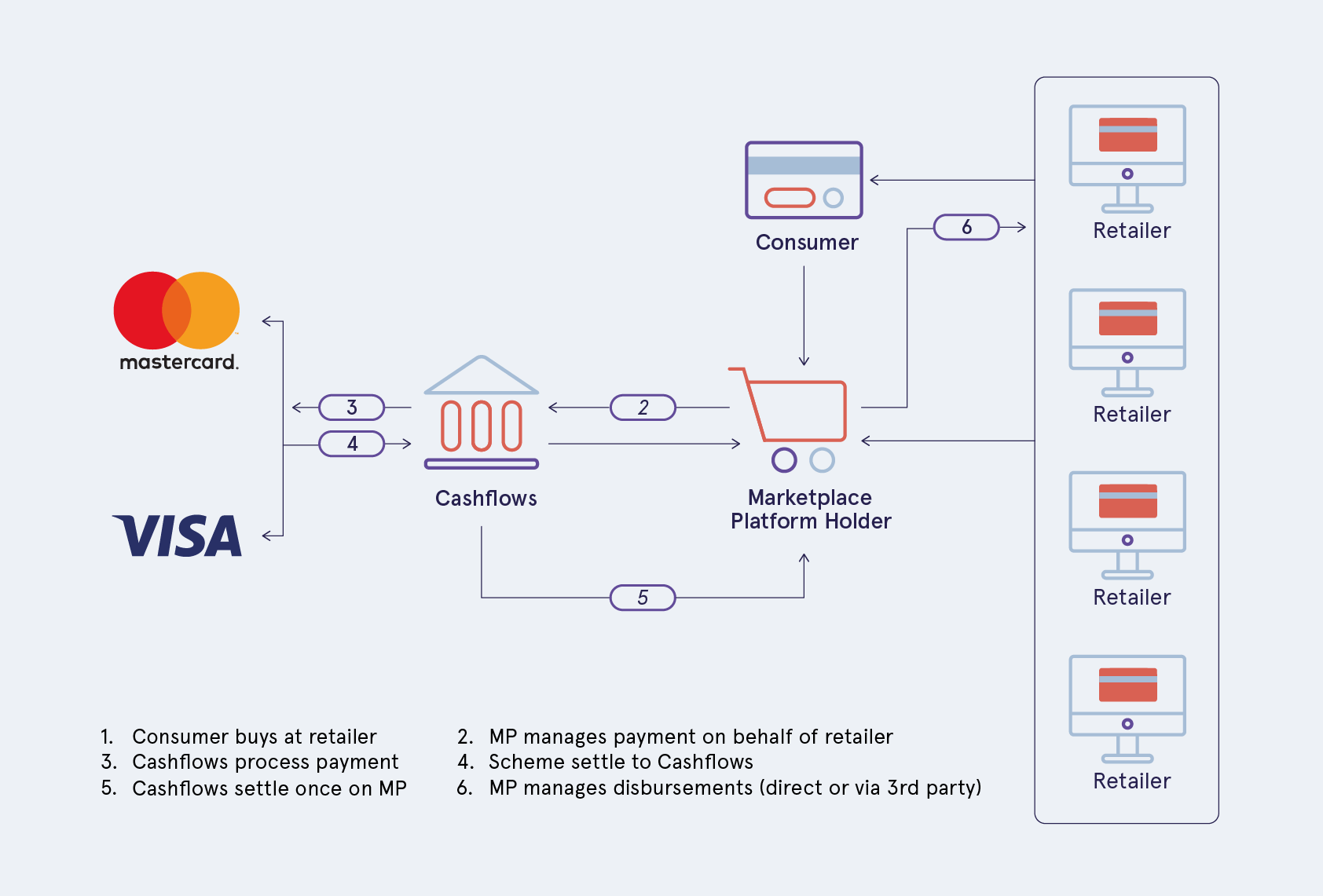 Marketplaces. What's different?
To the end consumer, buying a product on a marketplace may seem identical to a standard online store. Marketplaces however, vary hugely. See how a typical marketplace platform works.