CashFlows is renowned for providing sector-specific payments solutions to over 25 lending platforms. Why do they come to us? Our brochure highlights 5 key reasons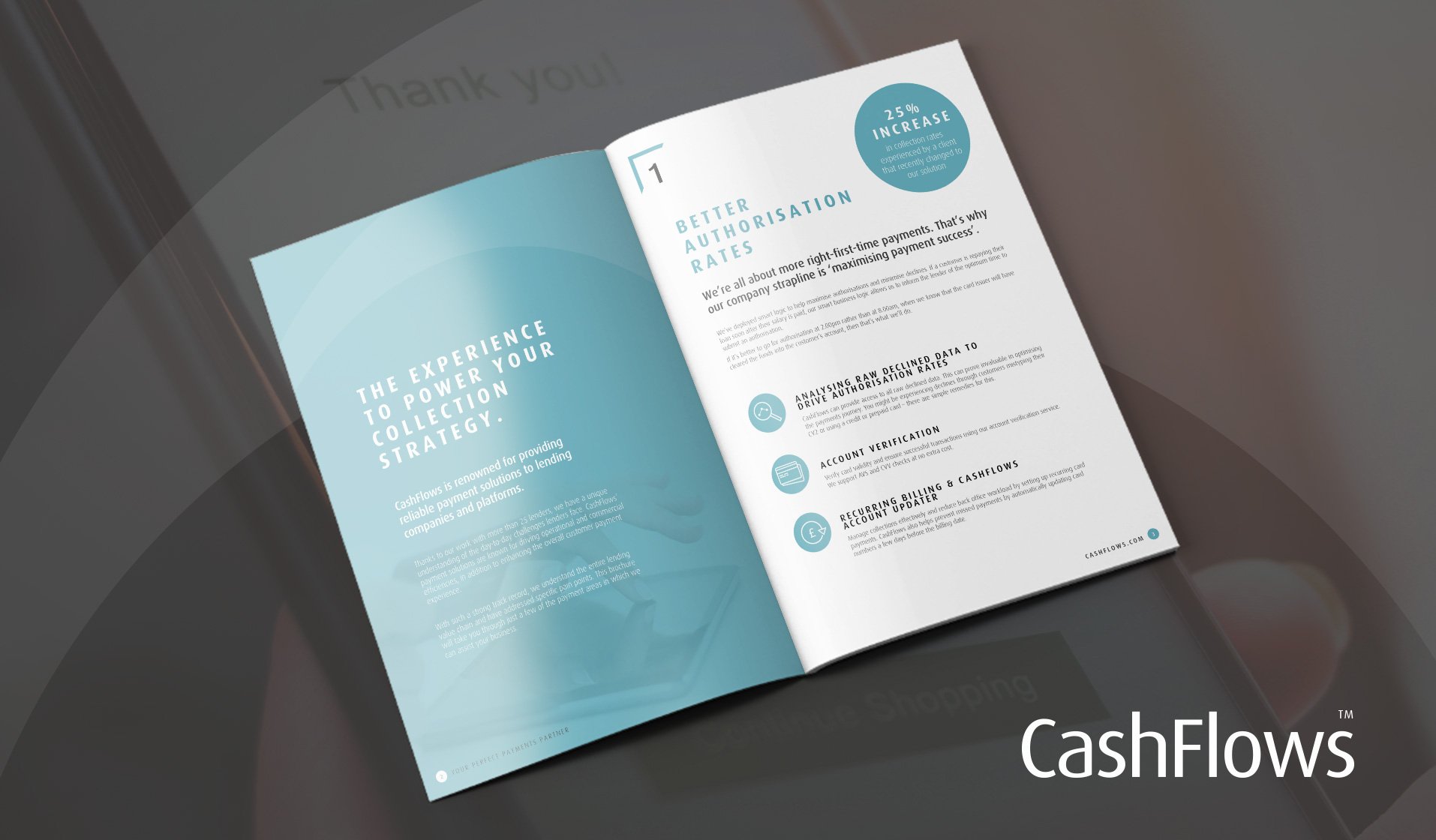 If you're in the business of lending money, you'll know how important it is to be paid on time.
Declined payments cause huge frustration for you and your customers. It's even worse when problems are neither your, nor your customers' fault.
The success of payments is totally dependent on the quality of your partner, who nowadays should be doing a whole lot more for you than simply handling money.
In truth, they're like that star employee who pulls out all the stops to help your business grow.
A good partner, like CashFlows, takes the time to thoroughly understand your objectives, your company's growth stage and the issues that cause problems.
On top of that, they should strive to solve those problems, so you can focus on running the business and turning a profit.
To help you better understand what you should be looking for in a payments partner, we've put together this handy document which sets out the five principles that guide CashFlows' approach to its lending customers.