Maximising consumer payments collection has always been important to local authorities. We explain the benefits of card acceptance in this process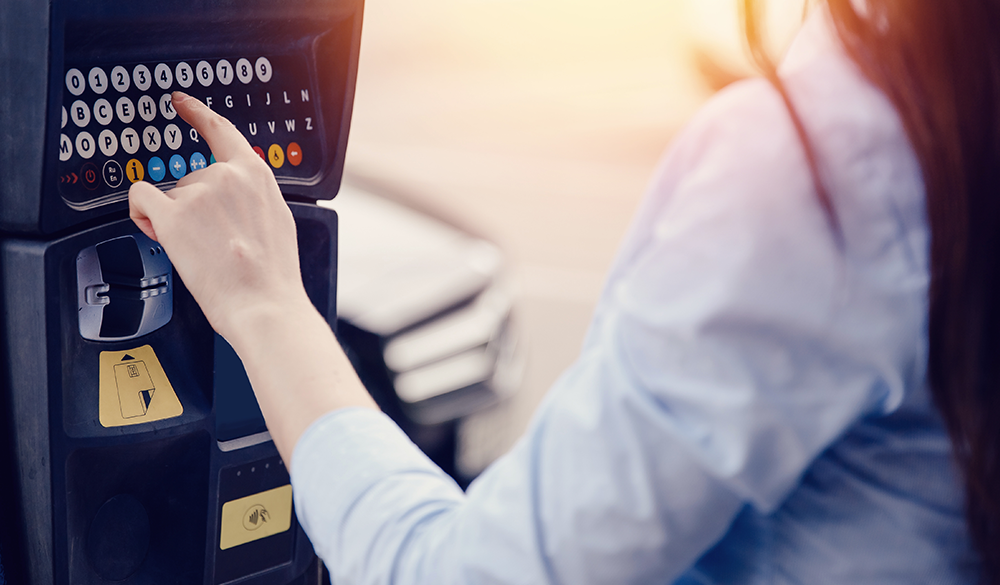 1. Minimise collection costs
There is a misperception that while businesses must pay a transaction-based fee to accept cards, cash is free or almost free. This ignores the costs of securing, insuring, counting and banking cash. Local authorities must consider how they maximise income collection, yet minimise the costs of collection.
2. Deploy staff effectively
With funding cuts of 49.1% since 2010/111, local authorities must do more with less. Accepting card payment may free up resources that are required to collect, count and bank cash, enabling staff to focus on customer service and other value-adding duties.
3. Offer convenience and choice to customers
UK consumers made 14% more debit card payments last year compared to 20162. Card payments now outstrip those made in cash, and with 98% of UK adults holding a debit card and 64% a credit card3, it's no wonder. Accepting cards enables you to extend payment convenience and choice to customers.
4. Enable payment across various channels
Whether it's remotely via the internet, mail order or telephone order (MOTO), CashFlows offers convenient payment solutions for every environment. This allows you to accept payment across various channels to boost collections and customer service.
5. Stay open for business 24/7
Many adults make purchases later in the evening when cash offices are closed. Once you accept cards online or for MOTO, you're open for business 24/7 with no additional staff costs.
6. Extend service
Local authorities in England took around £12 billion in fees, sales and charges in 2016/174. After central government cuts funding in 2020, this will become an increasingly important revenue stream. Card acceptance enables payment in remote or unmanned locations, which turns on new revenue streams e.g. parking, vending and tolls.
7. Protect against counterfeit cash
Counterfeit cash is a problem hiding in plain sight. Around 1-in-30 £1 coins was counterfeit, hence the introduction of the new 12-sided coin. Polymer £5 and £10 notes have also raised the bar against counterfeiters. With card acceptance, providing you have followed the correct procedures, you can rest assured that you will receive payment.
8. Boost cashflow
Card payments are automatically deposited to your account, typically within three or four days. This helps boost cashflow and save the wasted time, money and resource required to chase late payment.
9. Take the paperwork out of payment
Accepting card payments takes the paperwork out of payment for greater back-office efficiencies. If you ever need them, statements including all authorised and declined payments are available electronically at the touch of a button from our reporting suite.
10. Secure renewal revenues from existing customers
Cards are great for recurring as well as one-off payments. Furthermore, unlike with direct debits, you receive automatic updates to card details before the billing date. This enables you to take payment, on time, as agreed and with no need to chase late payment, even if cards expire, are lost, stolen or upgraded
1 Financial sustainability of local authorities 2018, National Audit Office, March 2018

2 UK Payments Market Summary 2018, UK Finance, June 2018

3 ibid

4 Local Government Financial Statistics England no 28 2018, Ministry of Housing, Communities & Local Government, July 2018


How CashFlows can help
To find out more about card acceptance with CashFlows or our proposition to the local authority sector, get in touch today.