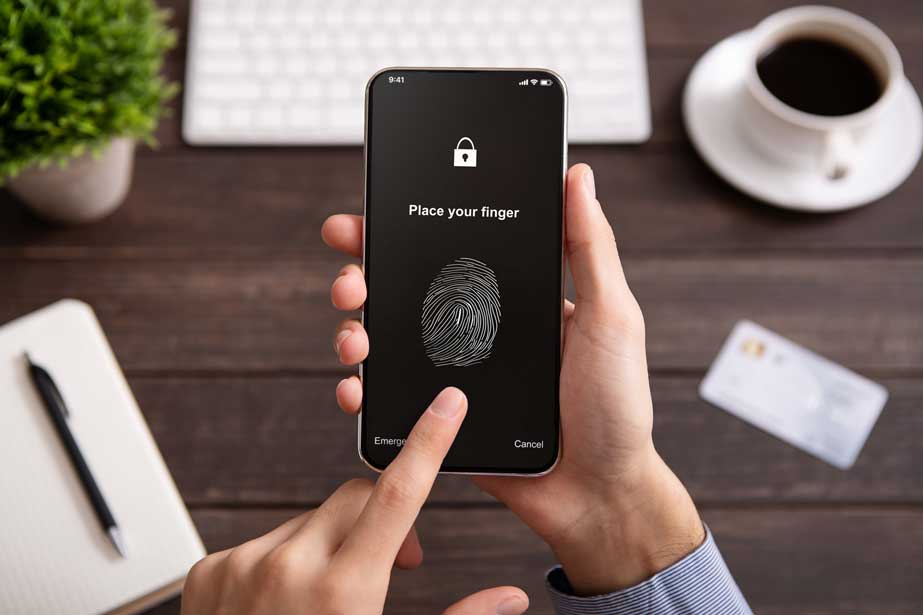 Getting you closer to compliance
We're not about penalties for non-compliance. Instead, we do our very best to help you to deliver on your PCI DSS obligations. Getting your business compliant makes sense for you and for us, so let's work together to make it happen.
Reduce your admin time
We don't want you to waste valuable hours wading through online questionnaires. Instead, get in touch and see how our security partners can hand-hold you through the process.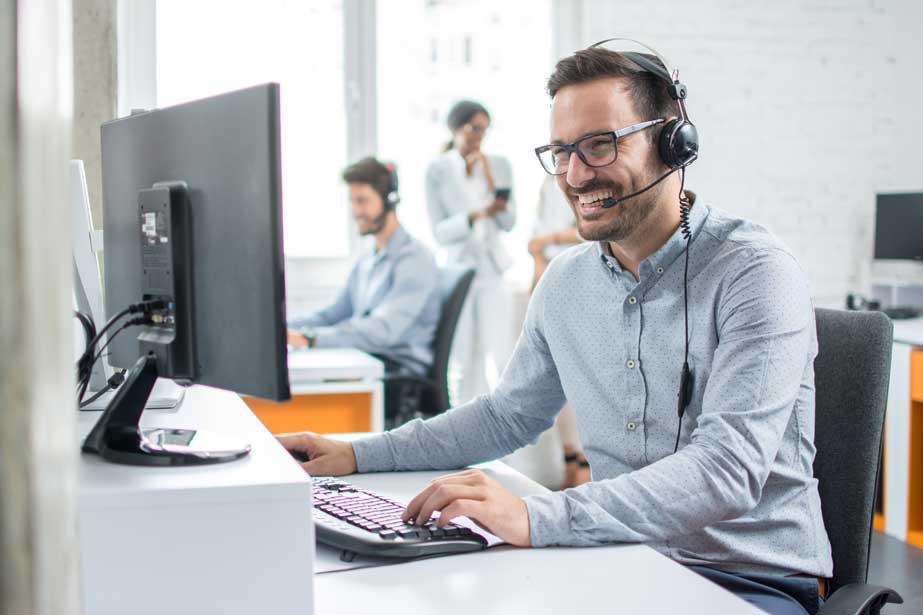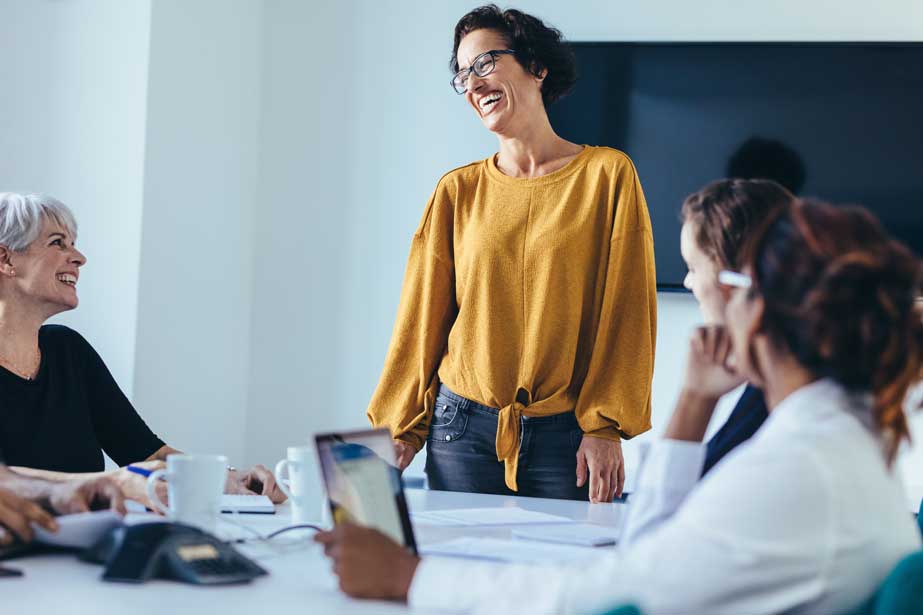 All the support you need
Work with experts who live and breathe PCI DSS compliance. Our partner knows a thing or two about keeping your business data safe, and they're on hand to help whenever you need.
3D Secure 2.2 as standard
We're one of the few acquirers to offer the very latest version of 3DSecure, Version 2.2. With stronger authentication, richer data and a better experience across multiple devices, 3DS2.2 provides a turbo boost to your payments security.