real-time cross border payments
Visa Direct from Cashflows
We're not just here to help you get paid (though we're exceptionally good at it). We also make it quick, easy and safe for you to move money the other way. Visa Direct lets you push money directly to cards in real time.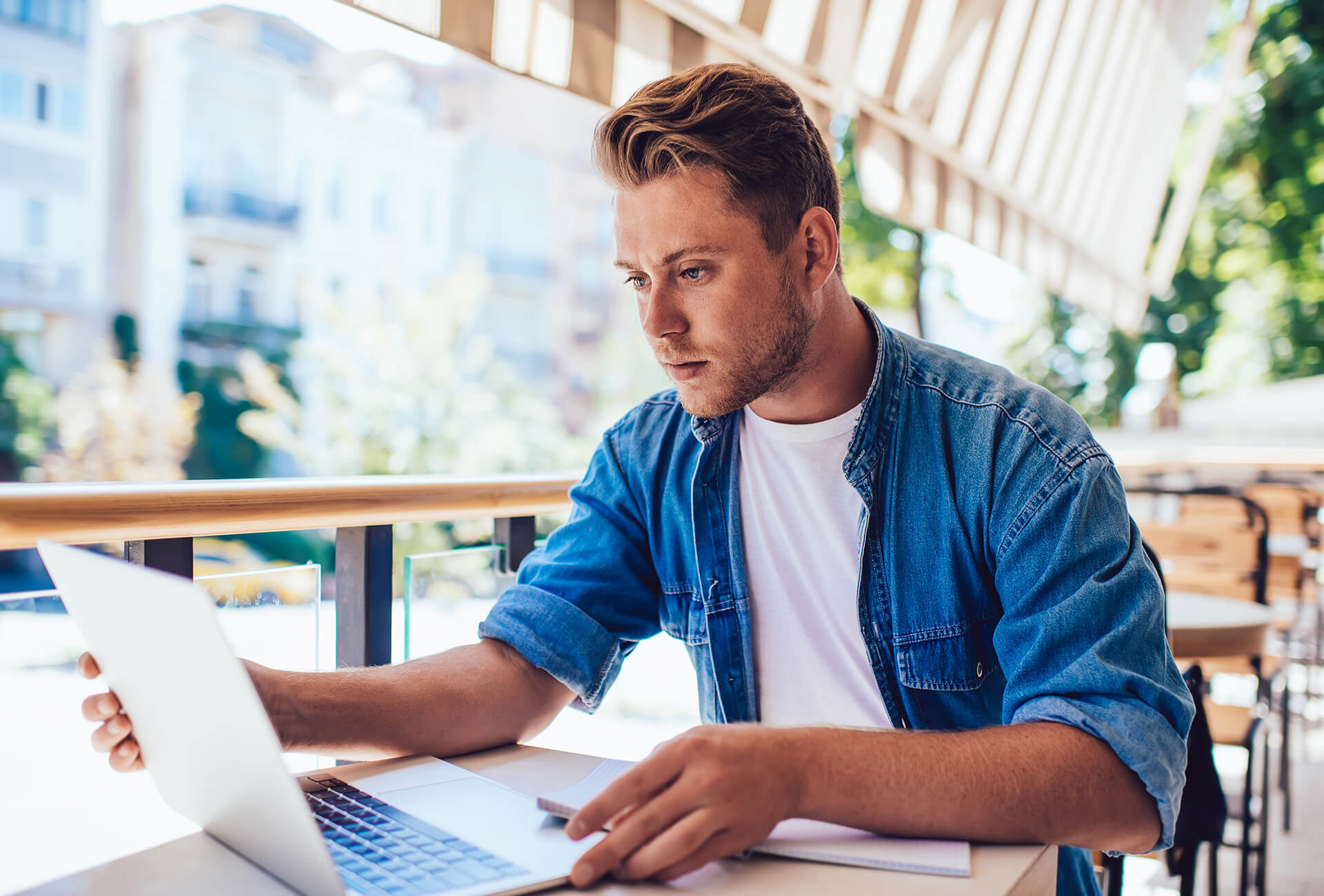 Quicker payments mean happy customers
Available 24/7/365. No border restrictions. With Visa Direct, you can push payments to your customers in just minutes. Wherever they happen to be. How's that for customer satisfaction?
Less cost, more speed
Transparent, competitive pricing. Visa Direct is often cheaper than alternatives that can also take much longer to push payments.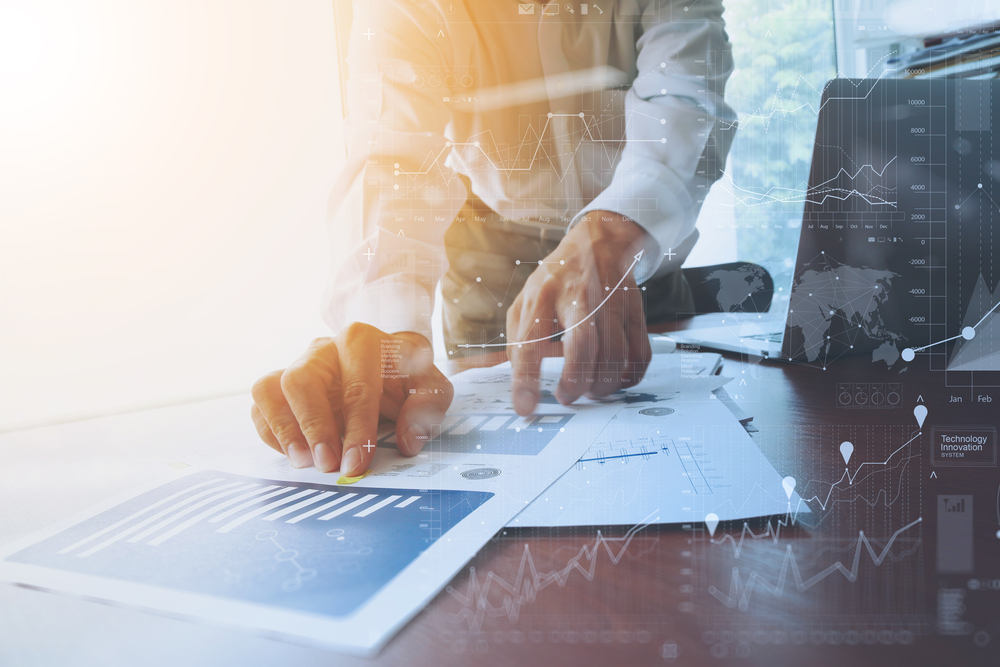 Push payments direct to cards
Had enough of getting bank details? Irked by issuing cheques? Fed up with the cost of BACS? With Visa Direct, we help you push payments to your customers' cards in near real-time.