Hosted Payment Pages
Checkout security without the hassle
Taking payments on your website doesn't have to be technical.
With Cashflows online payment gateway you get the option to use payment pages hosted by us to give you fast set-up, simple security and smooth payments for your customers. It's the easy, worry-free way to get your ecommerce site up and running with payments.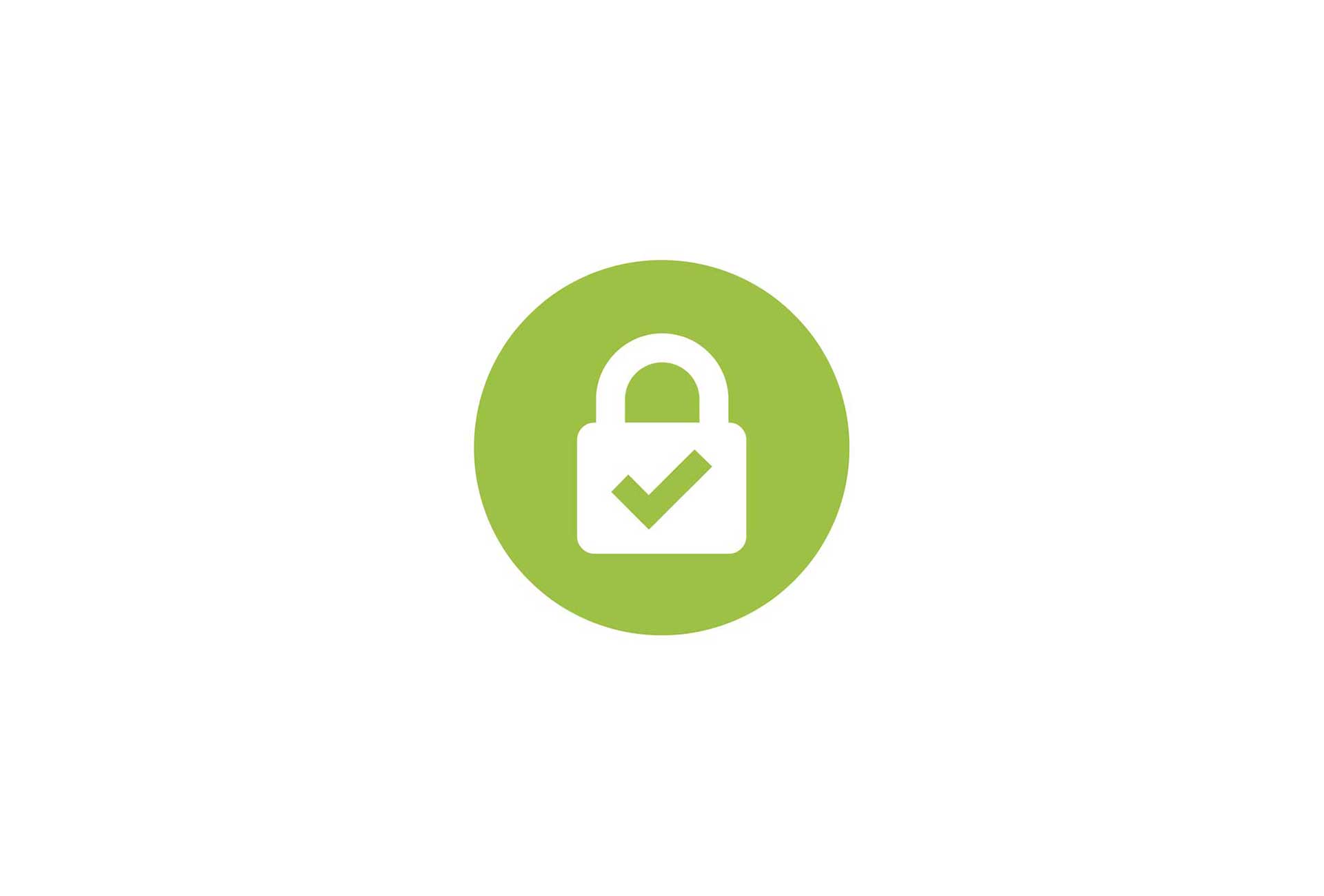 Worry-free compliance
With hosted payment pages, proving compliance is a piece of cake. Now you never need to capture or store card details, sensitive data is secured and processed by us. The pages are fully protected with a green-bar SSL certificate, giving you one less thing to worry about.
Optimised pages to look like your site
Your mobile-friendly payment page can be customised with your brand, font and colours. So your payment experience matches your website, and your customer gets a smooth checkout however they shop.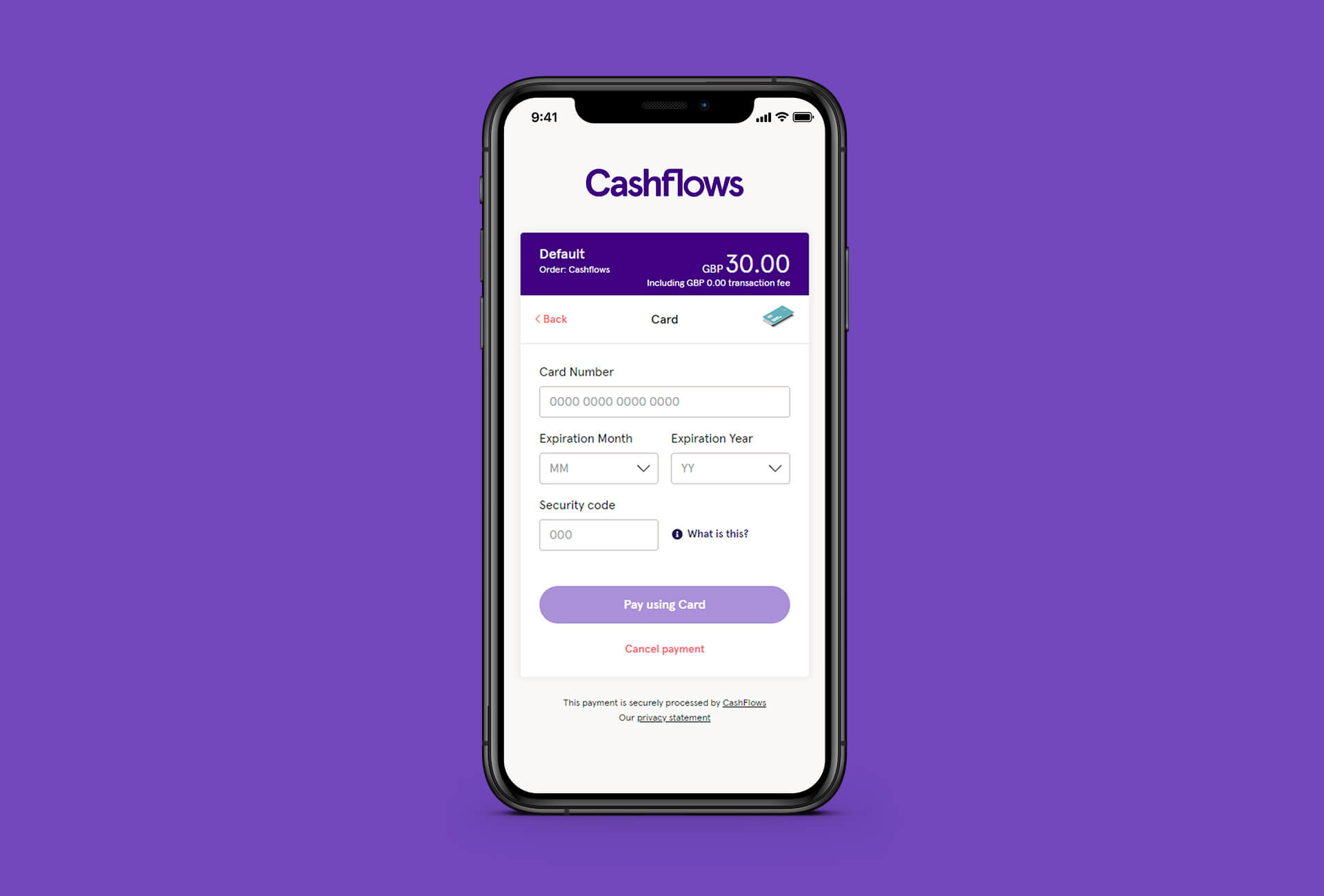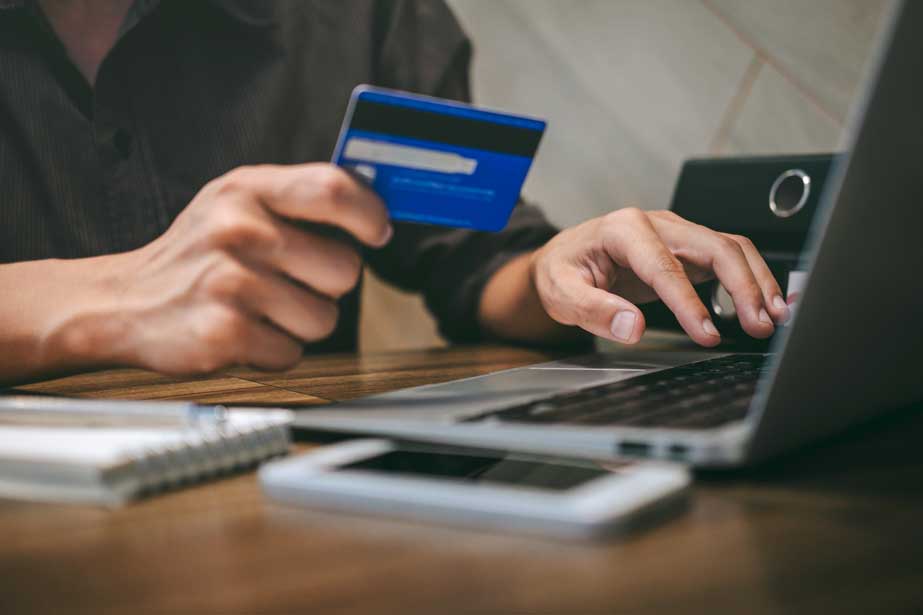 Easy set-up and a smooth experience
Using our plug-ins for WooCommerce and Magento platforms makes integration easy. With a quick download and a few easy steps, you can be up and running with your checkout in no time at all. And with Cashflows there's no need to compromise on experience either: It's a smooth, optimised journey to keep your customers coming back.