Embedded Frames
If it's worth doing, it's worth perfecting
Build beautiful payment experiences that perfectly match your blend our secure hosted payment fields into your checkout page. Embedded Frames give you the freedom to create the experience your customers deserve, with the ease and security you need.
Seamless Payments
Complete control over the look and feel of your checkout experience. If you're looking to optimise your checkout, increase conversion and achieve incremental improvements, embedded frames can help.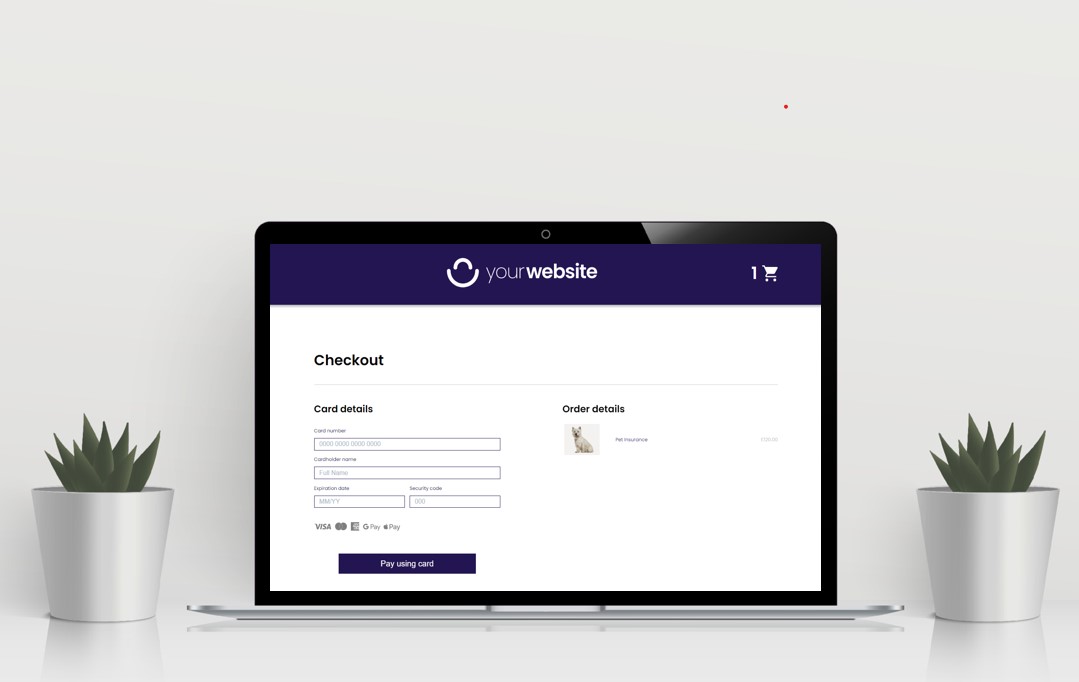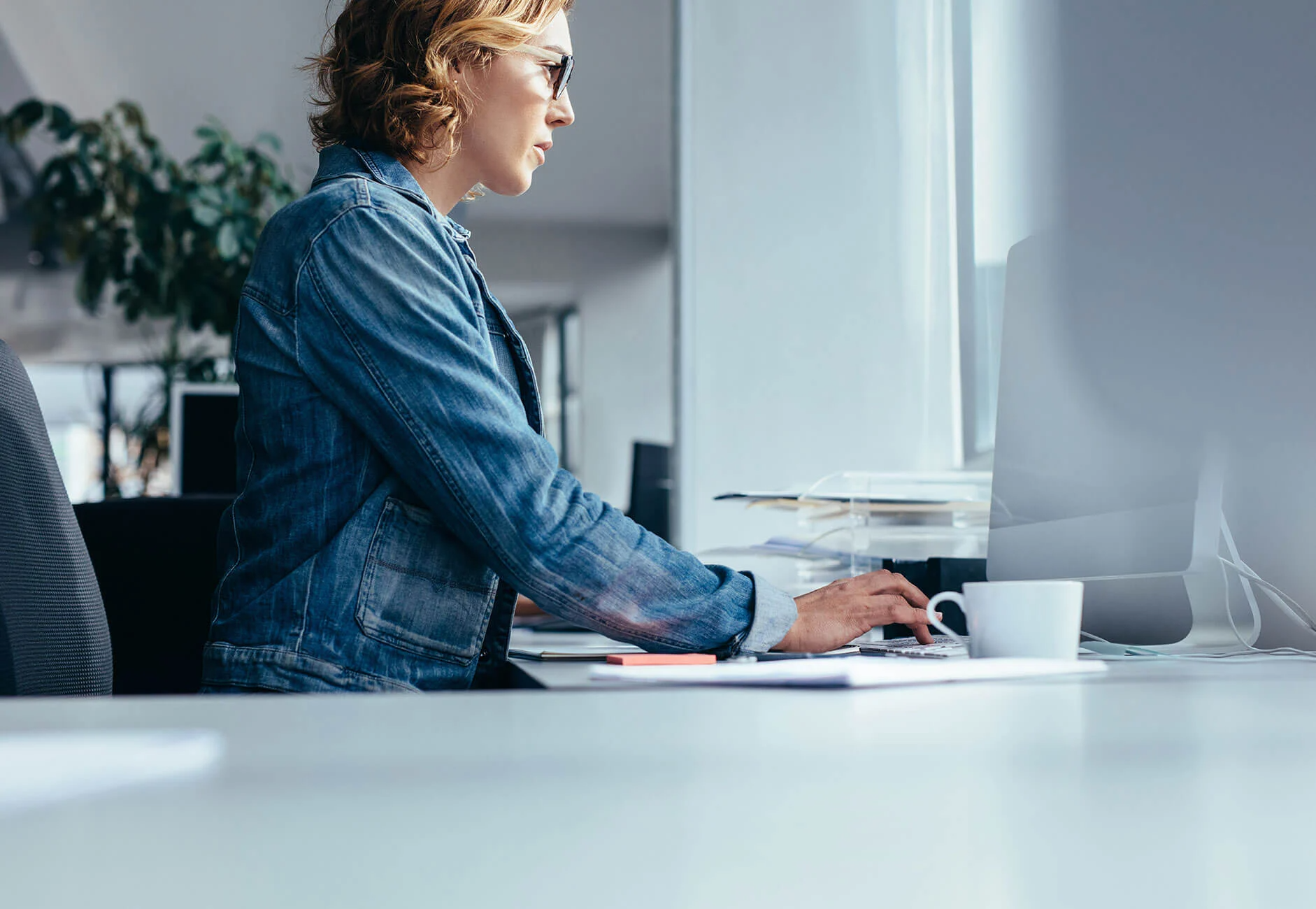 Control over your checkout
Embedded Frames gives you securely hosted payment fields as easy to use drop-in iframes, so you can optimise easily, as often as you need to - giving your customers the best experience.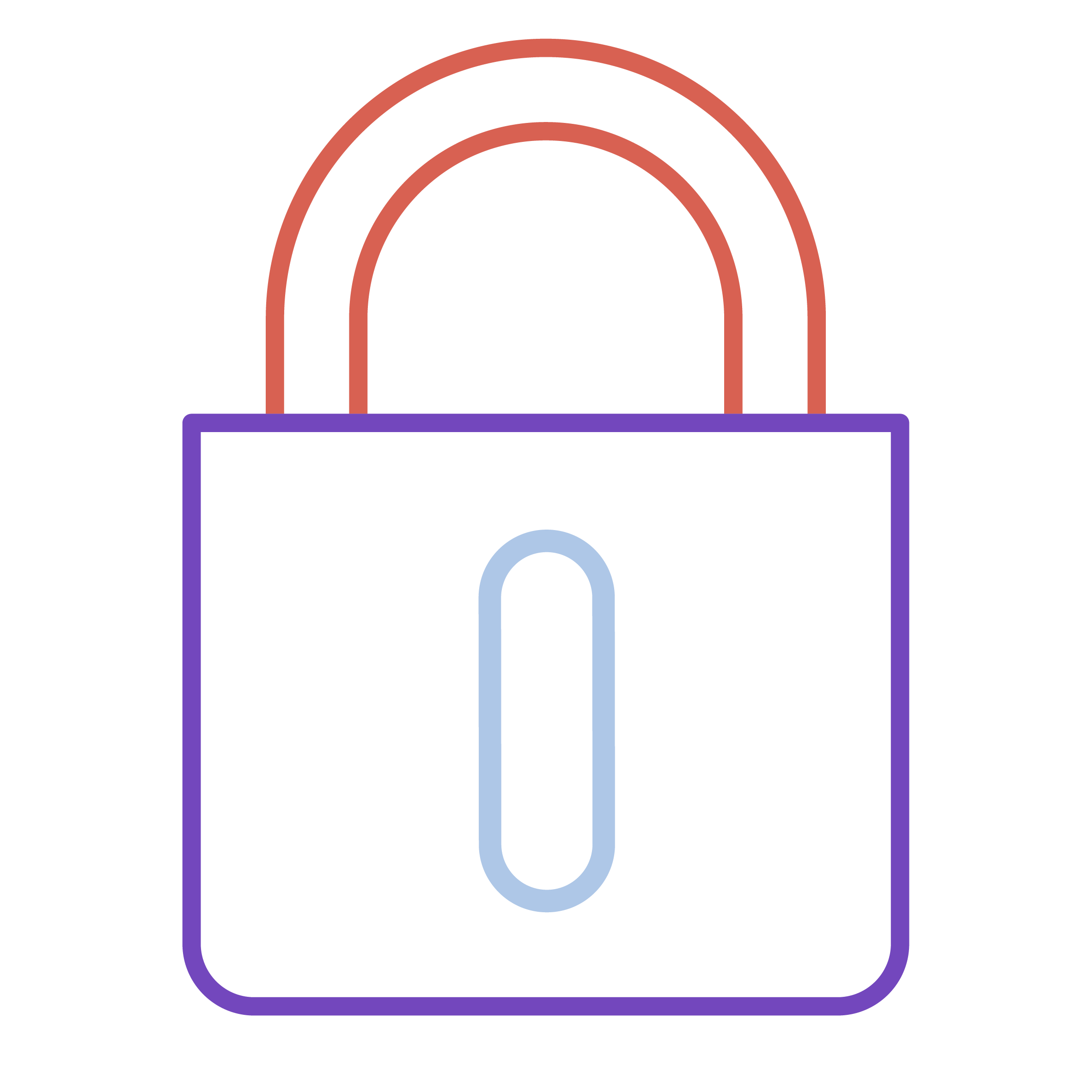 Easy compliance
Now you never need to capture or store card details, sensitive data is secured and processed by us. The fields are hosted by us, meaning they are fully protected and certified, giving you one less thing to worry about.
Digital payment options
Apple Pay and Google Pay ready on your checkout, to make payments even easier, help optimise conversion and improve your bottom-line.